Past Event
The Rohingya
Inside the conflict in Myanmar's Rakhine State
Past Event
The Rohingya - Part 1
The Rohingya - Part 2
In his new book, "The Rohingyas" (Hurst Publishing, 2016), Azeem Ibrahim investigates Myanmar's marginalized and vulnerable ethnic Rohingya, a Muslim minority group in western Rakhine State. Despite their multigenerational history within Myanmar and centuries of coexistence with the Burman majority, violent conflict between Rakhine Buddhists and Muslim Rohingya erupted in 2012 and has persisted. The humanitarian crisis has left hundreds dead and roughly 140,000 Rohingya internally displaced in refugee camps, and cast a pall on Myanmar's peaceful democratic transition.
On September 27, the Center for East Asia Policy Studies (CEAP) at Brookings hosted Azeem Ibrahim to discuss his book and outline potential solutions to the religious and ethnic divide in Myanmar. Brookings Senior Fellow and CEAP Director Richard Bush provided remarks and moderated the discussion.
Agenda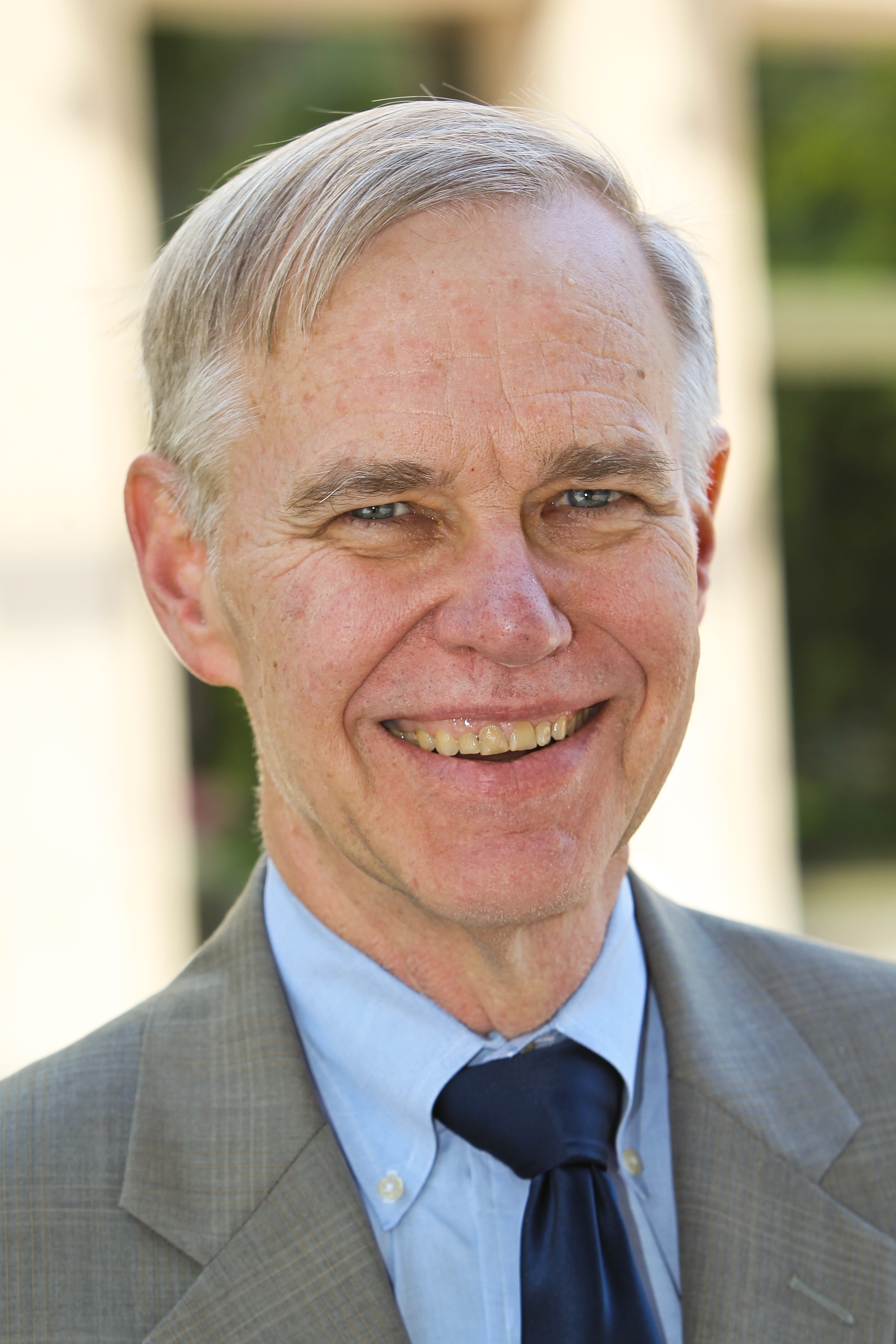 Moderator
The Michael H. Armacost Chair
Chen-Fu and Cecilia Yen Koo Chair in Taiwan Studies
RAI Fellow -
Mansfield College, University of Oxford
More Information
Contact
Brookings Office Of Communications
202.797.6105
To subscribe or manage your subscriptions to our top event topic lists, please visit our event topics page.
[Kim Jong Un's succession and establishing Ri Sol Ju as the mother of the next North Korean leader] In the past his father and grandfather had multiple wives and there was intense jockeying about who was the heir. He knows the regime focuses on bloodlines, and he has Kim Il Sung's blood in his veins...[Kim Jong Un] is the third Kim. Is he going to be the one that gives up nuclear weapons and makes North Korea beholden to outside powers? I doubt it.