Past Event
The Rohingya
Inside the conflict in Myanmar's Rakhine State
Past Event
The Rohingya - Part 1
The Rohingya - Part 2
In his new book, "The Rohingyas" (Hurst Publishing, 2016), Azeem Ibrahim investigates Myanmar's marginalized and vulnerable ethnic Rohingya, a Muslim minority group in western Rakhine State. Despite their multigenerational history within Myanmar and centuries of coexistence with the Burman majority, violent conflict between Rakhine Buddhists and Muslim Rohingya erupted in 2012 and has persisted. The humanitarian crisis has left hundreds dead and roughly 140,000 Rohingya internally displaced in refugee camps, and cast a pall on Myanmar's peaceful democratic transition.
On September 27, the Center for East Asia Policy Studies (CEAP) at Brookings hosted Azeem Ibrahim to discuss his book and outline potential solutions to the religious and ethnic divide in Myanmar. Brookings Senior Fellow and CEAP Director Richard Bush provided remarks and moderated the discussion.
Agenda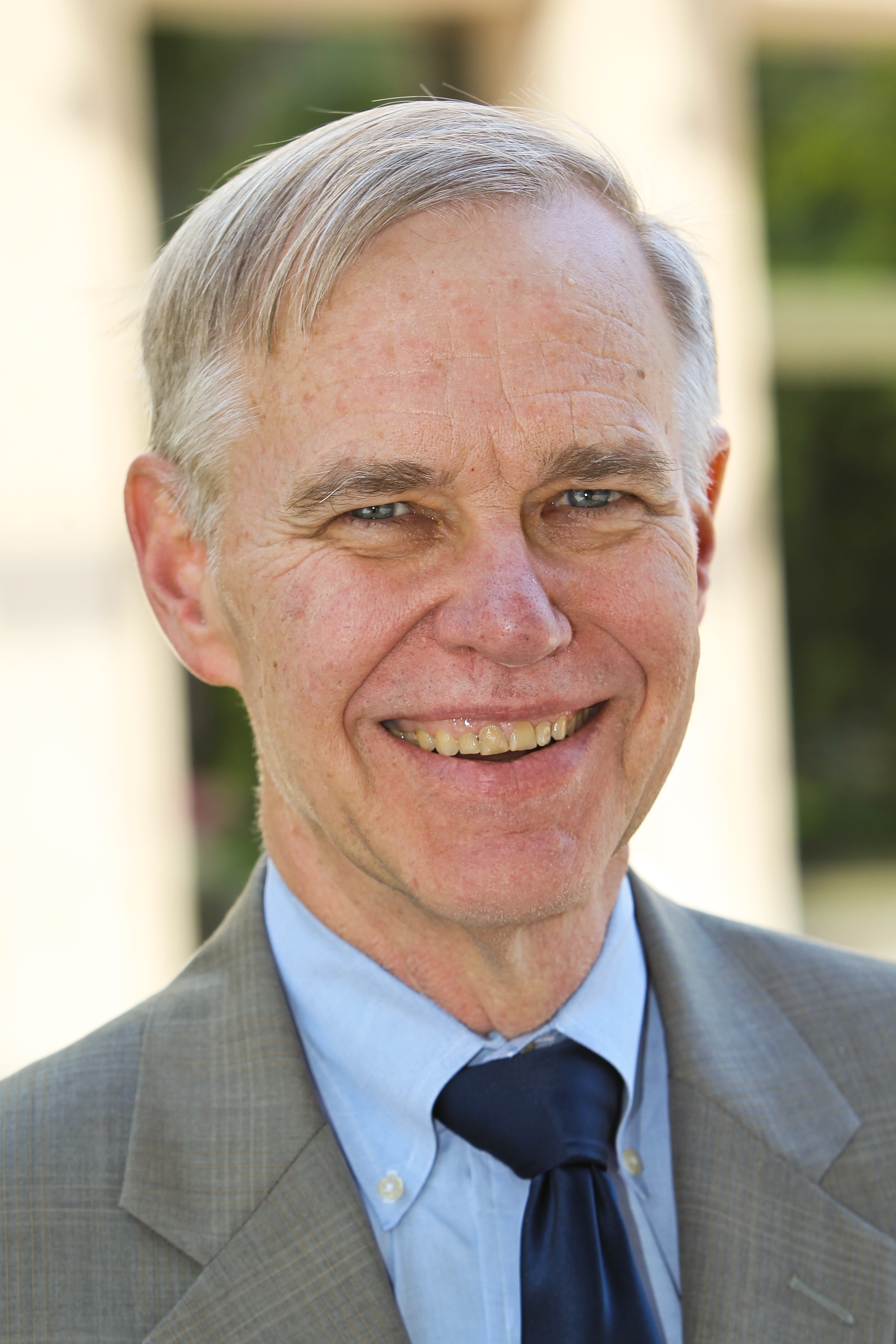 RAI Fellow -
Mansfield College, University of Oxford
More Information
Contact
Brookings Office Of Communications
202.797.6105
To subscribe or manage your subscriptions to our top event topic lists, please visit our event topics page.
More
If they [China] provide public goods [such as test kits and other aid], this is going a long away, and these narratives are meant to help to accelerate that process [of rewriting the narrative]. And I think they may be successful at it if they are really going to show in a big way they are on the ground in a place like Iran, making a difference.