Past Event
The Road to the 2010 Census: Implications for Congress and the Economy
The Census Bureau's decennial count of population and housing drive our democracy, our government, and our economy. Congressional seats are reapportioned and districts redrawn on the basis of these data. Every year, the data are used to allocate billions of federal dollars. And every day, thousands of business and government decisions-such as where to open new stores, where to build homes and schools-depend on these data. To an extent far greater than commonly understood, the functioning of our society relies on the accuracy, down to the neighborhood level, of Census population statistics.
So that Congressional staff and nongovernmental organizations may better appreciate the importance of Census numbers, The Brookings Institution is holding a series of three briefings on Capitol Hill in 2006. The first, on April 7, examined preparations for and uses of the 2010 Census.
The session answered the following questions:
What steps are necessary to obtain a full and accurate count of the U.S. population?
How does the accuracy of this count affect Congressional apportionment and redistricting, federal funds allocation, and business decision-making?
How does Congress oversee preparations for the 2010 Census?
What are effective approaches for educating individual Members about the uses of Census data?
A panel discussion chaired by Katherine Wallman, Chief Statistician of the United States, was followed by discussion sessions on "Feedback to the Census Bureau and the Congress" and "Effective Strategies for Communicating with the Congress About the Census".
Future Briefings
On June 23, the second briefing in the series will explore the public and private sector uses of the new American Community Survey, which provides a profile of our population's demographic characteristics. The third, to be held this fall, will look at the Census Bureau's efforts between the Decennial Censuses to produce annual estimates of population for each state, county, city, and place in the nation.
Stay Informed
If you cannot attend, but would like to be informed of upcoming Brookings Urban Markets Initiative Briefings on Capitol Hill, please email Lindsay Clark at
lclark@brookings.edu
. Send us your contact information and we'll add you to our mailing list.
Agenda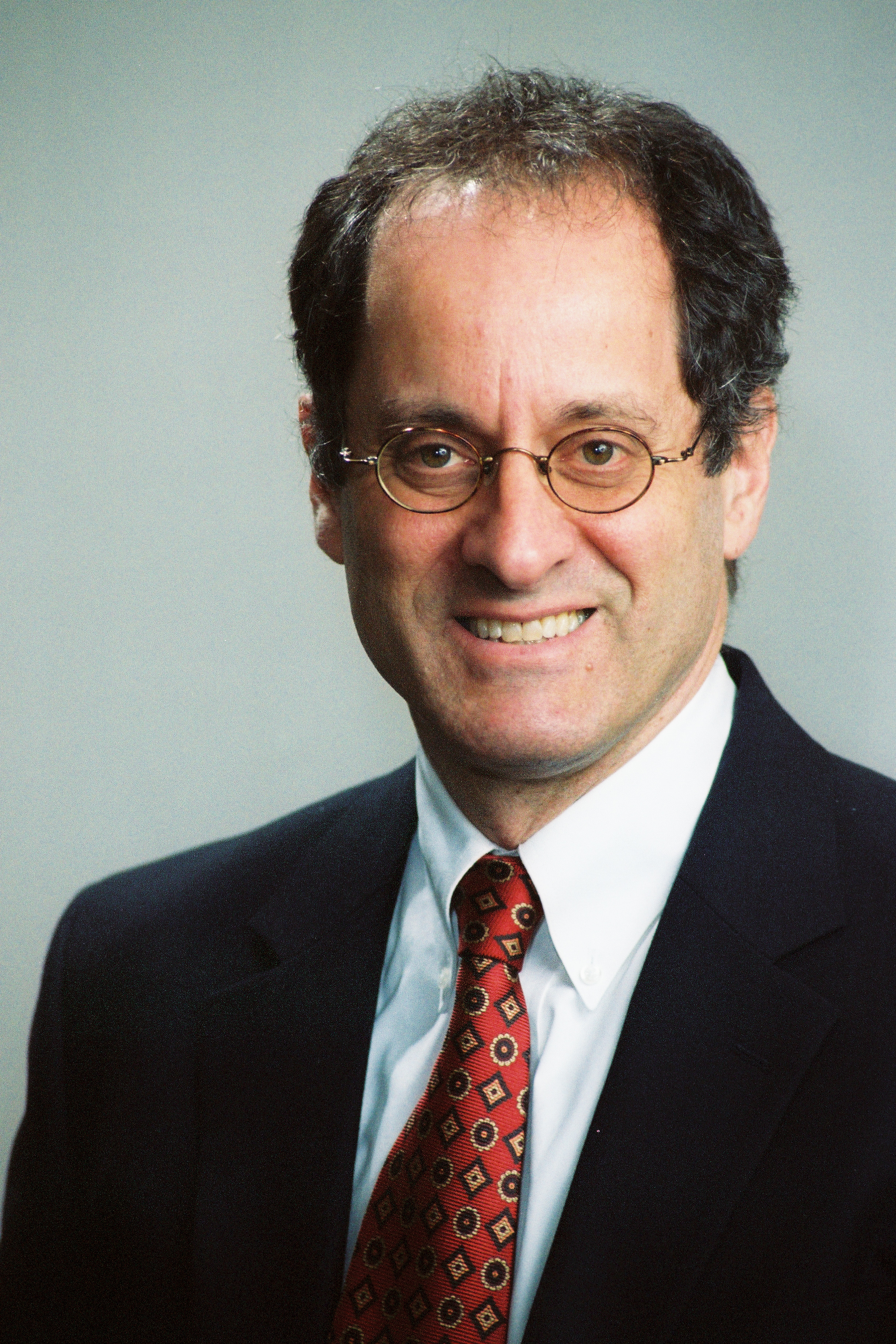 House Committee on Government Reform
The Road to the 2010 Census:
More Information
Contact
Lindsay Clark
202-797-4395
To subscribe or manage your subscriptions to our top event topic lists, please visit our event topics page.