Past Event
The Road Ahead for Japanese Energy
Past Event
The Road Ahead for Japanese Energy
This past April, the Ministry of Economy, Trade and Industry (METI) of Japan laid out their vision for how Japan can meet its future energy needs. This was the first energy plan since the 2011 disaster at TEPCO's Fukushima Daiichi nuclear power plant. Of the 48 total nuclear power plants that have since been temporarily shut down, only 18 are currently under review to reopen, driving Japan's need to look for alternative energy sources. As an island nation, Japan currently relies heavily on foreign imports of fossil fuels creating unstable energy dependence. METI's strategic energy plan looks to create a resilient, realistic and multi-faceted energy security structure with a focus on increasing Japan's self-sufficiency.
On June 12, the Energy Security Initiative (ESI) at Brookings hosted an event looking at the future of Japanese energy policy. Toshikazu Okuya, director for the Energy Supply and Demand Policy Office at METI presented the Fourth Strategic Energy Plan of Japan. After his remarks, Mr. Okuya joined Scott Campbell, managing director at Baker Donelson and director of the Howard Baker Forum, which convenes the U.S.-Japan Roundtable; ESI Director Charles Ebinger; Isaac Edwards, senior counsel at the Senate Committee on Energy and Natural Resources; and Adam Sieminski, administrator for the U.S. Energy Information Administration, for a panel discussion on Japan's energy outlook. Mireya Solis, senior fellow with the Center for East Asia Policy Studies and the Philip Knight chair in Japan studies, moderated.
Agenda
Director, Energy Supply and Demand Policy Office -
Ministry of Economy, Trade and Industry Government of Japan
Managing Director, Baker, Donelson, Bearman, Caldwell & Berkowitz, PC – Washington
Senior Counsel -
Committee on Energy and Natural Resources, U.S. Senate
Administrator, U.S. Energy Information Administration -
U.S. Department of Energy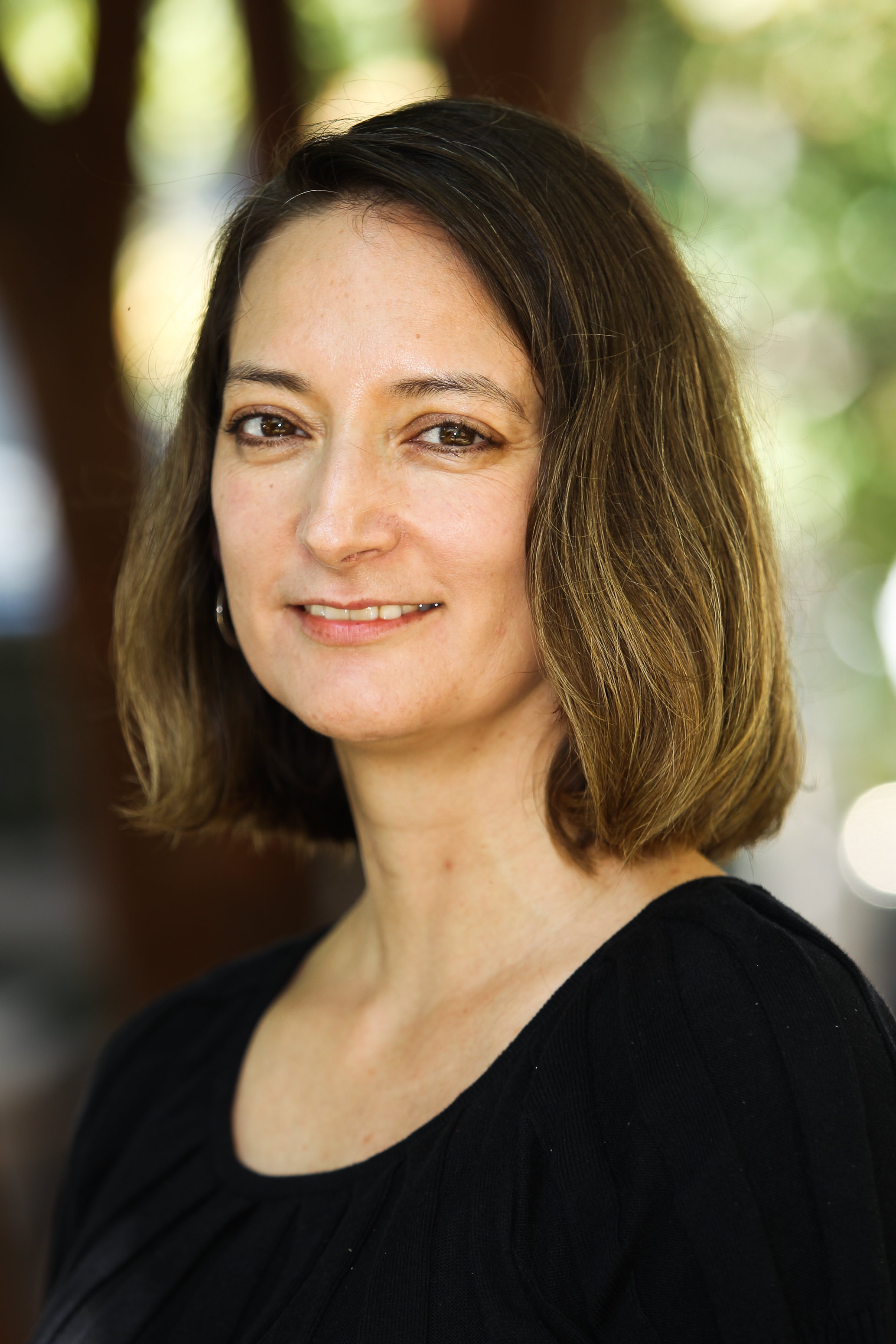 Philip Knight Chair in Japan Studies
More Information
To subscribe or manage your subscriptions to our top event topic lists, please visit our event topics page.
[On the U.S. negotiating team at the COP 24 climate negotiations in Katowice, Poland] They work seriously, effectively and knowledgeably. There is only this technical negotiating team, not a political one.
[On the role of the United States in the U.N. climate negotiations at COP 24 in Katowice, Poland] You cannot underestimate the negative impact of the U.S. being on the sidelines. With Obama, the U.S. had credibility. We brought China along. We moved a lot of countries out of their comfort zones. That's all missing now.