Past Event
The force America needs: Lessons of 2020 and the future of the National Guard
Join the conversation on Twitter using

#NationalGuard
On July 2, General Joseph L. Lengyel, chief of the National Guard Bureau, joined Senior Fellow Michael O'Hanlon to discuss the state of the National Guard and its role in responding to current and future challenges.
Gen. Lengyel began by highlighting the flexibility, innovation, and discipline the National Guard has demonstrated throughout the COVID-19 pandemic. Forty-five thousand National Guard soldiers have been deployed on a myriad of COVID-related operations across the country, including delivering personal protective equipment and operating testing sites and food banks. The pandemic has showcased the National Guard's capabilities and proven it to be an indispensable force for America, he argued.
However, the National Guard's duties go beyond the novel coronavirus. Gen. Lengyel outlined the ways in which it provides strategic depth to the Army and Air Force, acting as the "Swiss Army knife" of the U.S. military. The 450,000 men and women of the National Guard are trained to respond to a wide spectrum of events, from natural disasters to full-scale wars.
"You must be deployable, sustainable, and interoperable, or you're irrelevant in any battle scenario," Gen. Lengyel said. To achieve this, the National Guard trains to nearly the same levels of readiness as active forces. As a result, Gen. Lengyel remarked that his colleagues in the Army and Air Force understand the National Guard to be an integral part of their ranks. "When they use you, when they deploy you, they see value in investing in you."
O'Hanlon raised the possibility of building a more economical military by changing the composition of reserve and active components, to which Gen. Lengyel responded that the National Guard is far less expensive than other branches because the majority of its soldiers work part-time, in conjunction with civilian careers. A part-time soldier with the National Guard costs only one-third as much as one on active duty. Given that two-thirds of the Pentagon's budget is allocated to wages, Gen. Lengyel suggested that these cost savings could be used to modernize equipment and invest in technology.
Moreover, Gen. Lengyel touched on the National Guard's difficult task of policing and protecting protesters in recent months. Addressing civil unrest is one of the hardest positions for the men and women of the National Guard, he noted, because they are frequently positioned opposite family and friends. Ultimately, Gen. Lengyel emphasized that National Guard is not the optimal response mechanism to protests; however, his soldiers would do whatever they were called on to do. "We'll be better, we'll be ready, and we will do what we can to make sure that we're as prepared as we can possibly be."
Throughout the discussion, a consistent theme was the transformation of the National Guard from a back-up, "hand-me-down" force with outdated equipment in the years following the Vietnam War to an integral part of the rotational force and deployable military. Today more than ever, Gen. Lengyel affirmed, the Guard is tactically oriented, combat capable, and connected to the active force.
Agenda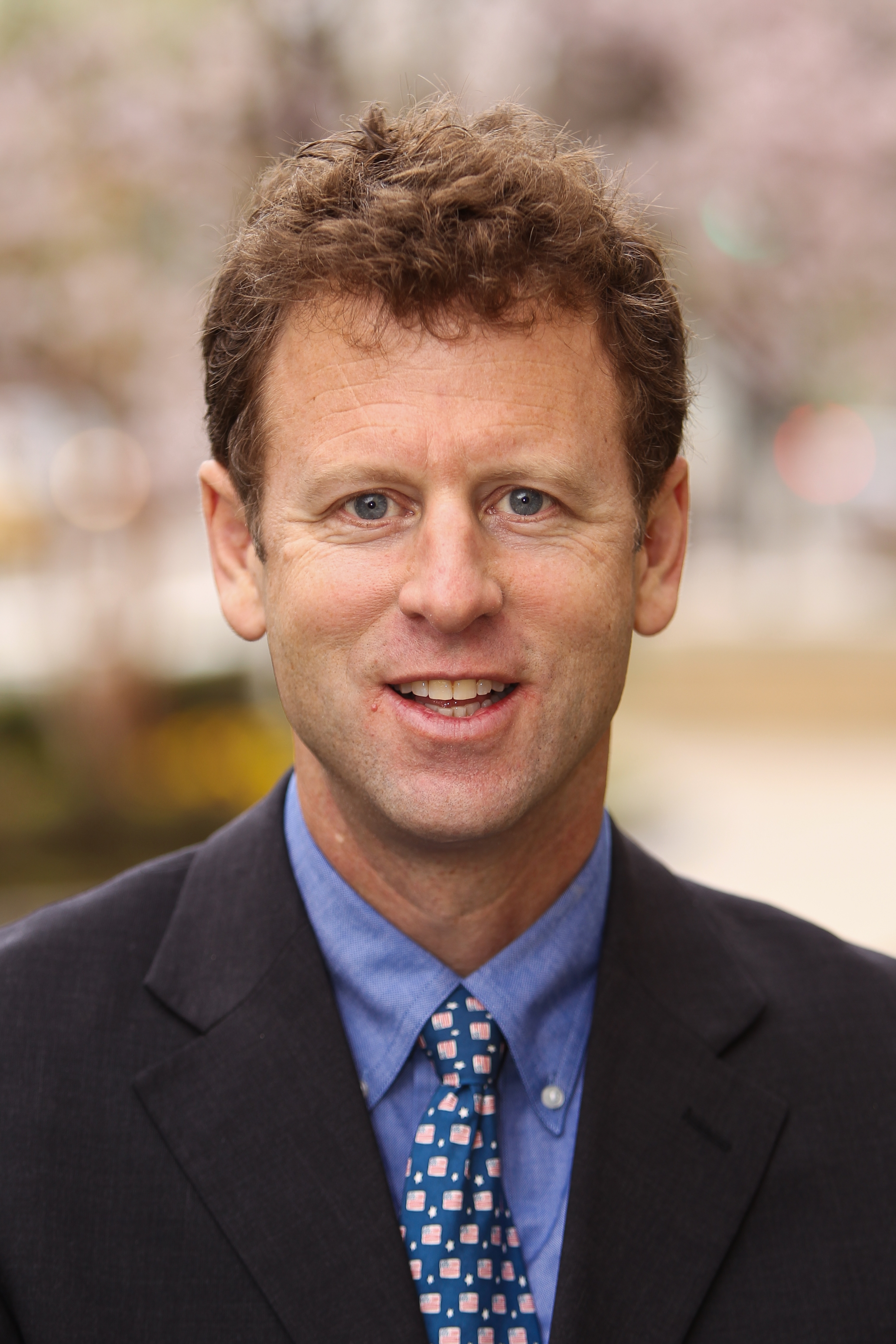 Moderator
Philip H. Knight Chair in Defense and Strategy
Discussant
Chief -
National Guard Bureau
More Information
Contact
Brookings Office Of Communications
202.797.6105
Twitter
To subscribe or manage your subscriptions to our top event topic lists, please visit our event topics page.