Past Event
The Kampala Convention on Internal Displacement in Africa: A Human Rights Milestone
Past Event
The Kampala Convention on Internal Displacement in Africa: A Human Rights Milestone
On December 6, 2012, the world's first regional treaty on internal displacement came into effect. The African Union Convention for the Protection and Assistance of Internally Displaced Persons in Africa, known as the Kampala Convention, breaks new ground in articulating the rights of internally displaced persons (IDPs), and the responsibilities of states, regional organizations, and other actors to uphold them. With almost ten million people internally displaced across twenty-one sub-Saharan African states, the continent is home to one third of the world's IDPs. Hopes are high that the Kampala Convention will make a concrete contribution to improving the wellbeing of IDPs across Africa, but this depends on the effective implementation of the Convention. How will African states, civil society organizations, and their international supporters respond to this challenge?

On March 26, the Brookings-LSE Project on Internal Displacement hosted a discussion on this landmark achievement, its implications for IDP protection in Africa, and strategies to support the effective implementation of the agreement. Panelists included Chaloka Beyani, UN special rapporteur on the human rights of IDPs and co-director of the Brookings-LSE Project on Internal Displacement; Niels Harild, lead social development specialist (displacement) with the World Bank; and Andrea Lari, director of programs at Refugees International. Megan Bradley, fellow with the Brookings-LSE Project on Internal Displacement, moderated and provided introductory remarks.
Agenda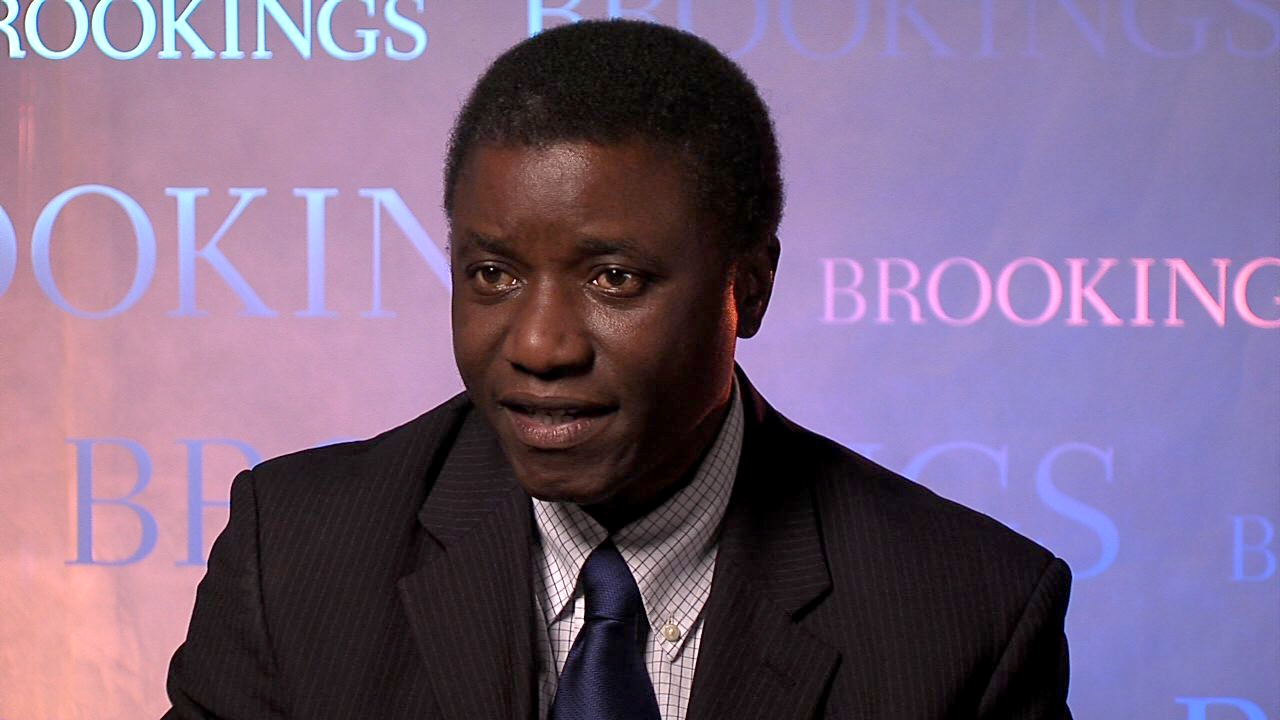 Former Brookings Expert
Special Rapporteur on the Human Rights of Internally Displaced Persons -
United Nations
Displacement Development Specialist -
The World Bank
Director of Programs -
Refugees International
More Information
Contact
Brookings Office Of Communications
202.797.6105
To subscribe or manage your subscriptions to our top event topic lists, please visit our event topics page.