Past Event
The Human Rights Situation in Syria: An Assessment by the United Nations Independent Commission of Inquiry
Past Event
The Human Rights Situation in Syria: An Assessment by the United Nations Independent Commission of Inquiry
The Human Rights Situation in Syria: An Assessment by the United Nations Independent Commission of Inquiry
For the past year, the international community has been largely paralyzed in responding to Bashar al-Assad's violent repression of protests in Syria. Though the United Nations Security Council has failed to pass a condemnatory resolution, the UN Human Rights Council swiftly established an independent international Commission of Inquiry in September 2011 to investigate all alleged violations of international human rights law since the beginning of the uprising. After extensive interviews with victims and witnesses, the commission's report presented this month concluded that the Syrian military and security forces have been committing gross violations of human rights since the onset of the protests.
On March 20, Managing Global Order and the Saban Center for Middle East Policy at Brookings hosted the members of the commission to discuss the findings of this recently released report. Paulo Pinhiero, chairman of the commission, along with commissioners Yakin Ertürk and Karen AbuZayd provided an overview of their investigation and described the current human rights situation in Syria. Senior Fellow Ted Piccone, deputy director of Foreign Policy at Brookings, provided introductory remarks and moderated the discussion.
After the program, panelists took audience questions.
Agenda
Introduction and Moderator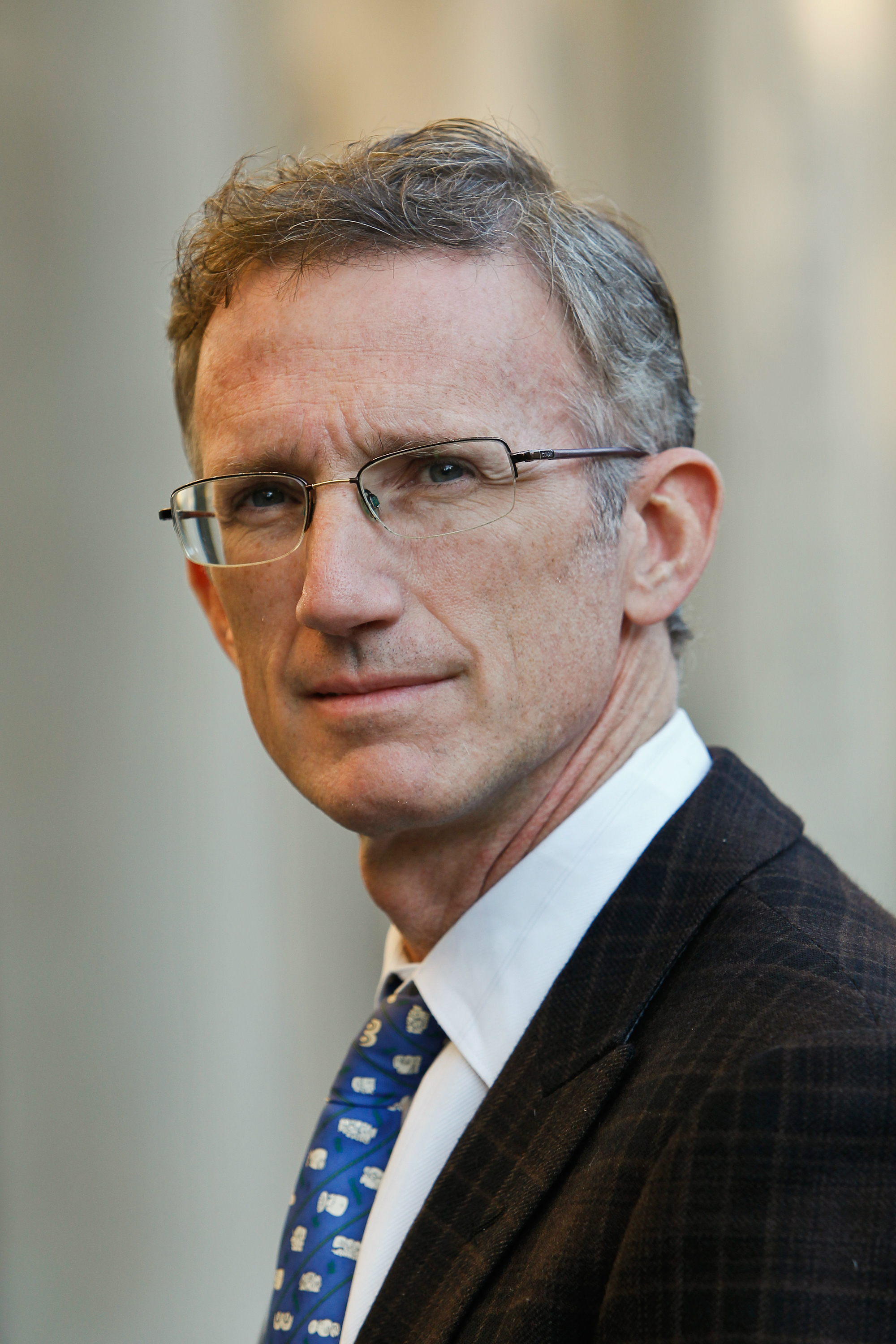 Commissioner, Commission of Inquiry for Syria
Commissioner, Commission of Inquiry for Syria
Former U.N. Special Rapporteur on Human Rights in Myanmar and Burundi
More Information
To subscribe or manage your subscriptions to our top event topic lists, please visit our event topics page.