Past Event
The Hidden People of North Korea: Everyday Life in the Hermit Kingdom
Past Event
The Hidden People of North Korea: Everyday Life in the Hermit Kingdom
For decades, the people of North Korea have lived in extreme isolation under a closed and repressive regime controlled by Kim Jong-il. Individual rights remain restricted and the regime continues to exercise complete control over the political class and legal systems.
On November 10, the Center for Northeast Asian Policy Studies at Brookings (CNAPS) hosted Brookings Nonresident Senior Fellow Kongdan Oh and Ralph Hassig, adjunct associate professor of psychology at the University of Maryland University College, for a discussion of their new book The Hidden People of North Korea: Everyday Life in the Hermit Kingdom (Rowman & Littlefield, 2009). Drawing on decades of scholarship and experience, the co-authors discussed aspects of life in North Korea and the ways in which the outside world can reach everyday North Koreans so that they can make decisions based on truth rather than propaganda.
The co-authors were joined by Brookings Nonresident Senior Fellow Roberta Cohen, senior advisor to the representative of the United Nations secretary-general on the human rights of internally displaced persons. Senior Fellow and CNAPS Director Richard Bush provided introductory remarks and moderated the discussion. After the program, panelists took audience questions.
Agenda
Introduction and Moderator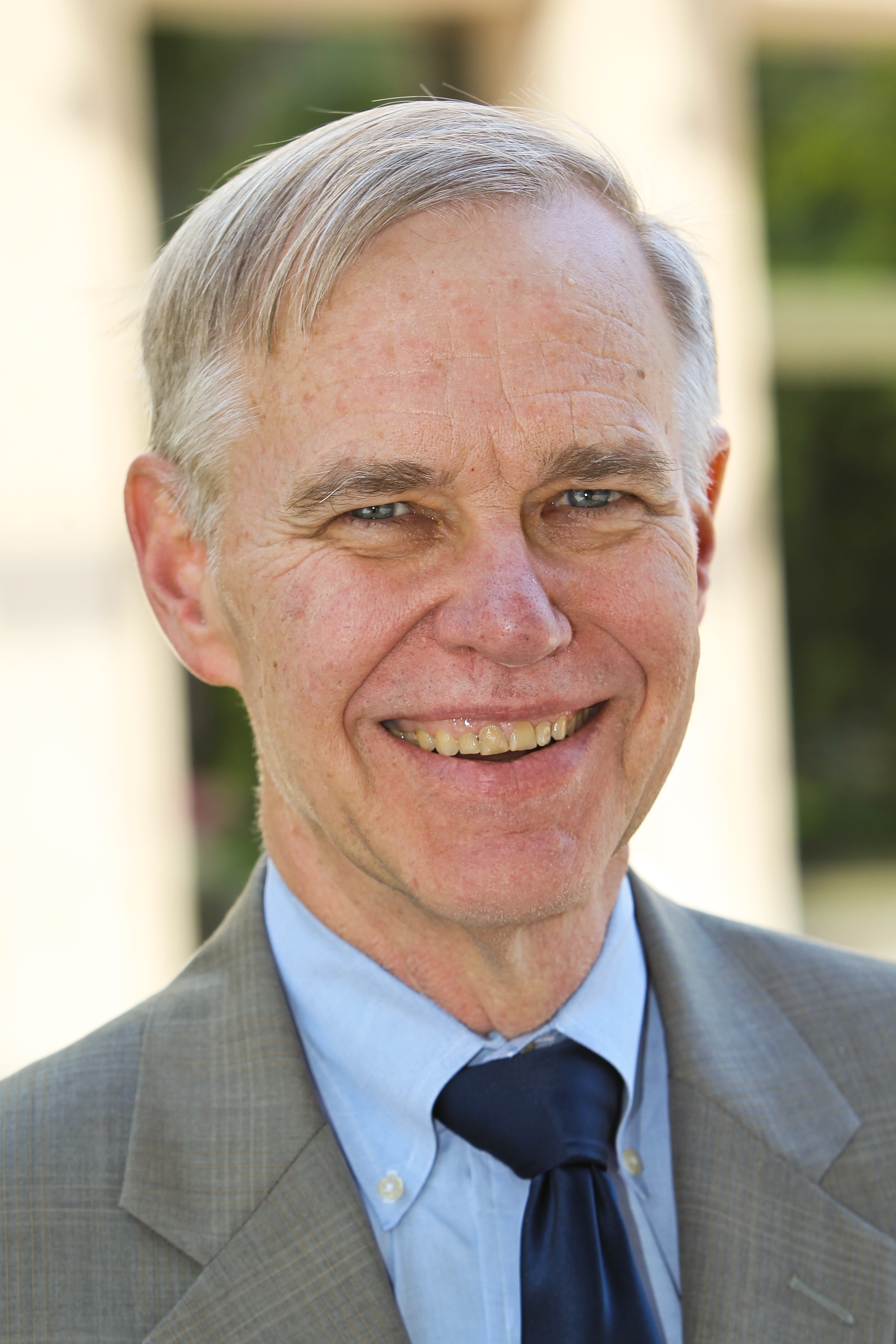 The Michael H. Armacost Chair
Chen-Fu and Cecilia Yen Koo Chair in Taiwan Studies
More
In their recent book, "The New Localism," Bruce Katz and Jeremy Nowak argue that cities and counties will be tested as never before in the coming years. They will need to innovate and reform—to pursue new strategies for growth and finance—in a fiscal environment dominated by rising health-care and pension costs. In these circumstances, the quality of metropolitan governance will matter more than ever.