Past Event
The Hidden People of North Korea: Everyday Life in the Hermit Kingdom
Past Event
The Hidden People of North Korea: Everyday Life in the Hermit Kingdom
For decades, the people of North Korea have lived in extreme isolation under a closed and repressive regime controlled by Kim Jong-il. Individual rights remain restricted and the regime continues to exercise complete control over the political class and legal systems.
On November 10, the Center for Northeast Asian Policy Studies at Brookings (CNAPS) hosted Brookings Nonresident Senior Fellow Kongdan Oh and Ralph Hassig, adjunct associate professor of psychology at the University of Maryland University College, for a discussion of their new book The Hidden People of North Korea: Everyday Life in the Hermit Kingdom (Rowman & Littlefield, 2009). Drawing on decades of scholarship and experience, the co-authors discussed aspects of life in North Korea and the ways in which the outside world can reach everyday North Koreans so that they can make decisions based on truth rather than propaganda.
The co-authors were joined by Brookings Nonresident Senior Fellow Roberta Cohen, senior advisor to the representative of the United Nations secretary-general on the human rights of internally displaced persons. Senior Fellow and CNAPS Director Richard Bush provided introductory remarks and moderated the discussion. After the program, panelists took audience questions.
Agenda
Introduction and Moderator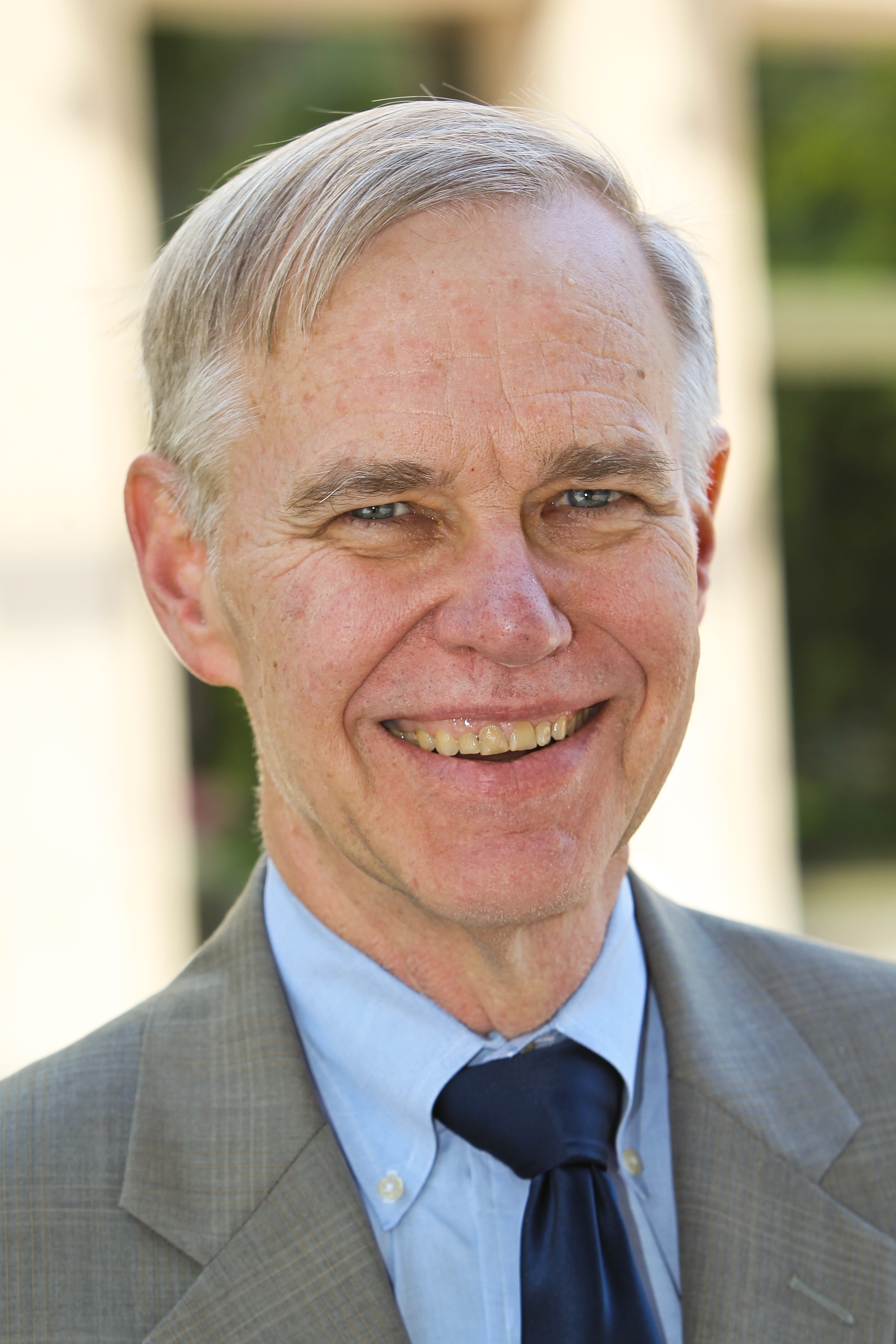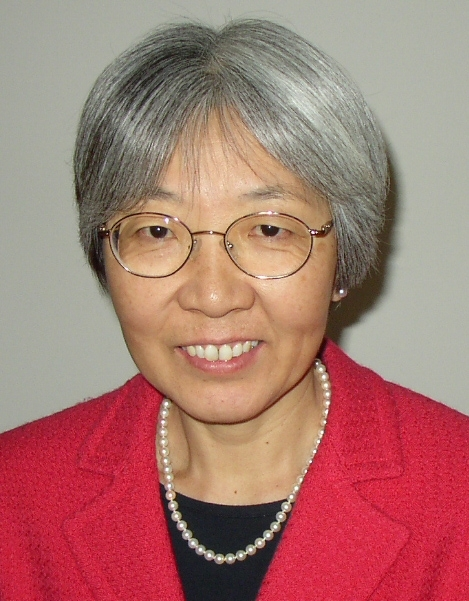 Former Brookings Expert
Asian Specialist -
Institute for Defense Analysis
More Information
To subscribe or manage your subscriptions to our top event topic lists, please visit our event topics page.
The Russians have effectively already declared war quite a long time ago in the information sphere. They've been trying to prove that they are a major cyber force — they want to create a wartime scenario so then they can sit down and agree some kind of truce with us.
[Putin] wants to have a relationship that is essentially a managed confrontation right now with the United States because Putin is mobilizing at home ahead of his own election season. And he's trying to explain to the Russian people why he, Vladimir Putin, should stay in power indefinitely. And it's because there's an external adversary who is up. That's the United States in their depiction. So if we kind of disappeared from the scene and all was normal and we were having a nonconfrontational relationship, it would be very difficult to justify the mobilization that requires keeping people like Alexei Navalny in jail and generally having a rather militarized posture in the international arena.