Past Event
The Future of Land Power and U.S. Ground Forces
Past Event
The Future of Land Power and U.S. Ground Forces
Following the prolonged ground war in Iraq, and the continued International Security Assistance Force (ISAF) presence in Afghanistan, the United States military is shifting focus from large invasion forces to other strategies for handling threats. Additionally, cuts to the military are reshaping ideas for power projection and the use of force. Cooperation among branches of the military will be critical in the time ahead, and the United States must continue to plan for the possibility of land conflict, whether we want to be involved or not.
On February 24, the Center for 21st Century Security and Intelligence at Brookings held an event on the future of land power and U.S. ground forces. The first panel consisted of Major General William Hix and Major General Christopher Haas, both of the U.S. Army, Colonel Jim Zientek of the U.S. Marine Corps, and Brookings Senior Fellow Peter W. Singer. Major Generals Hix and Haas, and Colonel Zientek, served on a recent military task force created to develop strategic land power concepts for U.S. ground forces. The event's second panel included Commanding General of the Maneuver Center of Excellence Major General H.R. McMaster, Brookings Senior Fellow Michael O'Hanlon, and Brookings Senior Fellow William Galston who is also a retired U.S. Marine. They offered their unique perspectives on the future of land power.
Agenda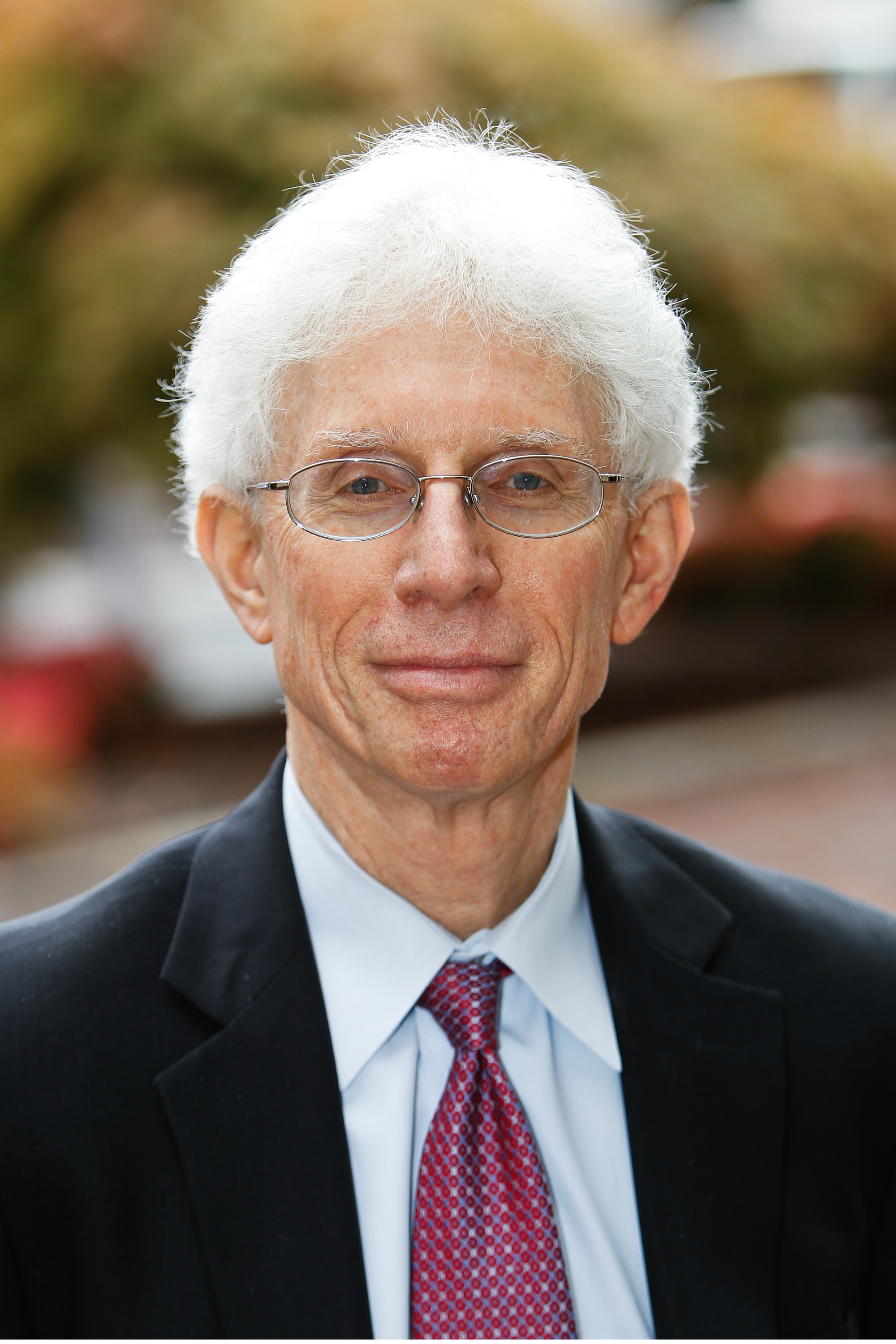 More Information
Contact
Brookings Office Of Communications
202.797.6105
To subscribe or manage your subscriptions to our top event topic lists, please visit our event topics page.