Disruptive market, demographic and environmental dynamics are fundamentally reshaping America's economic landscape. In this new reality, the United States must redouble its effort to rebuild and renew the critical infrastructure assets that will enable the growth of a more productive, inclusive, and resilient economy. This is no small task. As the federal government continues to scale back its role in the sector, a new generation of ideas and innovators are needed to fill the gap.
On May 16, the Metropolitan Policy Program at Brookings hosted a series of presentations and discussion sessions highlighting young leaders who are fundamentally rethinking America's critical infrastructure systems.
Join the conversation on Twitter at #RebuildRenew and learn more about Infrastructure Week at the website.

Congressman John Delaney (D-MD), U.S. House of Representatives

Bruce Katz, Vice President and Founding Director, Metropolitan Policy Program at Brookings

Greg Kelly, Global Chief Operating Officer, Parsons Brinkerhoff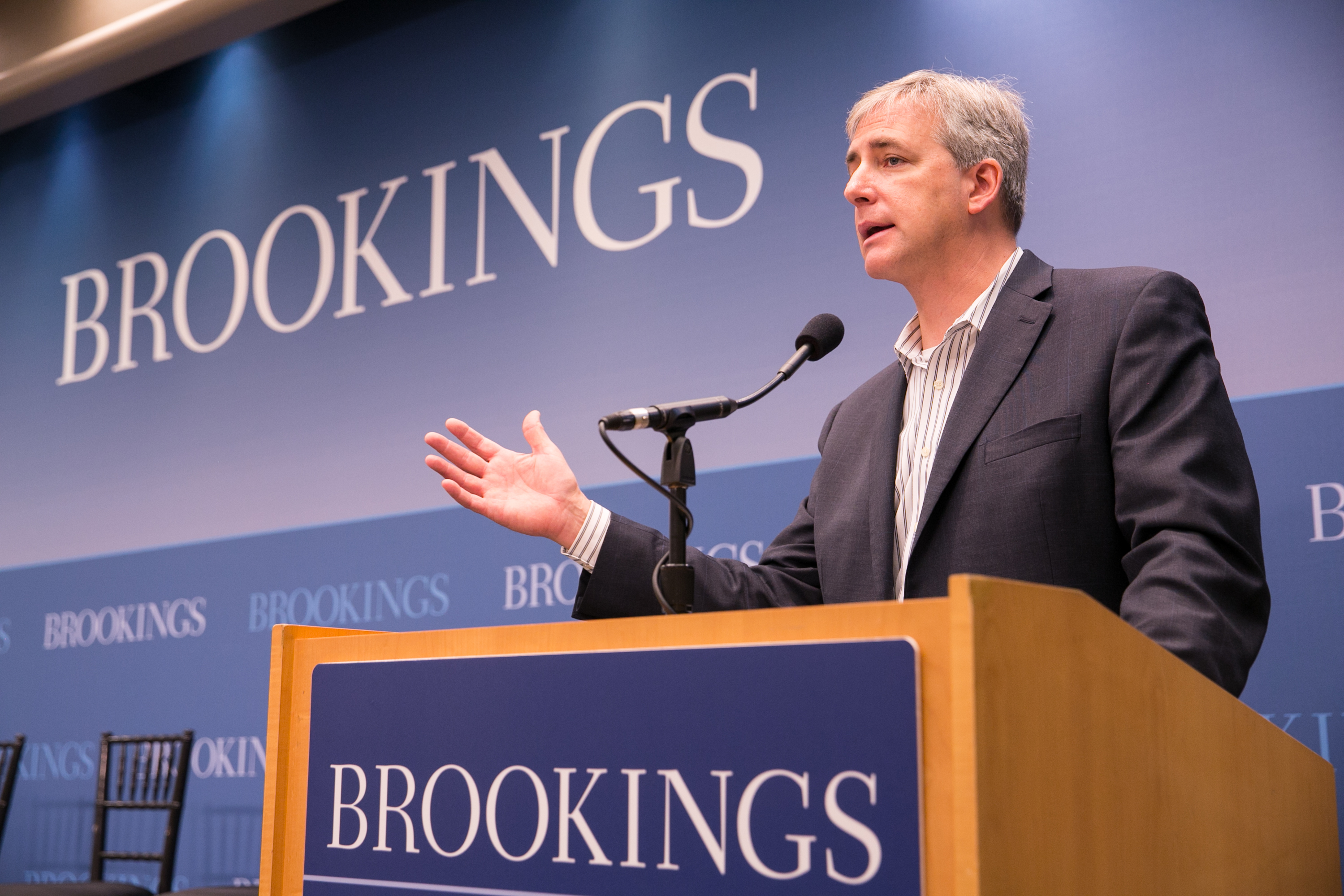 Robert Puentes, Senior Fellow, Metropolitan Policy Program at Brookings

Robert Puentes, Eric Shaw, Shin-pei Tsay, Dan Kinkead, and Shalini Vajjhala.
The Future is Now: What's Next in American Infrastructure