Past Event
The Deficit's Impact on American National Security and Foreign Policy
Past Event
The Deficit's Impact on American National Security and Foreign Policy
While Congress and the White House narrowly averted a full-on debt limit crisis last week, the resulting agreement calls for more than $2 trillion in deficit reduction over the next decade. The details of the agreement are now in the hands of a congressional panel, but it is clear that the deal requires significant federal budget cuts. At the top of the list are long-term cuts to defense spending, although the agreement will likely result in reductions to national security and foreign policy spending as well.
On August 12, Foreign Policy at Brookings hosted a panel discussion examining the impact of the deficit reduction deal on American national security and foreign policy. Panelists included Brookings Senior Fellow Alice Rivlin, who recently served on the president's National Commission on Fiscal Responsibility and Reform, former National Security Adviser Stephen Hadley, and Senior Fellow Peter Singer, director of the 21st Century Defense Initiative at Brookings. Michael O'Hanlon, director of research for Foreign Policy and the 21st Century Defense Initiative, moderated the discussion.
After the program, the panelists took audience questions.
Agenda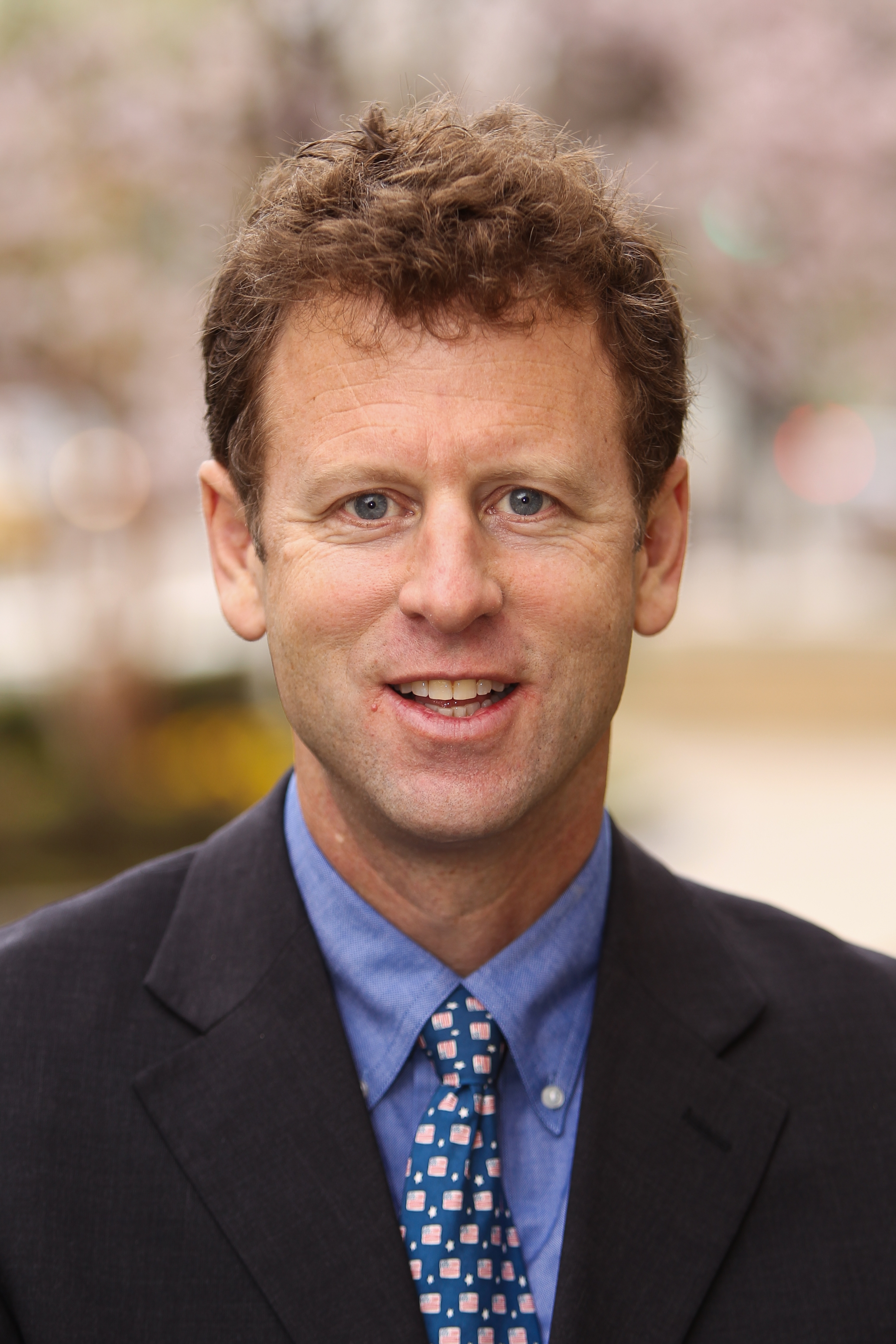 The Sydney Stein, Jr. Chair
Co-Chair, Middle East Strategy Task Force Former US National Security Advisor (2005-2009) Principal, Rice Hadley Gates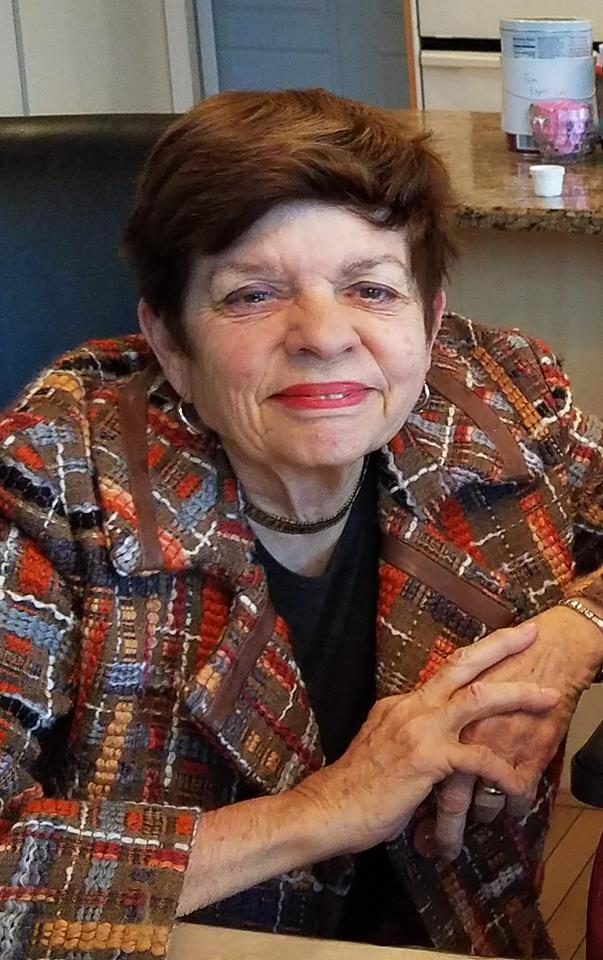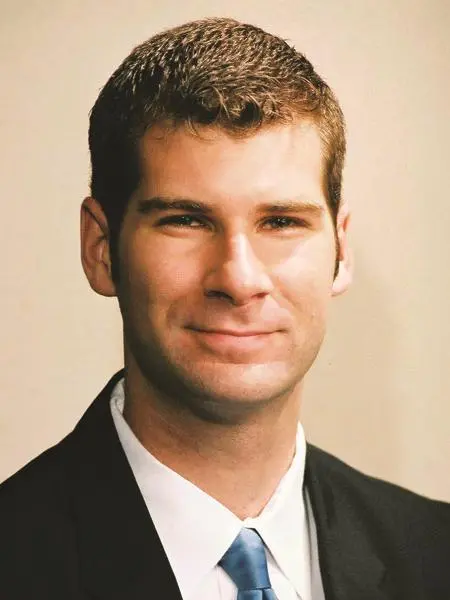 Former Brookings Expert
Strategist and Senior Fellow -
New America
More Information
To subscribe or manage your subscriptions to our top event topic lists, please visit our event topics page.
[On the possibility of ongoing secret negotiations between the U.S. and North Korea] I am always wondering if my chain is being yanked. It could also mean Kim is trying to undermine Moon, who positions himself as a broker between the U.S. and North Korea. These two potential explanations are not mutually exclusive.