Past Event
The Caspian Basin and Asian Energy Markets: Regional Instability in Eurasia
In the face of increasing industrialization in Asia and the growing need for more energy there and in Europe, the Caspian Basin's wealth of natural gas and oil resources is a potential source to meet this demand. However, projected energy demands from China, India, and Pakistan could collide with Western environmental concerns, while geopolitical instability along proposed pipeline routes could make potential projects to Asia unsustainable.
A keynote address by Senator Chuck Hagel of Nebraska will address current U.S. foreign policy in the Central Asian region and what changes, if any, should be made. The panel discussion that follows will address the complex set of issues and relationships that affect the region and what impact they will have on energy development in the Caspian Basin. Panelists will address such questions as:
What role will neighboring countries, such as Russia, China, and Iran, play in the structural integrity of the Caspian states and regional energy development projects?
What are the challenges to and opportunities for U.S. engagement in the area?
What are the region's greatest challenges to stability? How can they best be resolved?
This forum was made possible by generous funding from the W. Alton Jones Foundation.
Agenda
Chairman, Central Asia Caucasus Institute, Johns Hopkins University Expert on Russia, Central Asia, Afghanistan, Western China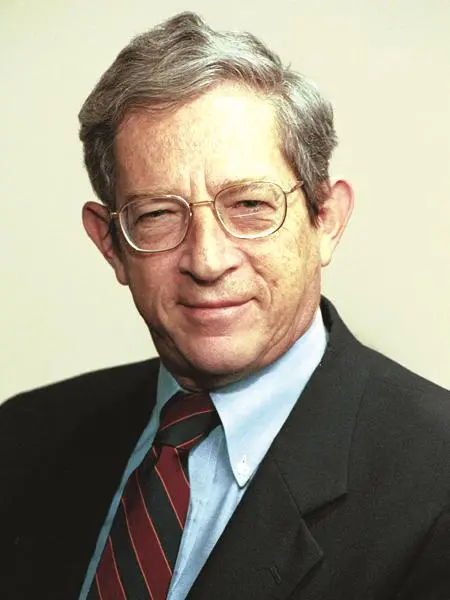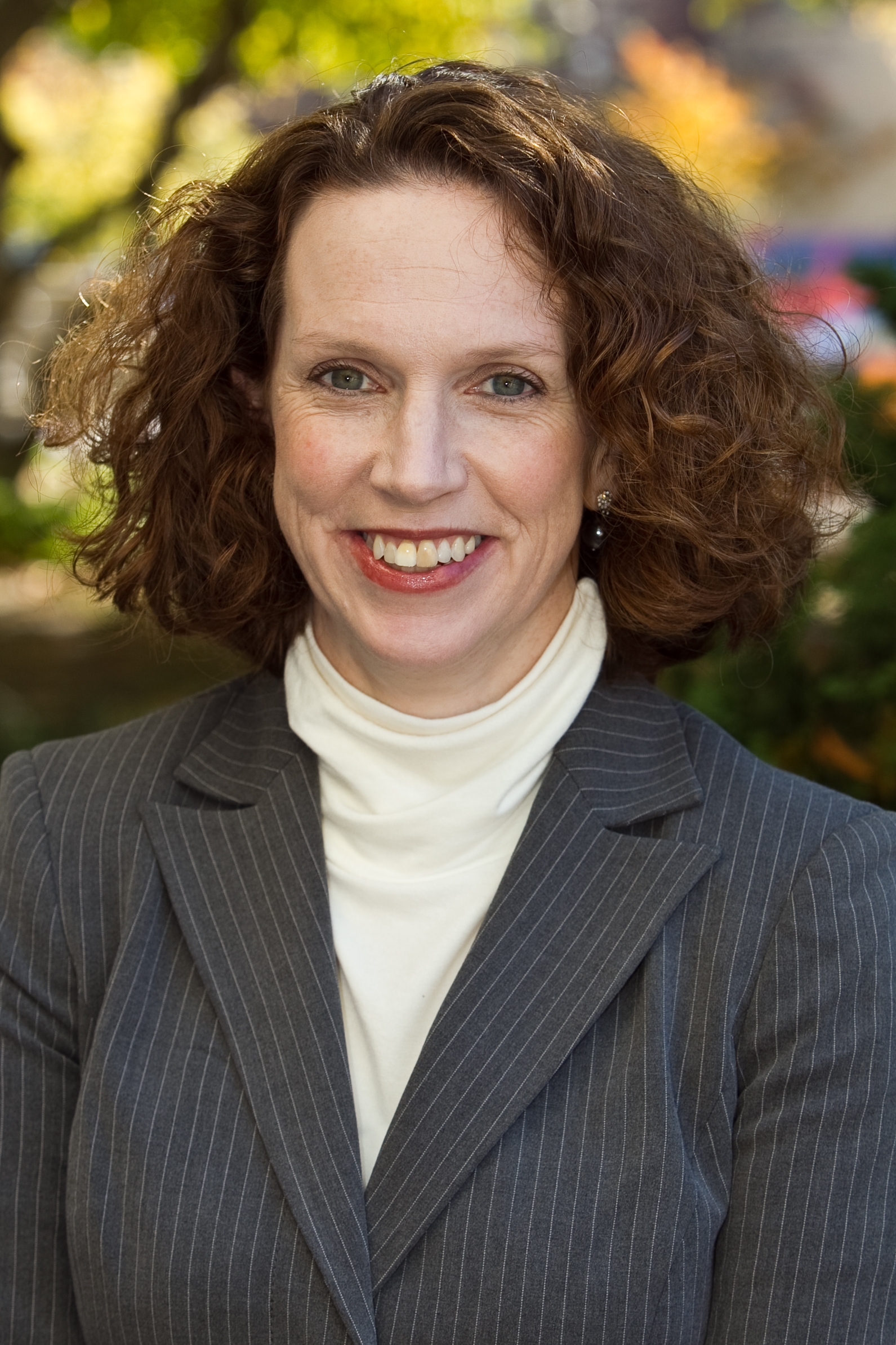 More Information
Contact
Brookings Office Of Communications
(202) 797-6105
To subscribe or manage your subscriptions to our top event topic lists, please visit our event topics page.