Past Event
The Bank at Your Fingertips: The Challenges of Financial Inclusion in Latin America
Past Event
The Bank at Your Fingertips: The Challenges of Financial Inclusion in Latin America
Access to financial services is a key factor in economic development and social welfare. Financial services allow citizens to make use of savings and credit, which are important channels for spurring the accumulation of capital, household welfare and business productivity. However, the promotion of financial services has not always been a priority in developing countries, including several in Latin America.
On February 21, the Latin America Initiative at Brookings will host a discussion on the role that financial inclusion plays in the economic development process in Latin America. The discussion will be based on data from a report by CAF – Andean Development Bank. The report (download PDF here) analyzes access to financial services based on a survey carried out in a sample of 17 cities in Latin America on the obstacles to financial inclusion. Leading experts will discuss the findings of the report, analyze the region's financial systems and set forth recommendations for governments and policymakers. Brookings Senior Fellow Kevin Casas-Zamora, interim director of the Latin America Initiative, will moderate the discussion.
After the program, panelists will take audience questions.
Agenda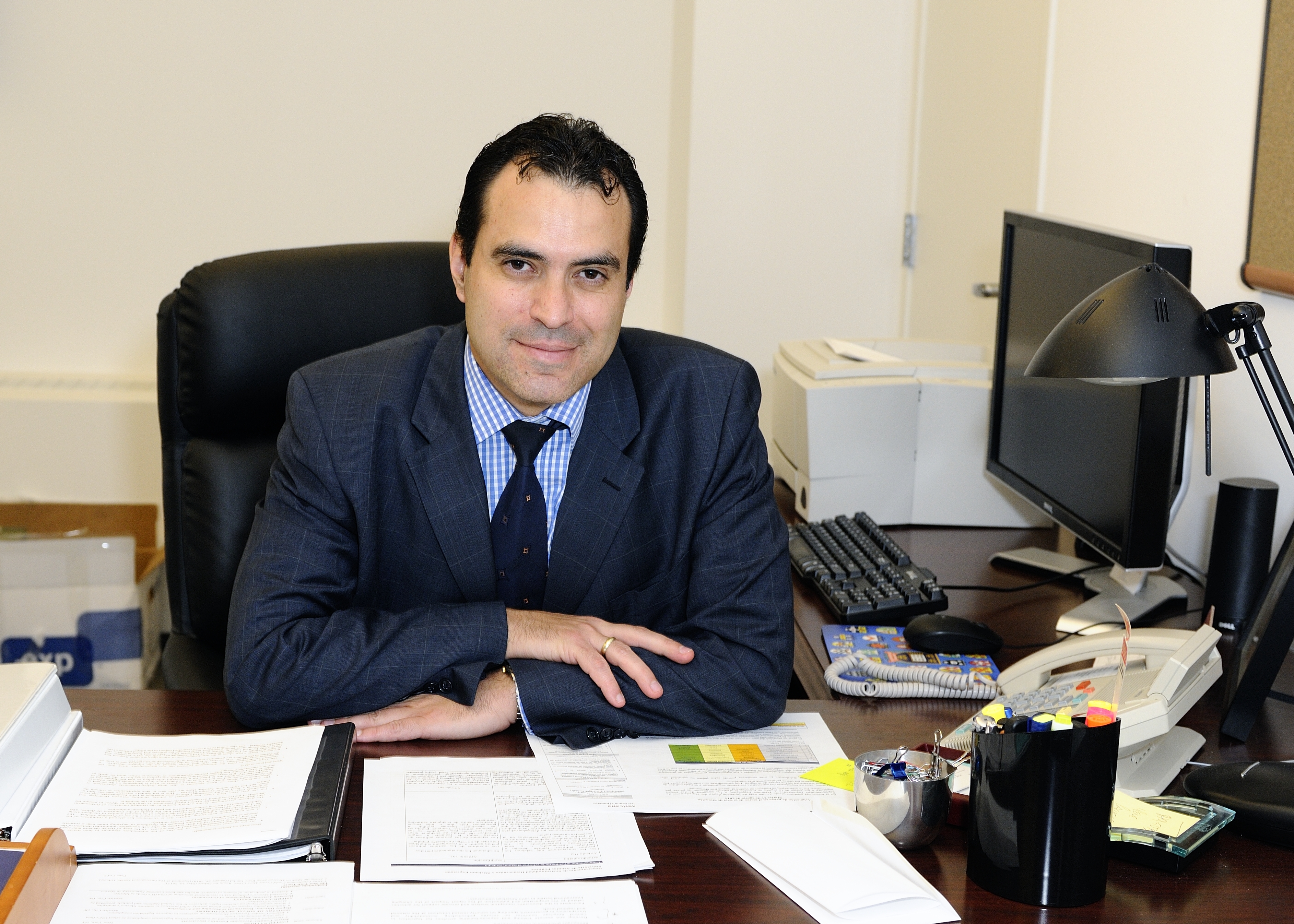 Former Brookings Expert
Director, Programa Estado de Derecho, Diálogo Interamericano
Presidente, CLAAF; investigadora principal y directora de la Iniciativa Latinoamericana, Center for Global Development; ex economista jefe para América Latina, Deutsche Bank
Research Director, Public Policies and Competitiveness Office, Andean Development Corporation (CAF)
Lead Economist, Development Research Group
More Information
To subscribe or manage your subscriptions to our top event topic lists, please visit our event topics page.