Past Event
The Arab Spring: Hopes and Challenges
Past Event
The Arab Spring: Hopes and Challenges
On June 6, the Center on the United States and Europe at Brookings hosted French Foreign Minister Alain Juppé for a public address on the role of France in supporting the Arab Spring and the ongoing operations in Libya.
It has been an eventful start of the year for French foreign policy. President Nicolas Sarkozy took the lead in launching an international response against the threat of massive civilian casualties in Libya and to apply pressure on the Qaddafi regime. In Côte d'Ivoire, France provided decisive support to the United Nations to protect civilians and implement the UN Security Council mandate in the post-election crisis. As chair of the G8 and the G-20, France is hosting key summits in 2011 which aim to address crucial questions such as the international support for Arab uprisings and the ongoing economic crisis.
Alain Juppé has been one of the most prominent figures in French politics for decades. He was appointed to his current position as minister of foreign and European affairs of France in February 2011. He has been mayor of the city of Bordeaux from 1995 to 2004 and since 2006. Among other senior positions, he previously served as minister of foreign affairs from 1993 to 1995; as prime minister from 1995 to 1997; and more recently, as minister of defense.
Brookings Vice President and Director of Foreign Policy Martin Indyk introduced Mr. Juppé and moderated the discussion.
Agenda
Introduction and Moderator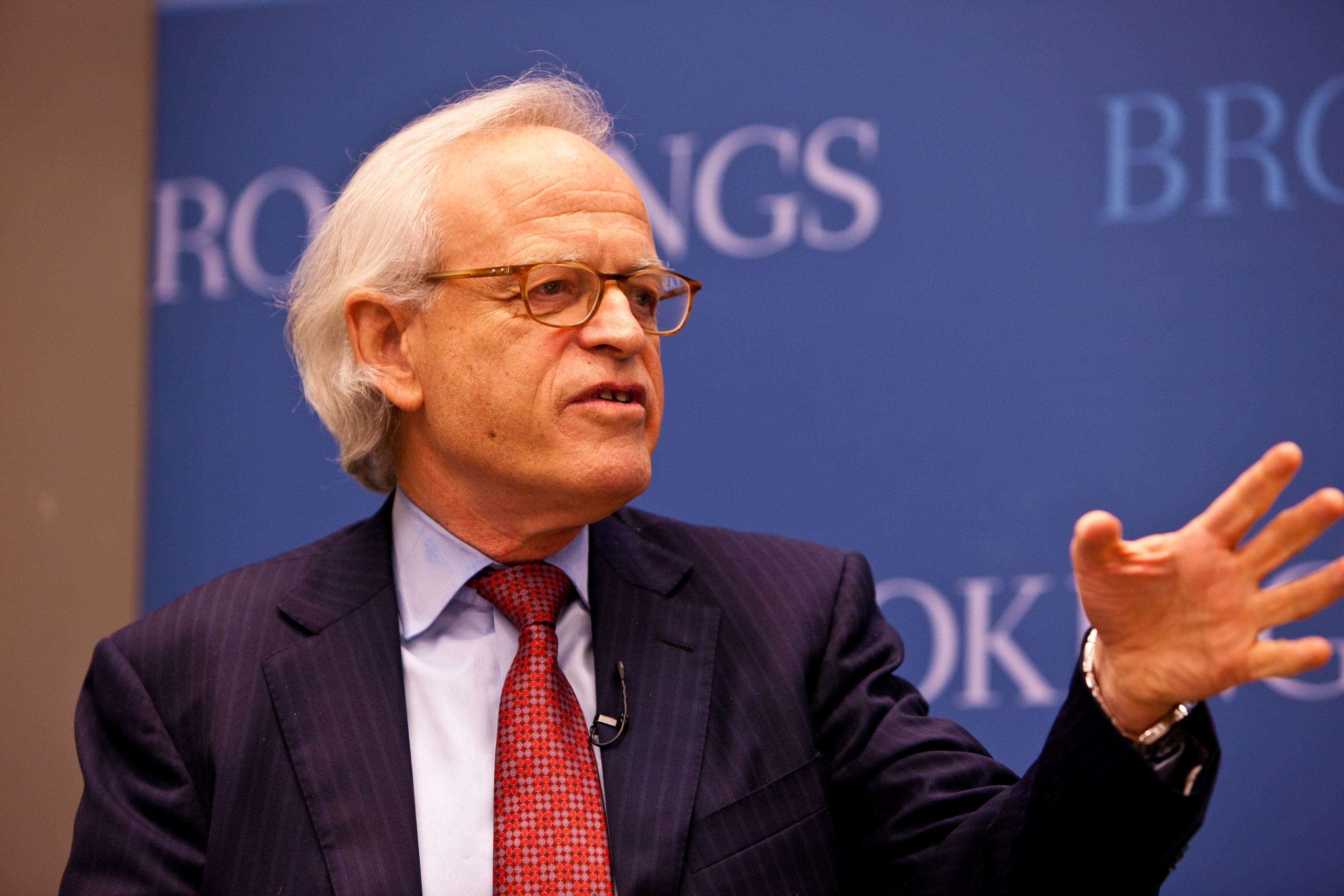 Former Brookings Expert
Distinguished Fellow and Director of Executive Education -
The Council on Foreign Relations
More Information
To subscribe or manage your subscriptions to our top event topic lists, please visit our event topics page.