Past Event
The Arab Awakening and the New Sectarian Divide
Past Event
The Arab Awakening and the New Sectarian Divide
With the rise of violence between 'Alawis and Sunnis in Syria, and the ongoing Shi'a-Sunni strife in Iraq, the danger of sectarianism is growing. Will a deepening and potentially violent sectarian divide between Sunni and Shi'a be a lasting legacy of the Arab awakening? How will important smaller countries like Bahrain and Lebanon be affected? Will Iran exploit this trend? How should the United States adjust its foreign policy to reflect the dangers of sectarianism?

On April 10, the Saban Center for Middle East Policy at Brookings hosted Brookings Nonresident Fellow Geneive Abdo, to discuss her forthcoming Saban Center analysis paper, "The New Sectarianism: The Arab Uprisings and the Rebirth of the Shi'a-Sunni Divide." Abdo was joined by Kristine Smith Diwan, assistant professor of Middle East Politics at American University. Senior Fellow Daniel L. Byman, director of research for the Saban Center, moderated the discussion.
Agenda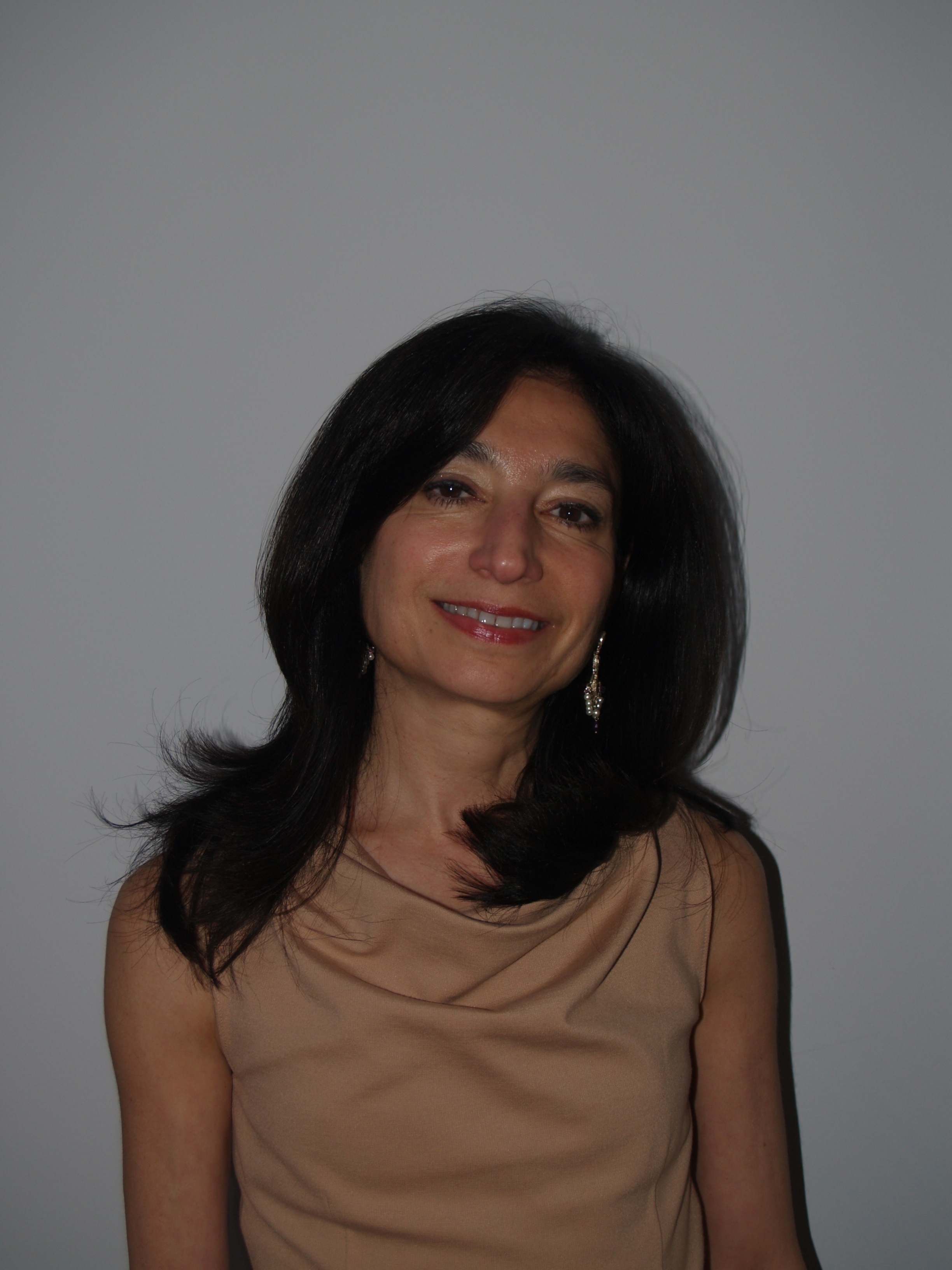 Former Brookings Expert
Fellow, Middle East/Southwest Asia -
The Stimson Center
Resident Scholar -
Arabia Foundation
Senior Resident Scholar -
Arab Gulf States Institute in Washington
More Information
Contact
Brookings Office Of Communications
202.797.6105
To subscribe or manage your subscriptions to our top event topic lists, please visit our event topics page.