Past Event
Syria Under Growing International Pressure
Past Event
Syria Under Growing International Pressure
Turkey, the Arab League, the United Nations and the European Union (EU) have escalated pressure on Damascus in an effort to isolate and punish the Syrian regime for its continuing repression of protesters. With the death toll now exceeding 4,000 civilians, Turkey and the Arab League recently joined the U.S. and the EU in imposing wide-ranging sanctions against Syria—a coordinated, international move considered inconceivable just six months ago.
On December 13, the Saban Center for Middle East Policy, the Center on the United States and Europe at Brookings and the Middle East Institute hosted a discussion to examine the impact of growing international pressure on the Assad government and analyzed the domestic and regional implications of a weakening Syrian regime and economy. Brookings Nonresident Senior Fellow Ömer Taşpinar, Murhaf Jouejati of the National Defense University, and Andrew Tabler of the Washington Institute for Near East Policy joined the discussion. Kate Seelye of the Middle East Institute provided introductory remarks, and Brookings Senior Fellow Michael Doran moderated the discussion.
After the program, the panelists took audience questions.
Agenda
Professor of Middle East Studies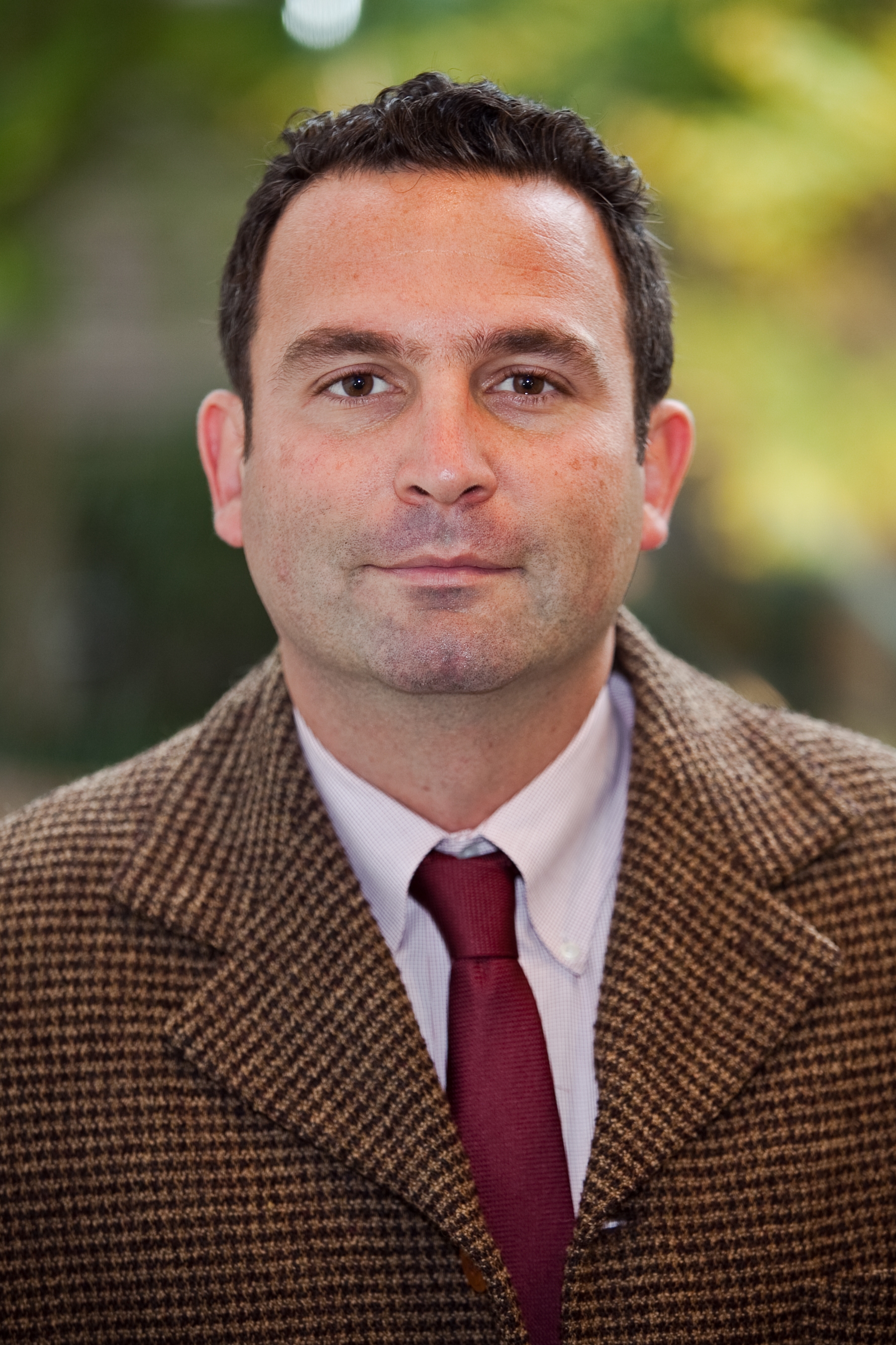 More Information
To subscribe or manage your subscriptions to our top event topic lists, please visit our event topics page.