Past Event
Strategic Counterterrorism
The approach of a new administration offers an opportunity to revise the principles that govern U.S. counterterrorism policy. While the nation has had significant success in tactical counterterrorism, long-term success requires embedding counterterrorism in an overarching national security strategy designed to restore American leadership and respect in the world.
On October 24, the Brookings Institution hosted a discussion on U.S. counterterrorism strategies for the future as outlined in a new Foreign Policy Paper, Strategic Counterterrorism, written by Senior Fellow Daniel Benjamin, director of the Center on the United States and Europe and former National Security Council director for counterterrorism. Benjamin explored the drawbacks of using military force in combating terrorism and elaborated on the need for a positive agenda for the Muslim world — one that deepens U.S. engagement in Muslim nations as they seek to modernize. He was joined by panelists Thomas R. Pickering, former U.S. ambassador to the United Nations and former Under Secretary of State for Political Affairs, Paul Pillar, former National Intelligence Officer for the Near East and visiting professor at Georgetown University, and Robert Satloff, Executive Director of the Washington Institute for Near East Policy. Brookings Senior Fellow Daniel Byman provided introductory remarks and moderated the discussion.
After the program, the panelists took audience questions.

Agenda
Introduction and Moderator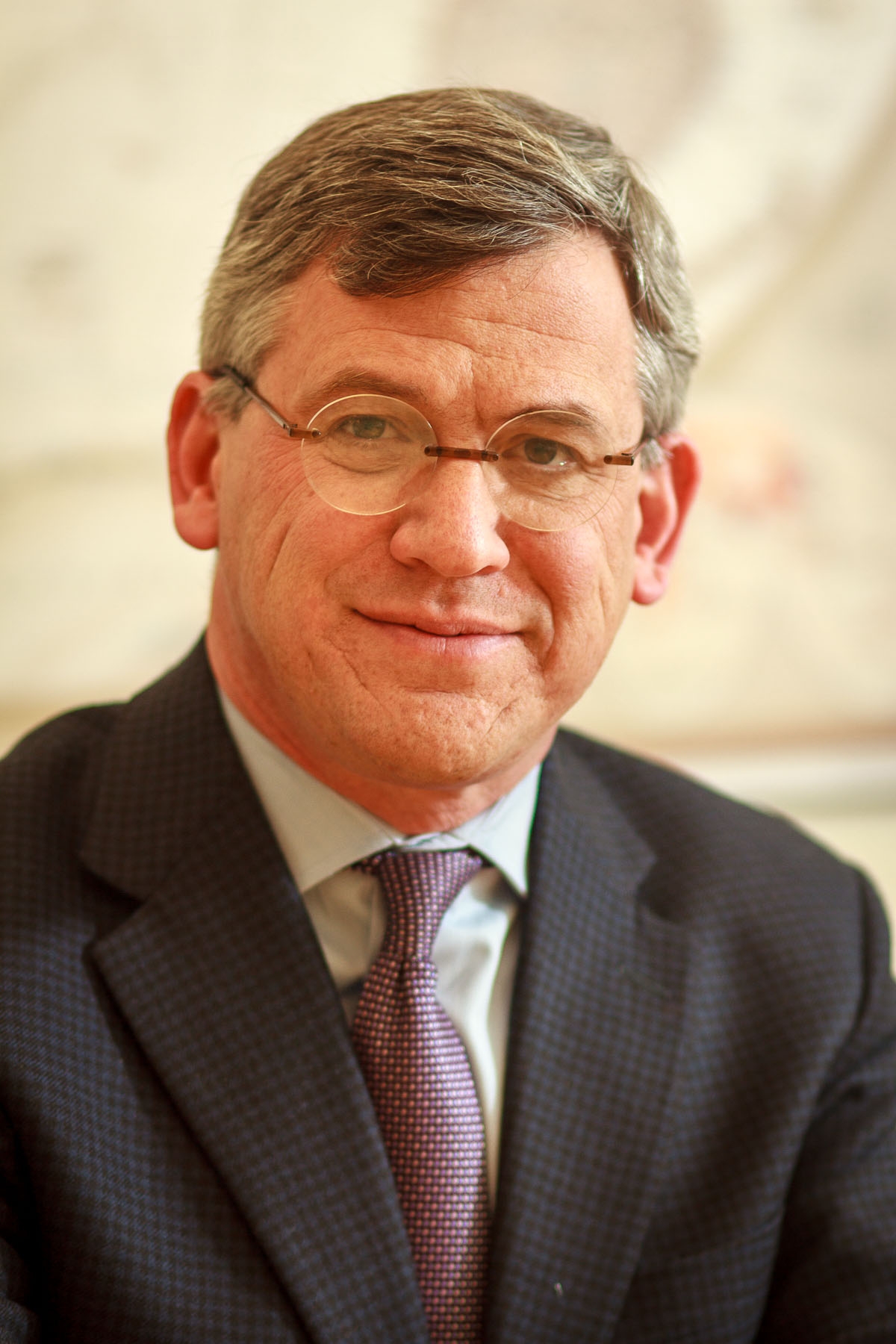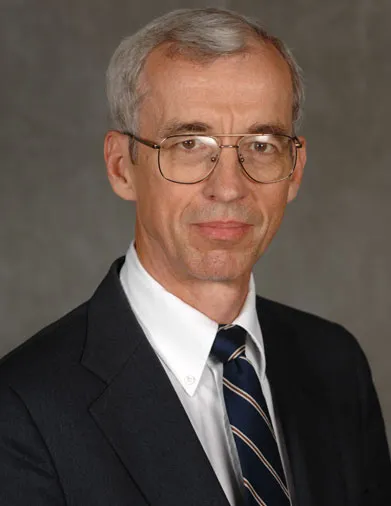 More
[Trump has] given Iran the moral high ground and that is an exceptionally difficult thing to do given the history and reality of Iran's misdeeds at home and in the region. It's just malpractice on the part of an American president.