Past Event
Strait talk: Taiwan's 2016 elections and the United States
On January 16, 2016, Taiwan voters will elect a new president and Legislative Yuan. Capitalizing on the defeat of the Kuomintang (KMT) in last year's local elections, Tsai Ing-wen, leader of the Democratic Progressive Party (DPP), seeks to capture both the presidency and a majority in the Legislative Yuan. Similar to 2000 and 2012, James Soong of the People First Party has entered the race, playing a potential spoiler role for KMT candidate, Hung Hsiu-chu. And, while recent youth-led movements and protests have shifted the domestic political environment, cross-strait relations remain an important issue for voters in Taiwan, officials in China, and policymakers in the United States.
On September 14, the Center for East Asia Policy Studies at Brookings and the Freeman Chair in China Studies at the Center for Strategic and International Studies (CSIS) hosted a public conference bringing together experts and influential opinion leaders from across the political spectrum in the United States, Taiwan, and China to discuss the issues and politics of Taiwan's upcoming elections, and United States policy toward Taiwan. Panelists examined the current domestic policy issues important to Taiwan voters, the campaign and political landscape, and how the elections will impact policies in Washington. Shelley Rigger, of Davidson College, delivered the keynote address.
Panel 2: The 2016 Elections
Luncheon Address
Panel 3: U.S.-Taiwan policy
Agenda
Panel one: Current policy issues in Taiwan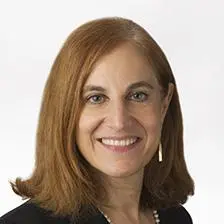 Managing Director of the Indo-Pacific Program -
The German Marshall Fund of the United States
Distinguished Professor, Graduate Institute of Development Studies -
Director, Center for Prediction Markets
Professor, Department of Political Science -
National Chengchi University
Panel two: The 2016 elections
Luncheon with keynote speaker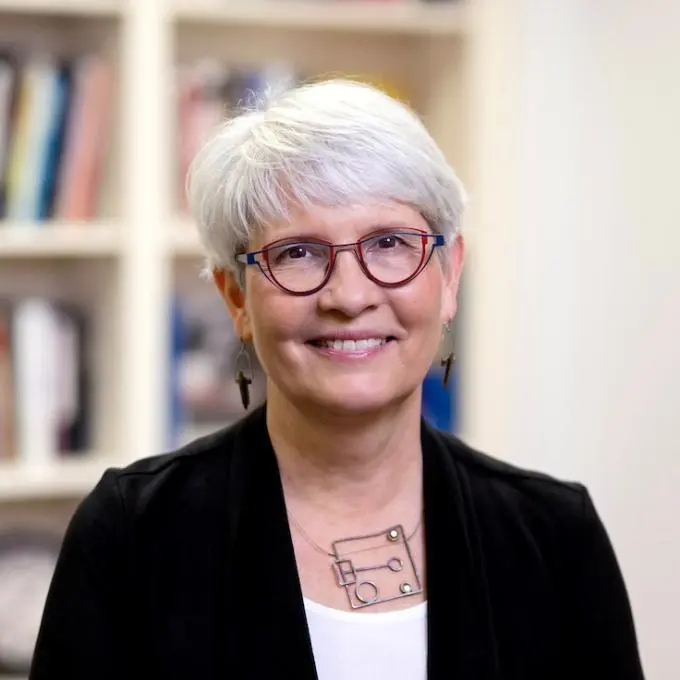 Brown Professor and Assistant Dean for Educational Policy -
Political Science Department, Davidson College
Panel three: The U.S.-Taiwan policy
More Information
Contact
Freeman Chair in China Studies
202.887.0200
Hosted By
To subscribe or manage your subscriptions to our top event topic lists, please visit our event topics page.