Past Event
Southeast Asia and the United States: Remarks by National Security Advisor Susan Rice and Singapore Foreign Minister K. Shanmugam
Past Event
Southeast Asia and the United States: Remarks by National Security Advisor Susan Rice and Singapore Foreign Minister K. Shanmugam
Southeast Asia is an increasingly vital part of the world, featuring growing economies and populations, occupying a critical strategic location, and providing a significant platform for multilateral engagement in Asia through ASEAN. Trade, investment and new economic links between the United States and Southeast Asia have blossomed in the last decade. Interest in ASEAN and Southeast Asia within the United States is increasing, and the need for in-depth expertise on the region has never been greater.
On September 22 , Foreign Policy at Brookings hosted Ambassador Susan E. Rice, Assistant to the President of the United States for National Security Affairs, and H.E. Mr. K. Shanmugam, Minister for Foreign Affairs and Minister for Law of the Republic of Singapore for remarks at an event launching the activities of the Lee Kuan Yew Chair in Southeast Asia Studies at Brookings.
Brookings established the Lee Kuan Yew Chair in Southeast Asia Studies in October 2013. Holders of the Chair will conduct high-quality, independent research and will develop practical solutions to policy challenges facing Southeast Asia and the United States. The Chair's scholarship and activities will also enhance mutual understanding between Southeast Asia and the United States.
Agenda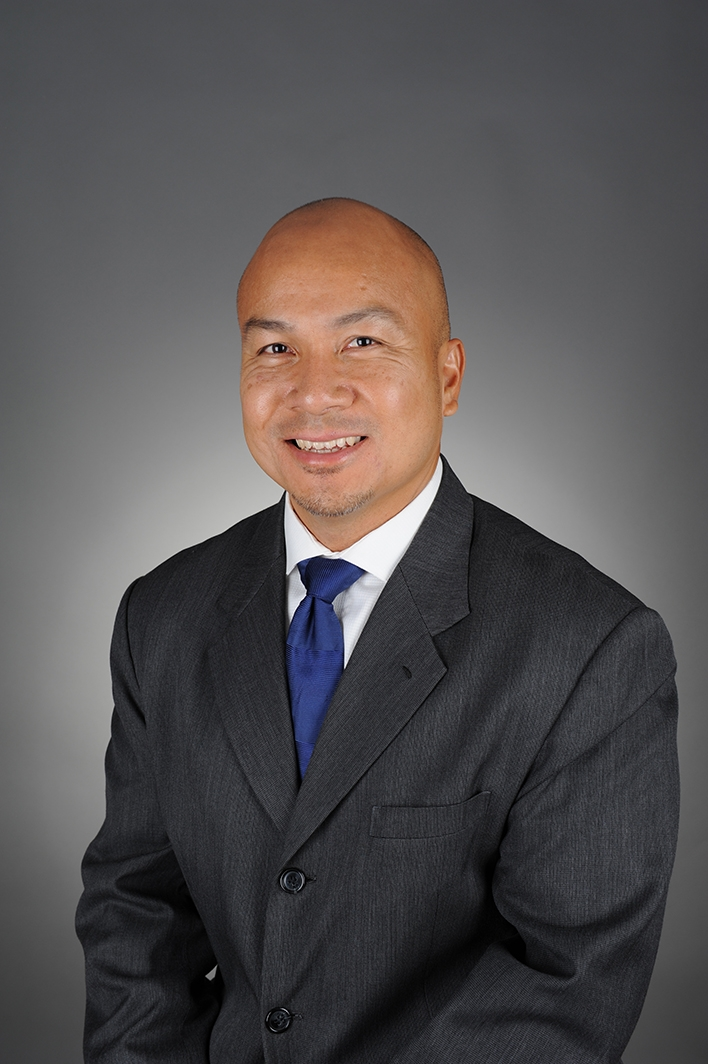 Former Brookings Expert
Dean and Professor of Comparative and International Politics -
S. Rajaratnam School of International Studies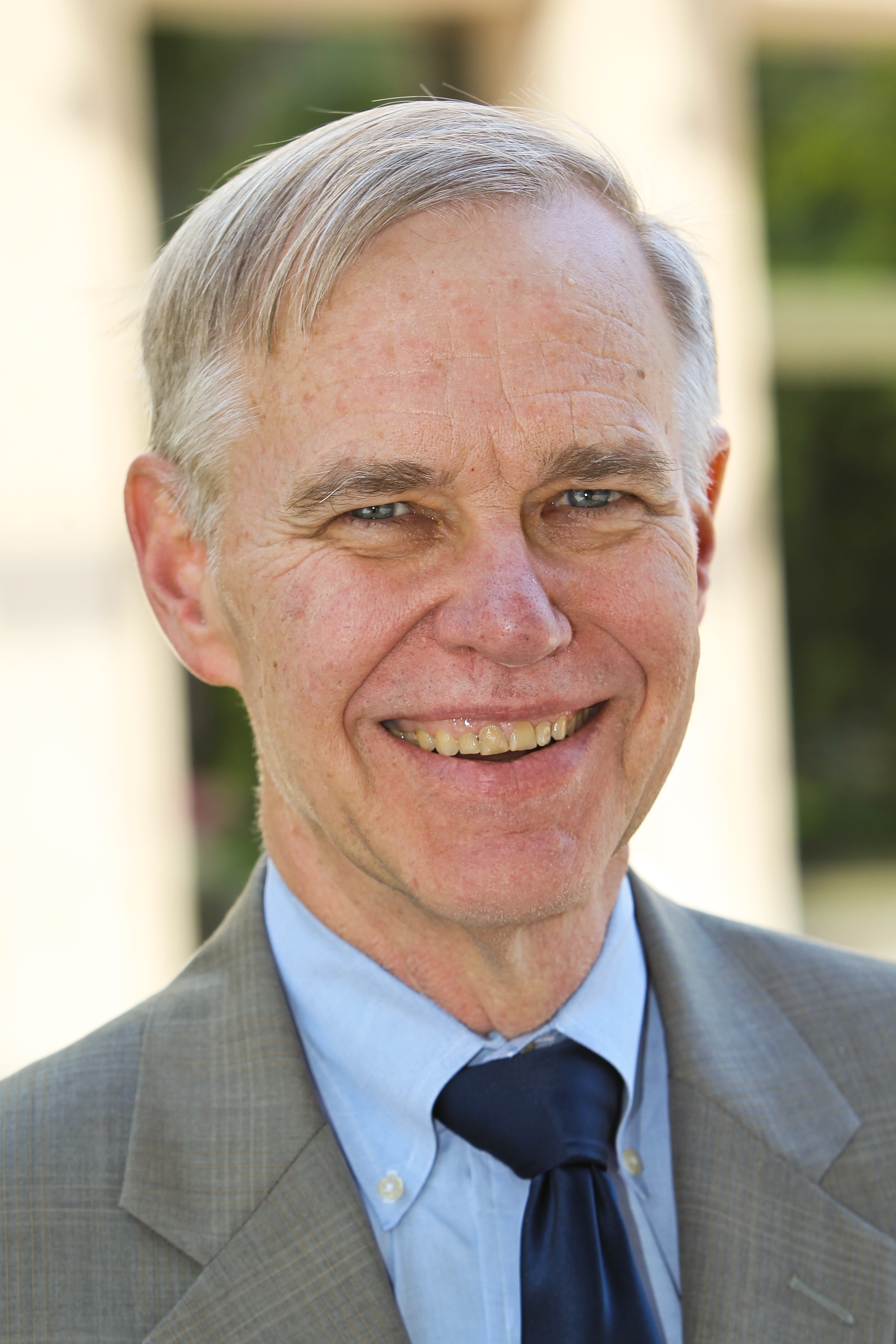 The Michael H. Armacost Chair
Chen-Fu and Cecilia Yen Koo Chair in Taiwan Studies
More Information
To subscribe or manage your subscriptions to our top event topic lists, please visit our event topics page.
More
The Chinese leadership has promised for years that reform was around the bend and then you see things like President Xi's speech where he emphasized the central role of the party... Members of the business community see the Trump administration as an opportunity for the U.S. to rattle the cage in Beijing.