Past Event
Saving Social Security: Which Way to Reform?
When policymakers ultimately convene to address reform of the Social Security program, the debate is sure to be protracted and a resolution difficult to craft. Democrats generally favor preserving Social Security's current structure, while the Bush administration and many Republicans support replacing part of the existing program with individual accounts.
Brookings will convene a panel of Social Security experts to discuss their own proposals as well as prospects for future congressional debate. Two of the panelists, Peter Orszag and Peter Diamond, are the authors of a new book from Brookings, Saving Social Security, which presents a new reform plan that combines benefit and revenue adjustments to restore long-term solvency to the program.
Agenda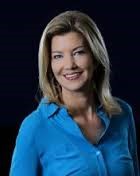 President -
Committee for a Responsible Federal Budget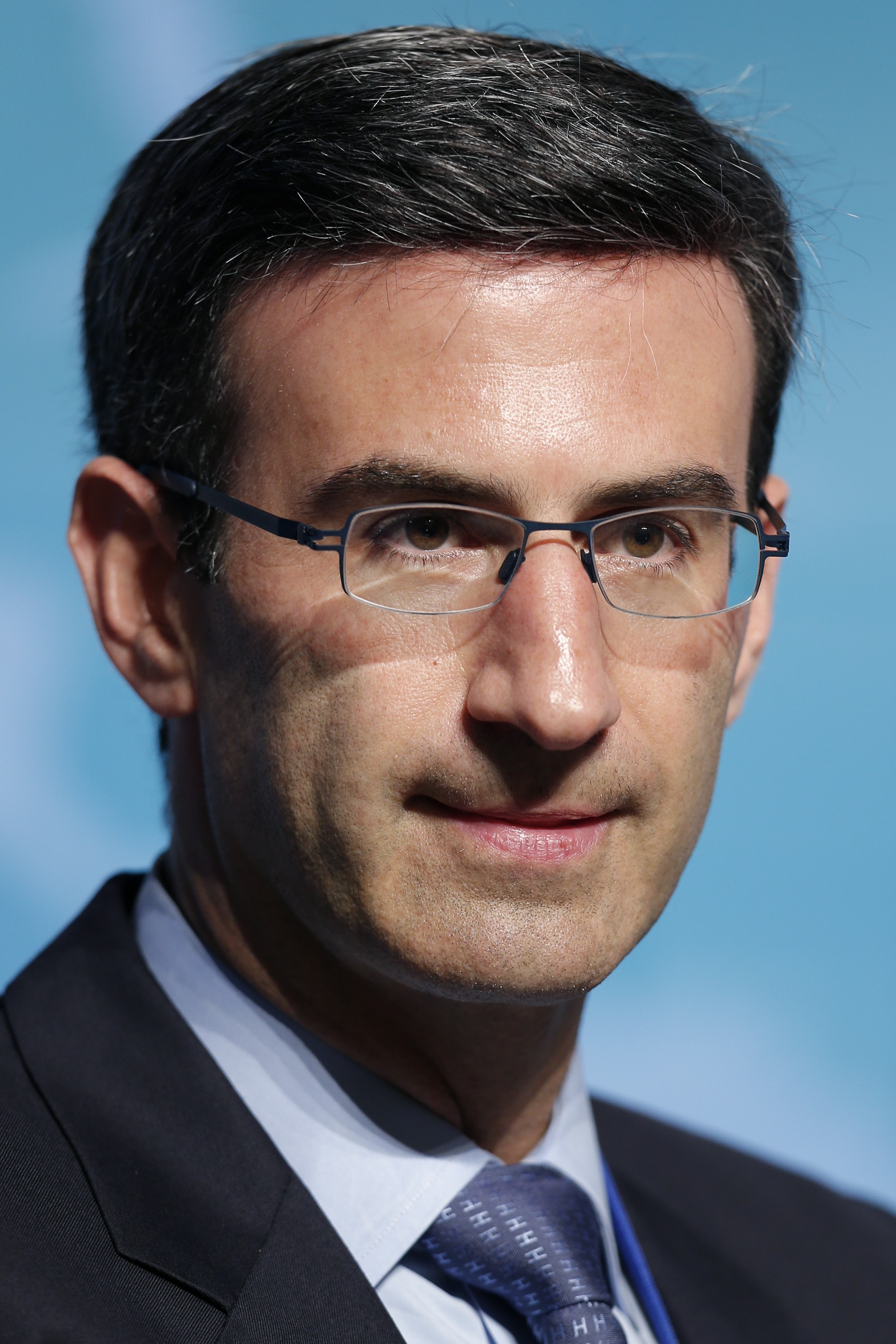 Vice Chairman of Investment Banking, Managing Director, and Global Co-Head of Healthcare -
Lazard
More Information
Contact
Office of Communications
202/797-6105
To subscribe or manage your subscriptions to our top event topic lists, please visit our event topics page.