Past Event
Revisiting lessons of the Vietnam War
Now more than four decades since its end, the legacy of the Vietnam War continues to shape U.S. policy. Examinations of that conflict, ranging from specific uses of force to missed opportunities for diplomacy, have popped back up thanks to wars in Iraq, Afghanistan, and elsewhere. While past successes in battling an insurgency are often applied in military and diplomatic planning today, it is also likely that other successful ideas have been misplaced or ignored.
On December 12, the Foreign Policy program at Brookings convened a panel of experts on Vietnam. Speakers included Max Boot, historian and author of the upcoming book, "The Road Not Taken: Edward Lansdale and the American Tragedy in Vietnam" (Liveright, 2018). Boot was joined by Stephen B. Young, a member of the Civil Operations and Revolutionary Development Support program—a high priority for the U.S. government and government of the Republic of Vietnam—from 1967 to 1971, which he has also written about in "The Theory and Practice of Associative Power" (Hamilton Books, 2017). Senior Fellow Michael O'Hanlon moderated and added his perspective as well.
Agenda
Global Executive Director -
Caux Round Table For Moral Capitalism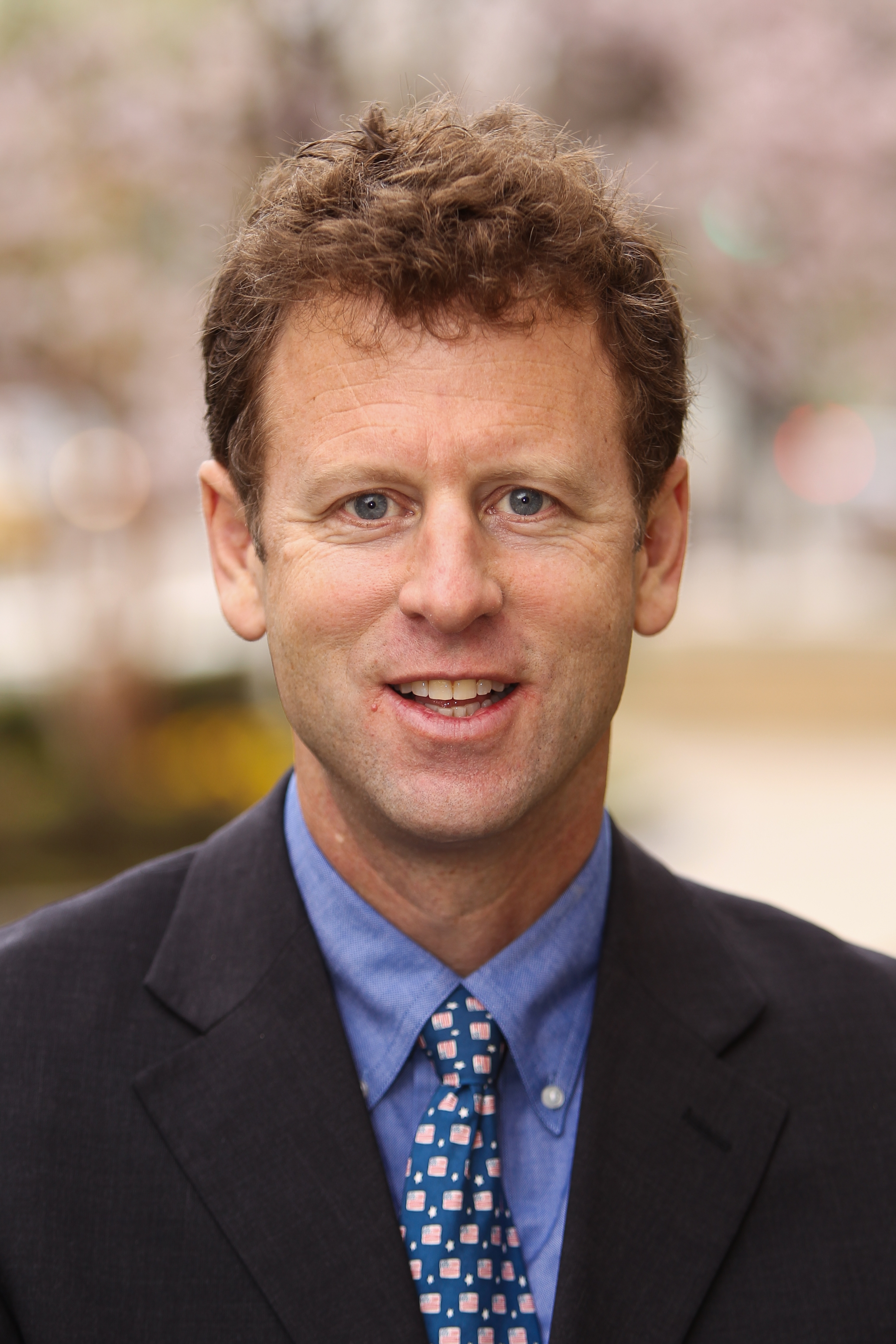 Moderator
The Sydney Stein, Jr. Chair
More Information
Contact
Brookings Office Of Communications
202.797.6105
To subscribe or manage your subscriptions to our top event topic lists, please visit our event topics page.
Mao Zedong did not see the value of reform and opening up. The China part of Nixon's 1967 Foreign Affairs article suggested an implicit bargain that provided the conceptual basis for China's new direction after 1978. That bargain was if China focused on domestic development and didn't threaten the security of its neighbours, the United States would help.
[President Trump's counterparts fear that Americans] do not feel they need to lead the world anymore... The United States is still the dominant power out there – the Atlantic alliance is still alive. But [Trump's] foreign policy weakened some of the elements.