Past Event
Rethinking education for a climate-resilient future
Join the conversation on Twitter using

#ClimateSmartEd
The climate crisis is a children's education crisis. Extreme weather events destroy or damage schools, learning materials, and vital infrastructure, making it difficult for children to keep learning. Multiple indirect effects on children's education, including increased risks of malnutrition, disruption of livelihoods, and negative health impacts, inhibit children from attending school. Without immediate action to address climate change, the global learning crisis is likely to intensify; by the same token, quality education can in fact support climate action by boosting the resilience of students and their communities to adapt and respond to climate change.
On April 13, the Center for Universal Education (CUE) and the Global Partnership for Education (GPE) co-hosted an event at the Brookings Institution in Washington, D.C. to help advance discourse on climate change and the education nexus. At the event, GPE launched the Climate Smart Education Systems Framework, which outlines a concrete action agenda to strengthen the resilience and relevance of education to climate change and environmental degradation. Through channeling diverse voices on the topic—including youth leaders, a minister of education, other policymakers, and civil society organizations—the event seeks to foster a rich and inclusive conversation that not only brings each dimension of the framework to life, but also inspires new ideas and approaches to build climate-smart school systems. There was ample time for Q&A during each fireside chat, and time for networking and coffee in the half hour leading up to the event.
This event was available for in-person attendance or to watch online. Online viewers can submit questions via email to events@brookings.edu or via Twitter at #ClimateSmartEd.
Registration is required to attend an event in person and guests at Brookings are required to attest to their state of health before attending. Visitors may not enter the building if they are feeling ill for any reason, have any symptoms commonly associated with COVID-19, or have tested positive for COVID-19 at any time in the preceding 14 days.
Agenda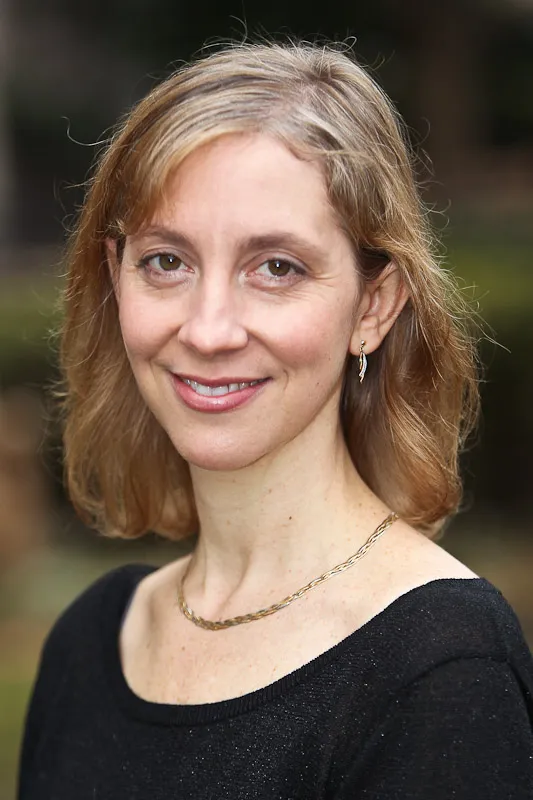 Launch of the Climate-Smart Education Systems Framework
Fireside chat 1: Policy, planning, and financing for climate-smart education systems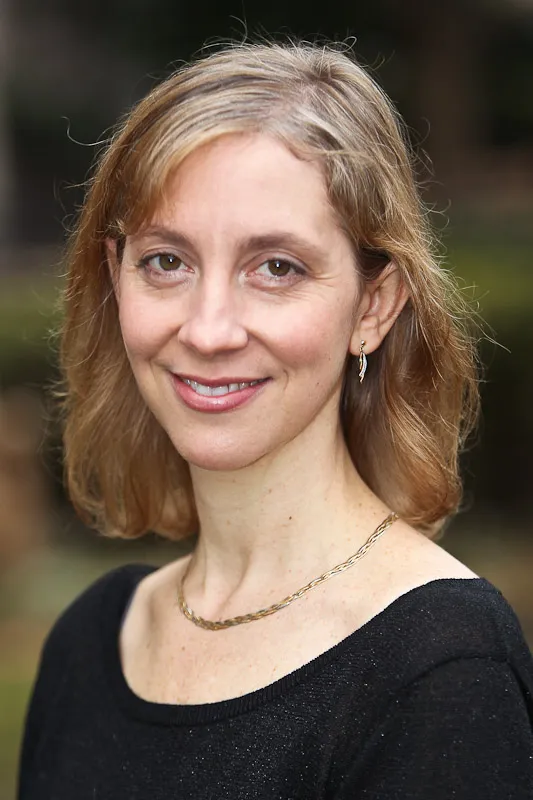 Minister for Development Cooperation and Global Climate Policy -
Denmark
Minister of Education and Chief Innovation Officer -
Government of Sierra Leone
Chief Innovation Officer -
Directorate of Science, Technology and Innovation in Sierra Leone
Youth leader presentation 1: Championing climate education and action
Fireside chat 2: Students, teachers, and communities: Shifting learning practices to support climate-smart education systems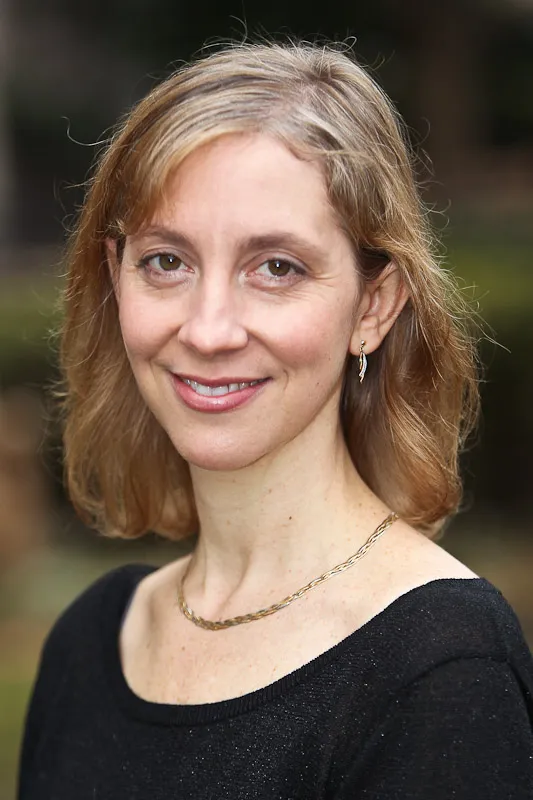 Director General -
Organization of Eastern and Caribbean States
CEO -
Save the Children UK
Youth leader presentation 2: Climate-smart education infrastructure
Fireside chat 3: Sustainable infrastructure: Catalyzing partnerships for climate-smart education systems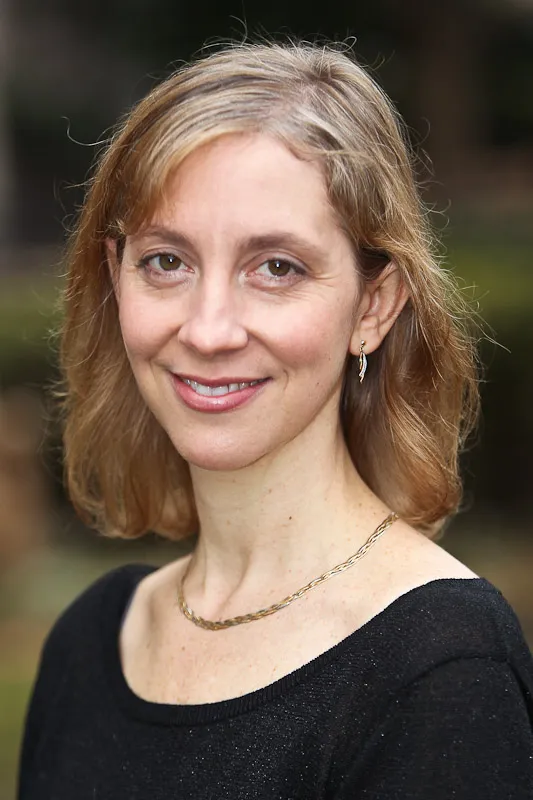 Manager -
Adaptation Fund Board Secretariat
Minister of Education -
United Arab Emirates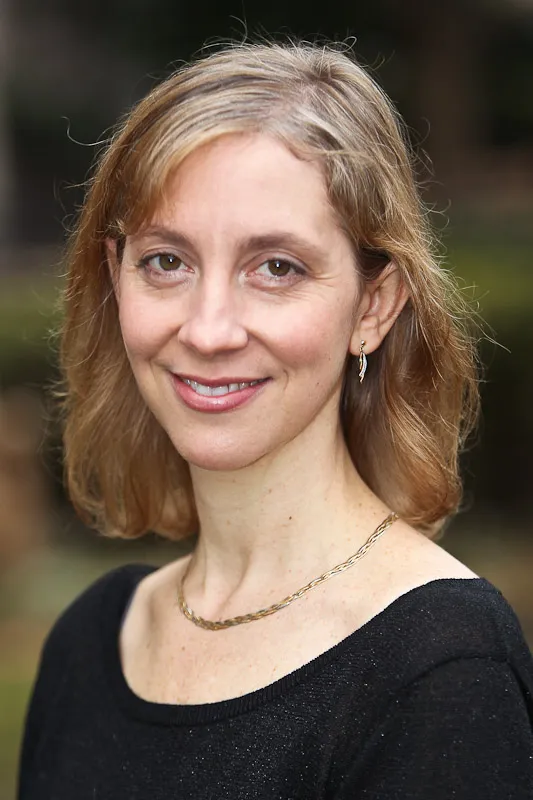 More Information
Contact
Brookings Office Of Communications
202.797.6105
Twitter
To subscribe or manage your subscriptions to our top event topic lists, please visit our event topics page.