Past Event
Rethinking Cuba: New opportunities for development
Past Event
Rethinking Cuba: New opportunities for development - Part 1 (English)
Join the conversation on Twitter using

#CubaGrowth
On December 17, 2014, President Barack Obama and President Raúl Castro announced that the United States and Cuba would seek to reestablish diplomatic relations. Since then, the two countries have engaged in bilateral negotiations in Havana and Washington, the United States has made several unilateral policy changes to facilitate greater trade and travel between the two countries, and bipartisan legislation has been introduced in the U.S. Congress to lift the travel ban. Meanwhile, conversations are ongoing about ending the 50-plus-year embargo and Cuba has continued the process of updating its economic system, including establishing new rules for foreign investment and the emerging private sector.
In light of the significant shifts underway in the U.S.-Cuba relationship, new questions arise about Cuba's development model, and its economic relations with the region and the world. On Tuesday, June 2, the Latin America Initiative at Brookings hosted a series of panel discussions with various experts including economists, lawyers, academics, and practitioners to examine opportunities and challenges facing Cuba in this new context. Panels examined macroeconomic changes underway in Cuba, how to finance Cuba's growth, the emerging private sector, and themes related to much-needed foreign investment.
Agenda
Panel 1: Trends in the Cuban economy in light of the new U.S.-Cuba context
Panel 2: Financing Cuba's growth, development, and trade
Panel 3: Next steps for Cuba's emerging private Sector–Cuentapropistas and cooperatives
Panel 4: A New stage in foreign direct investment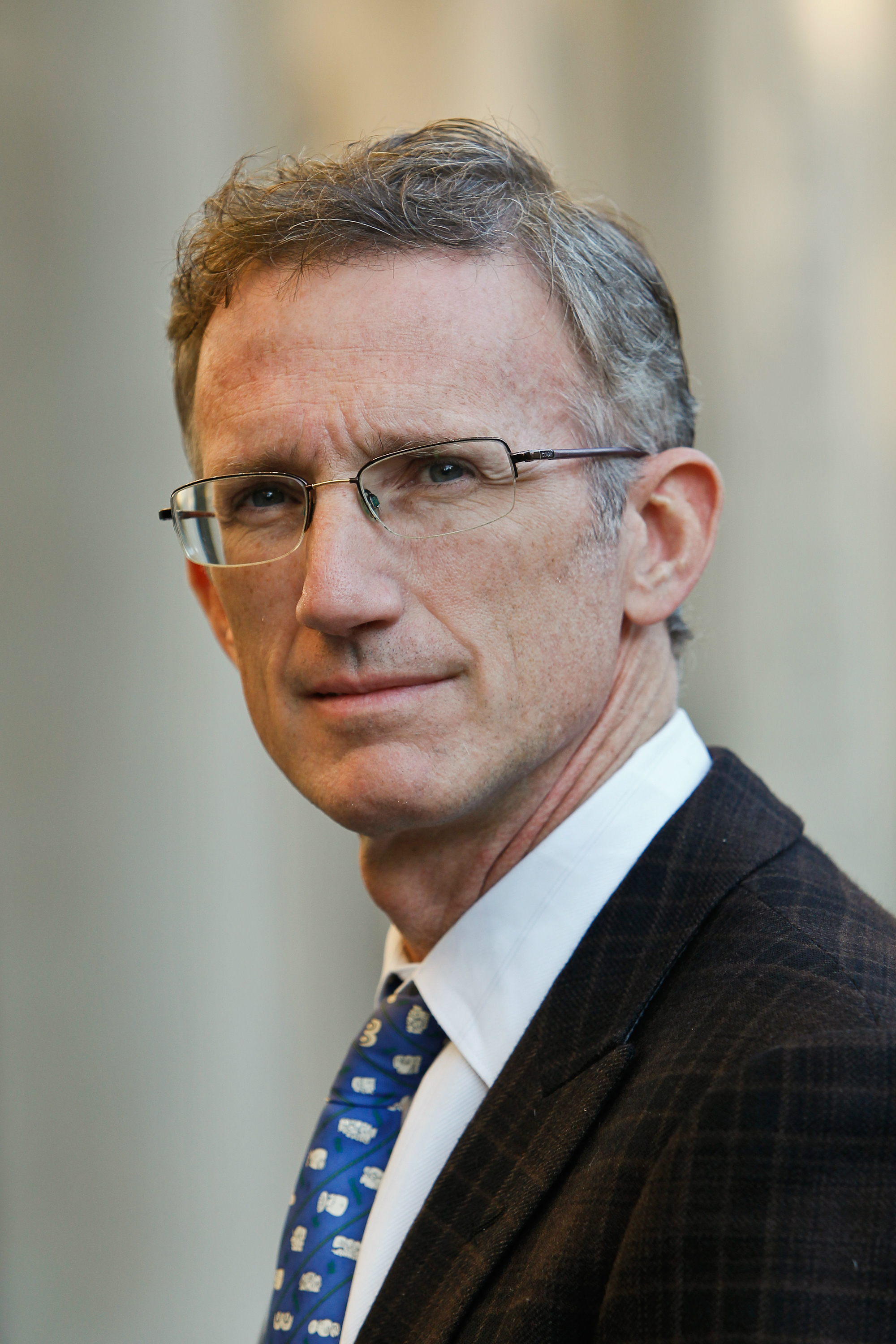 More Information
Contact
Hosted By
Twitter
To subscribe or manage your subscriptions to our top event topic lists, please visit our event topics page.