Past Event
Research on Early Childhood Development in Low-Income Countries
On March 26, the Center for Universal Education (CUE) and the Society for Research in Child Development (SRCD) co-hosted a half-day workshop entitled "Research on Early Childhood Development in Low Income Countries." To open the day, CUE Senior Fellow Jacques van der Gaag stated that the meeting's motivation was to take stock of the current body of research available and Dr. Martha Zaslow, Director of SRCD's Office for Policy and Communications, addressed the need to chart future research priorities among researchers dedicated to the field of child development In developing countries so as to inform program and policy approaches.
Agenda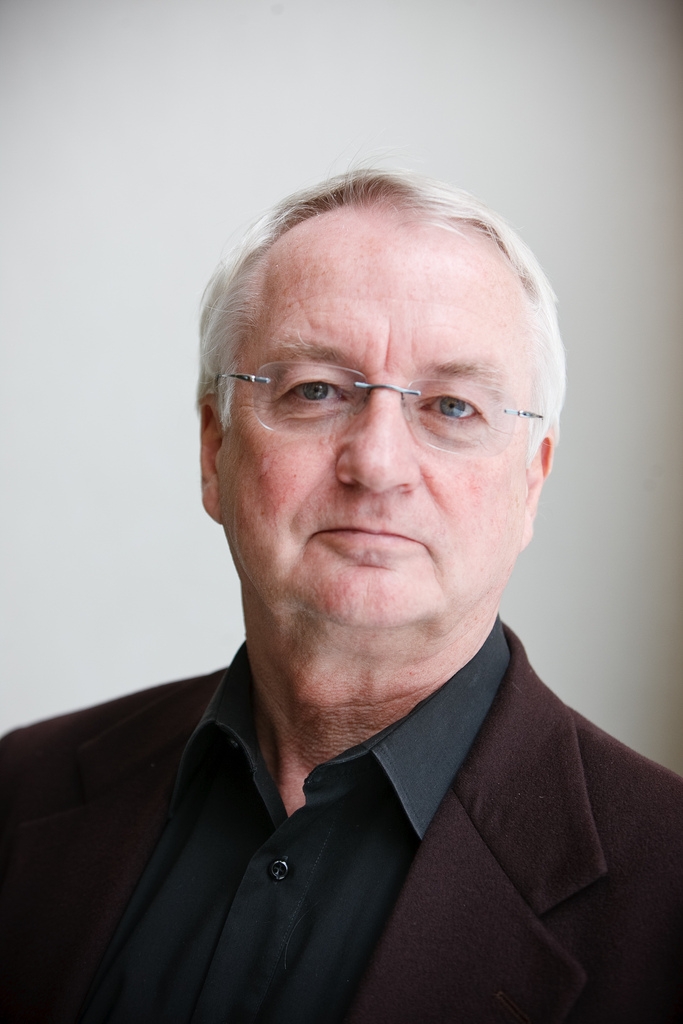 Society for Research in Child Development
More
"The 21st century has revalued these small geographies. That's what the 21st century demands," Katz said, noting that these days, "[w]e aren't innovating in isolated business parks" in the suburbs.