Past Event
Renewing Democracy, Reinventing Government
The early-starting presidential election campaign between Vice President Al Gore and Gov. George W. Bush has prompted an evaluation of the way our leaders run for office and govern. Clearly, many voters are dissatisfied with the current system, which produces fund-raising excesses, negative campaigning, and candidates who break their campaign promises once elected and seem out of touch with the everyday lives of voters. As a result, political participation is low.
Drawing on his personal experience of running and serving, reform-minded Senator Chuck Hagel will deliver the keynote address. Afterward, a panel of Brookings scholars will discuss the many ways in which Bush or Gore could reinvigorate the political system — in dealing with Congress, managing the bureaucracy, redesigning the structure of government, devolving appropriate functions to state and local governments and to non-profit and for-profit organizations, attracting the most talented people to public service, and cleaning up the election process.
E.J. Dionne, Jr, will moderate the panel and add his own thoughts about the considerable role the religious beliefs of the candidates has played in the campaign, and about the contribution faith-based organizations can make to solving some of society's toughest problems.
Agenda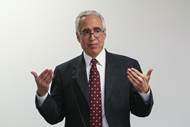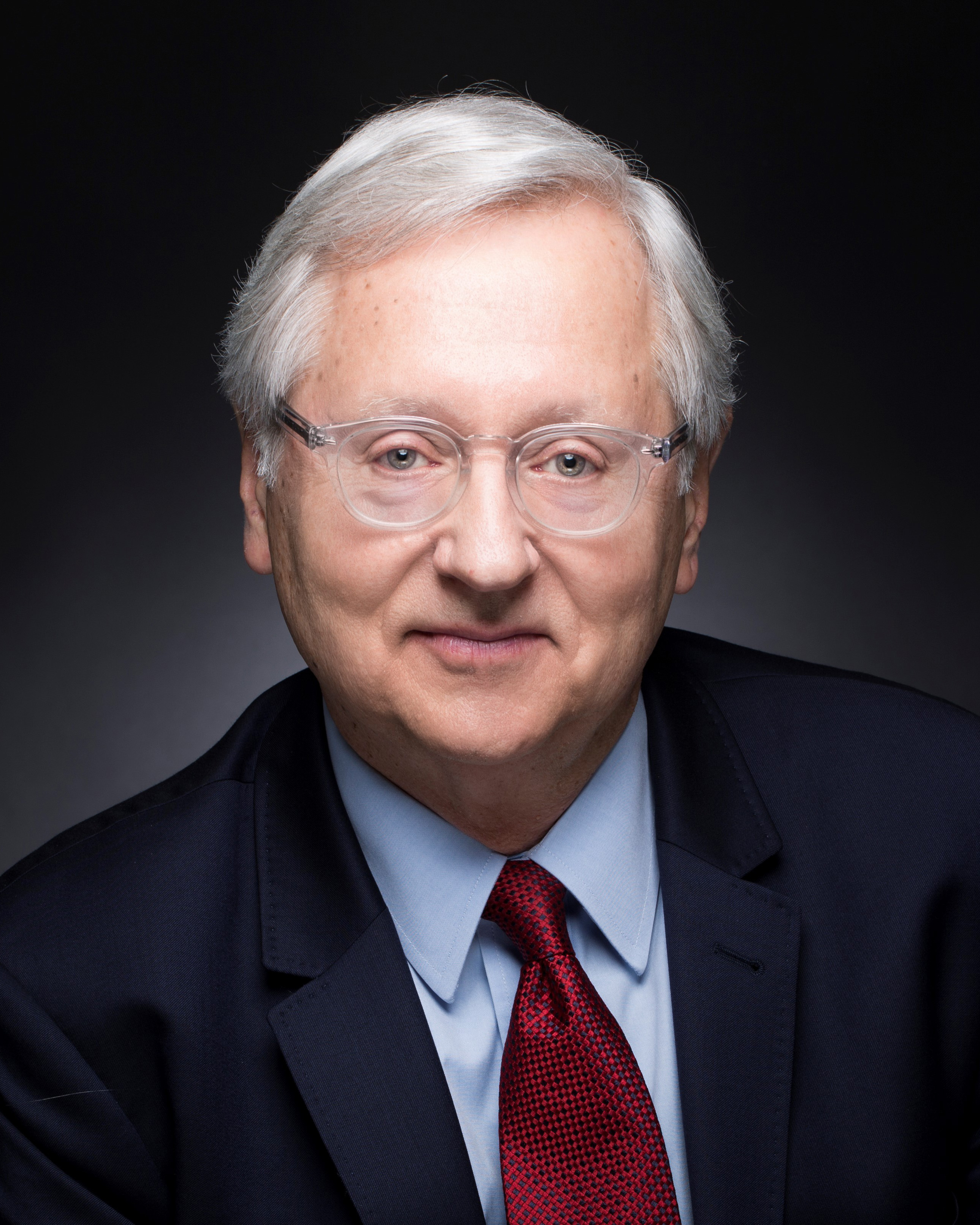 More Information
To subscribe or manage your subscriptions to our top event topic lists, please visit our event topics page.