Past Event
Red and Blue Nation: How Deep is America's Political Divide?
On the heels of an election that shifted political party control of Congress, some observers insist that the nation remains a house divided into "red" states and "blue" states. Yet, the current research leaves many open questions about the causes, consequences, and depth of the country's political divisions.
On December 8, the Brookings Institution hosted the final session in a series of panel discussions on America's polarized politics, inspired by the newly released Red and Blue Nation? Characteristics and Causes of America's Polarized Politics (Brookings, 2006). The book, the first of two volumes co-sponsored by Brookings and the Hoover Institution, considers polarized views among political leaders and activists and examines how such views are reflected in the population at large. U.S. Representative Tom Davis of Virginia delivered the keynote address. Pietro S. Nivola, Brookings vice president and director of Governance Studies, moderated a panel of the volume's main contributors.
Agenda
Deputy Director and Senior Fellow, Hoover Institution
Former Brookings Expert
Samuel A. Stouffer Chair in Political Science and Communication -
University of Pennsylvania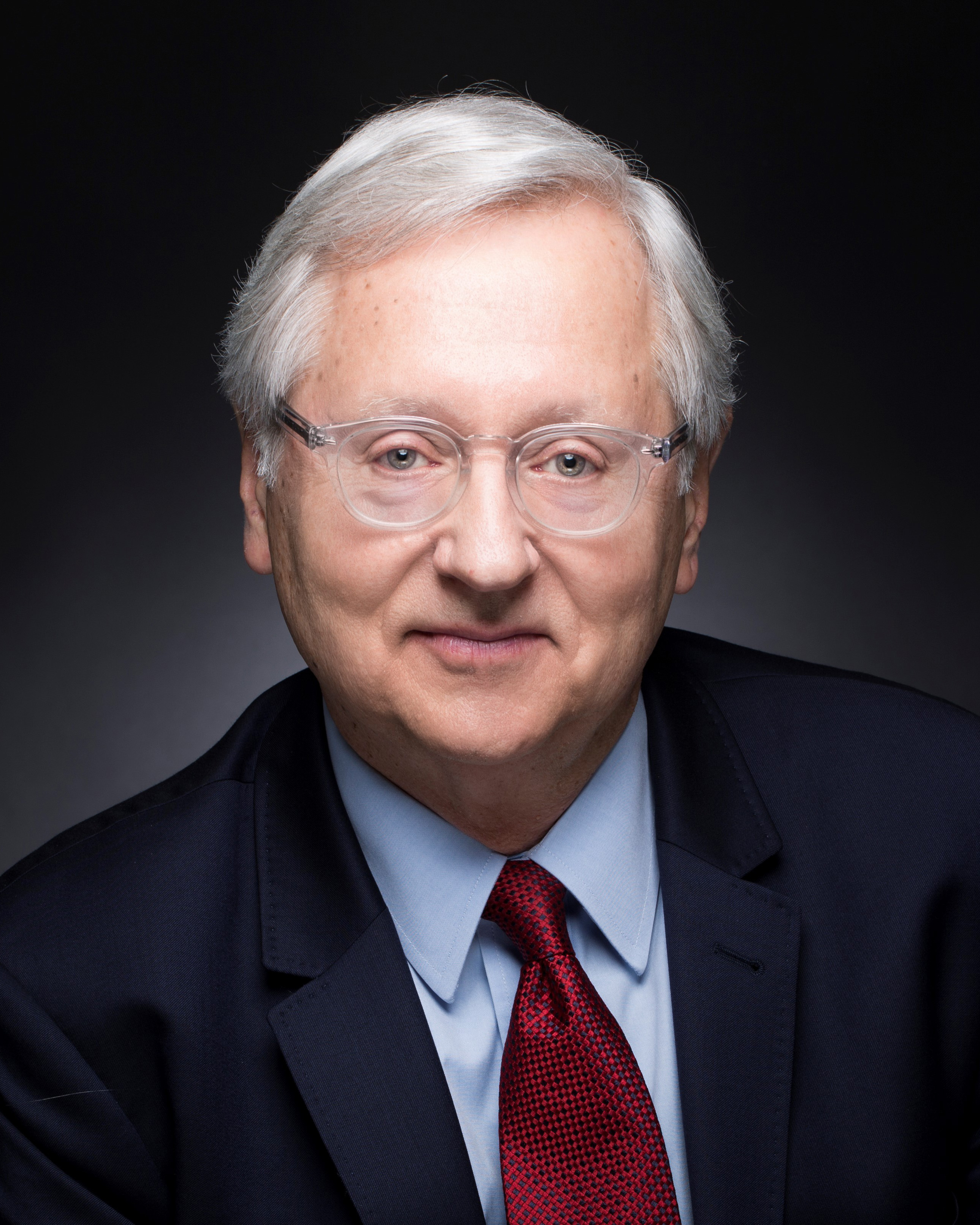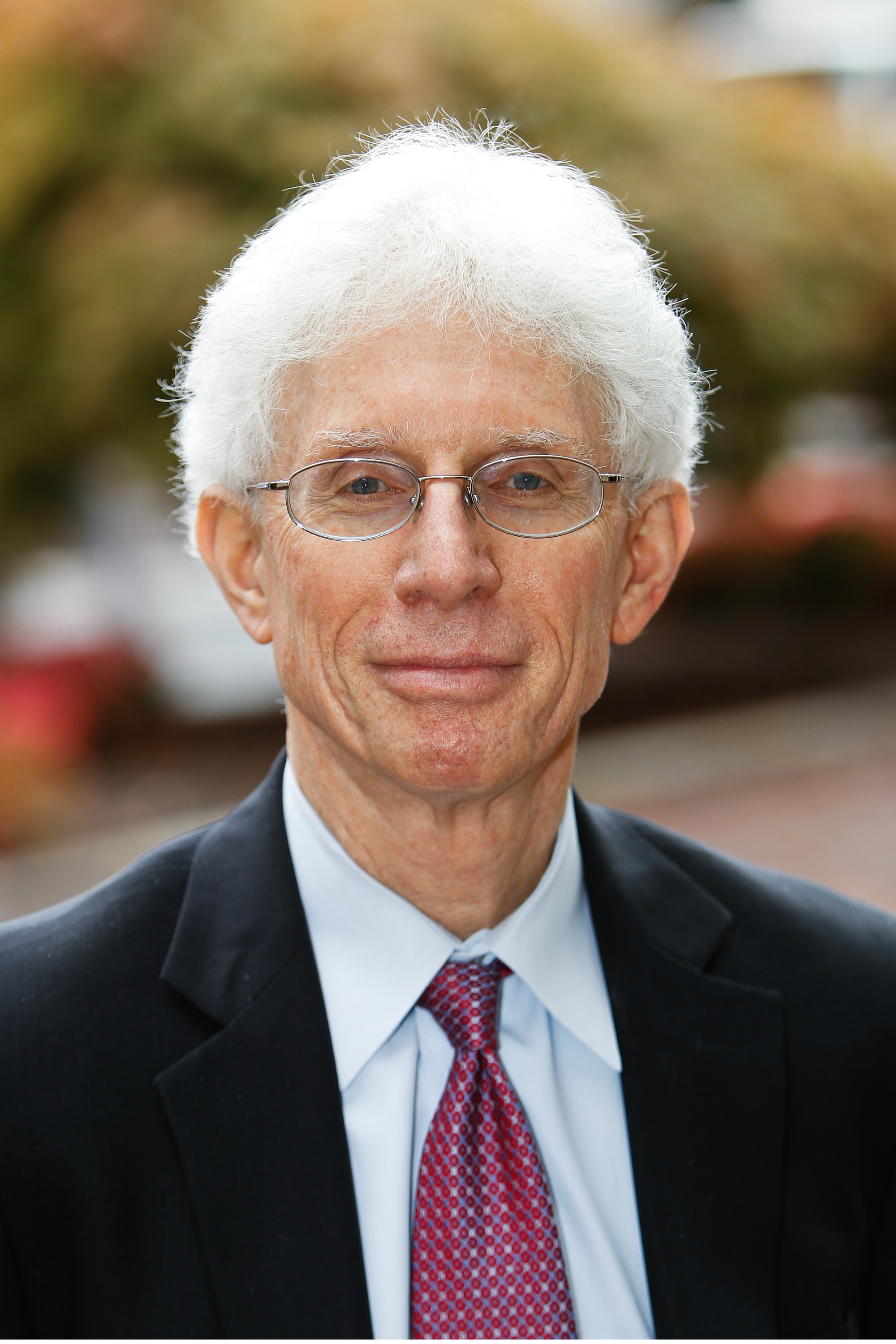 More Information
To subscribe or manage your subscriptions to our top event topic lists, please visit our event topics page.