Past Event
Red and Blue Nation? Consequences and Correction of America's Polarized Politics
Past Event
Red and Blue Nation? Consequences and Correction of America's Polarized Politics
"Polarization" is often identified as the cause behind government stalemates and ineffectiveness. But, what do we really know about the consequences of polarization? And is there anything that can be done to mitigate America's political divisions? The Brookings Institution and the Hoover Institution investigated these questions in a three-year study, culminating in two volumes entitled Red and Blue Nation?, edited by Pietro S. Nivola of Brookings and David W. Brady of Stanford University.
On February 15, Brookings released the second and final volume, which specifically addresses the consequences of polarized politics and possible corrective policies. Nivola, vice president and director of Governance Studies at Brookings, and Brady were joined by contributing volume authors William Galston, a senior fellow at Brookings, and Peter Beinart, of the Council on Foreign Relations, in a discussion of their findings.
Agenda
Introduction and Moderator
Deputy Director and Senior Fellow, Hoover Institution
Senior Fellow, The Council on Foreign Relations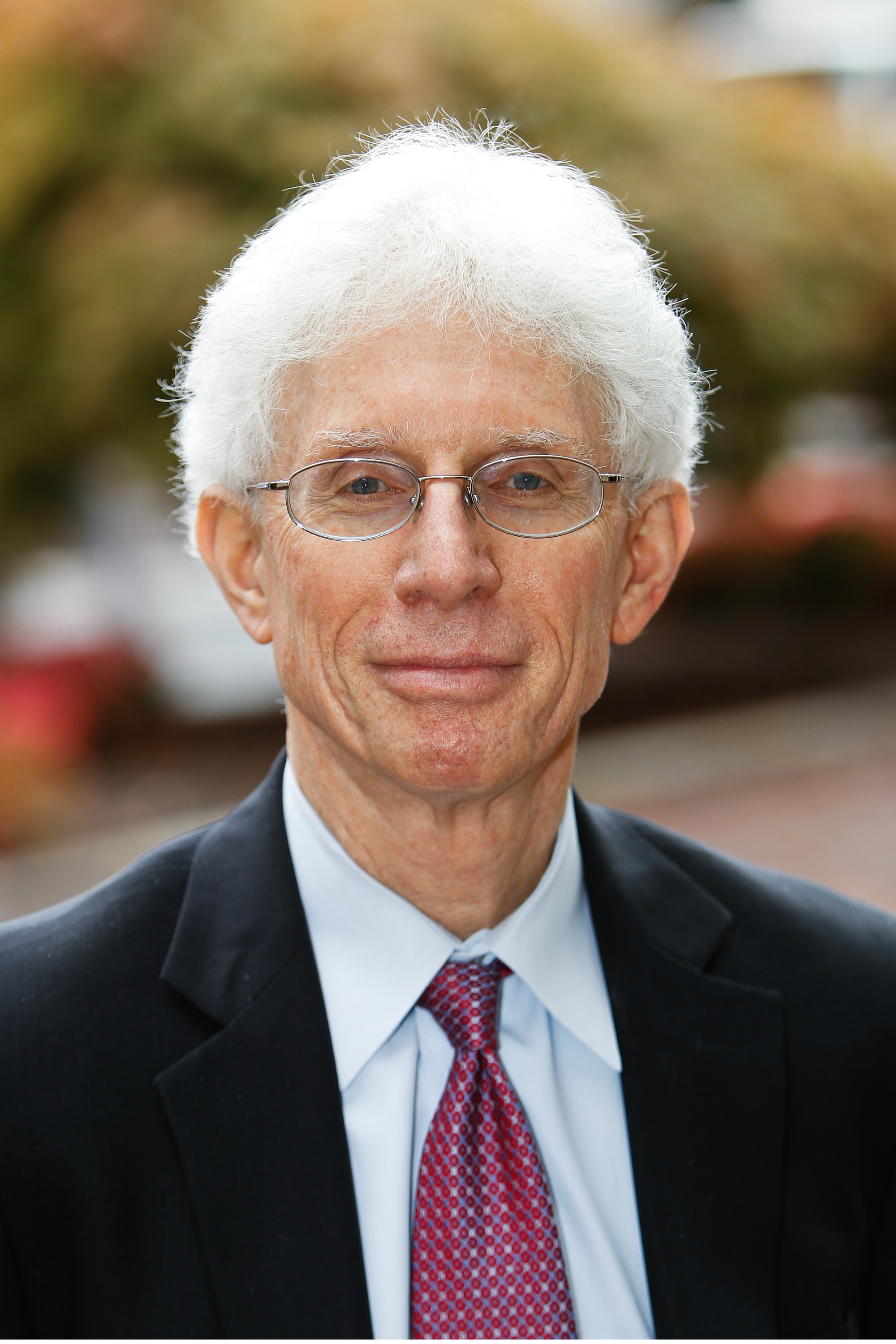 More Information
To subscribe or manage your subscriptions to our top event topic lists, please visit our event topics page.