Past Event
Re-Thinking U.S.-Latin American Relations: A Hemispheric Partnership for a Turbulent World
With changing political leadership in Washington, the United States has a fresh opportunity to engage the countries of Latin America and the Caribbean and begin to tackle a range of major hemispheric challenges, including energy, trade, migration and security.
On November 24, the Brookings Institution hosted the Partnership for the Americas Commission for the release of their report, "Re-thinking U.S.-Latin American Relations: A Hemispheric Partnership for a Turbulent World." Developed during a series of consultations over the past several months, the report offers a set of policy recommendations to the next U.S. administration to meet the challenges facing the U.S. and Latin America, from economic and poverty policies to security, foreign policy and energy.
The Commission is composed of 20 eminent figures from across the hemisphere and is chaired by former U.S. Ambassador Thomas R. Pickering and former President of Mexico Ernesto Zedillo. The Commission co-chairs discussed the commission's findings and recommendations. Brookings President Strobe Talbott offered introductory remarks.
Agenda
Visiting Senior Research Scholar, Center on Global Energy Policy -
Colombia University
Former Minister of Finance and Public Credit -
Republic of Colombia
Former Brookings Expert
Frederic Iseman '74 Director -
Yale Center for the Study of Globalization
President of Mexico (1994-2000)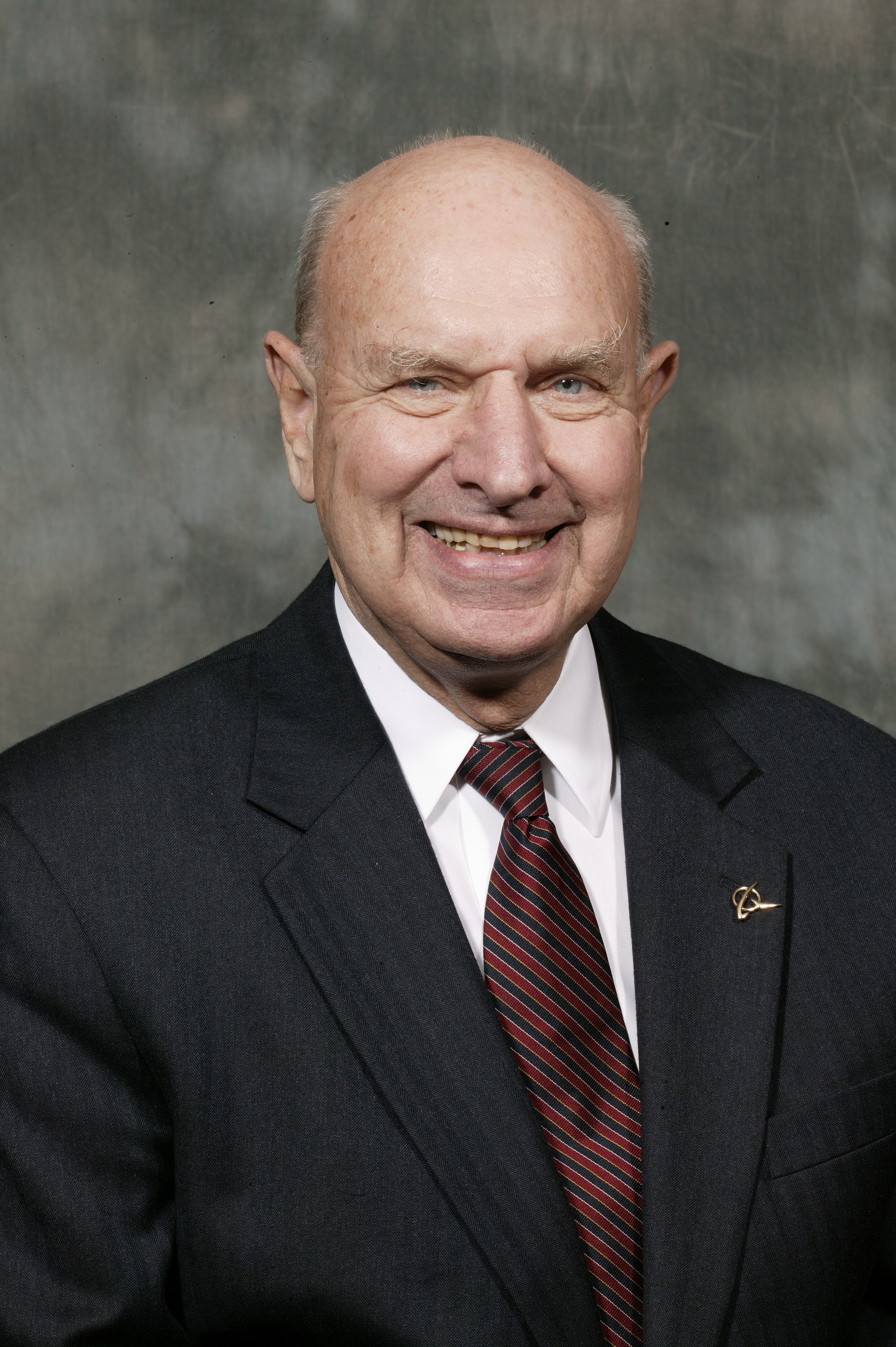 More Information
To subscribe or manage your subscriptions to our top event topic lists, please visit our event topics page.