Past Event
Public Opinion of India's Leaders, State of the Economy, and Foreign Policy
Past Event
Presenting the survey results
As part of its Global Attitudes Project, the Pew Research Center is releasing its annual survey on Indian public opinion at Brookings India on November 16. The findings – based on face-to-face interviews conducted across India – include attitudes towards: India's national political leaders and their policies; the state of the Indian economy; India's place in the world; and Pakistan, China, the United States, and other countries.
To reveal the results of the survey and analyse some of its findings, Brookings India organised a public discussion on November 16, featuring Bruce Stokes of the Pew Research Center.
The event was on-the-record and open to the media.
View the complete survey results
Agenda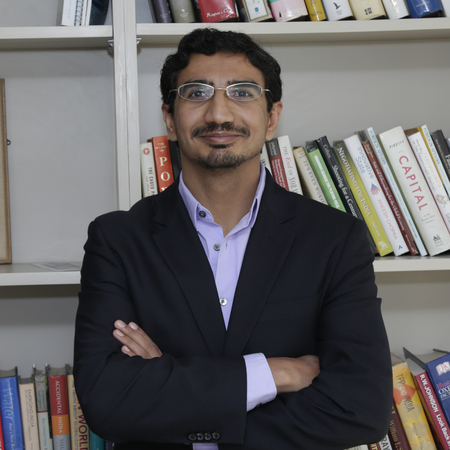 Director of Global Economic Attitudes -
Pew Research Center
Session Materials
More Information
Contact
Brookings India
+91 11 2415 7600
To subscribe or manage your subscriptions to our top event topic lists, please visit our event topics page.