Past Event
Preview of the 2002 G-8 Summit
On June 26 and 27, leaders from the eight leading industrialized countries — the United States, Canada, France, Germany, Italy, Japan, Russia, and the United Kingdom, as well as Spain, representing the European Union — will convene in Kananaskis, Canada, for the first summit of the Group of Eight since the September 11 terrorist attacks in New York and Washington.
Last year's summit in Genoa, Italy, was plagued by anti-globalization protesters and by controversy regarding America's unpopular repudiation of the Kyoto Protocol.
This year, as the isolated location reduces the threat of disruptions by protesters, the summit will focus on the growing threat of international terrorism.
The issues to be discussed at the summit reflect in part concern over terrorism and its roots: strengthening global economic growth and building a new partnership for Africa's development, as well as fighting terrorism. Regional issues, including Middle East tensions and the India-Pakistan confrontation, also will be on the agenda.
As a preview to the G-8 Summit, a panel of Brookings experts will explore the meeting's potential conflicts, possible outcomes, and the economic and foreign policy implications for the United States.
Agenda
University Professor, Social Science, International Affairs, and Law -
Maxwell School, Syracuse University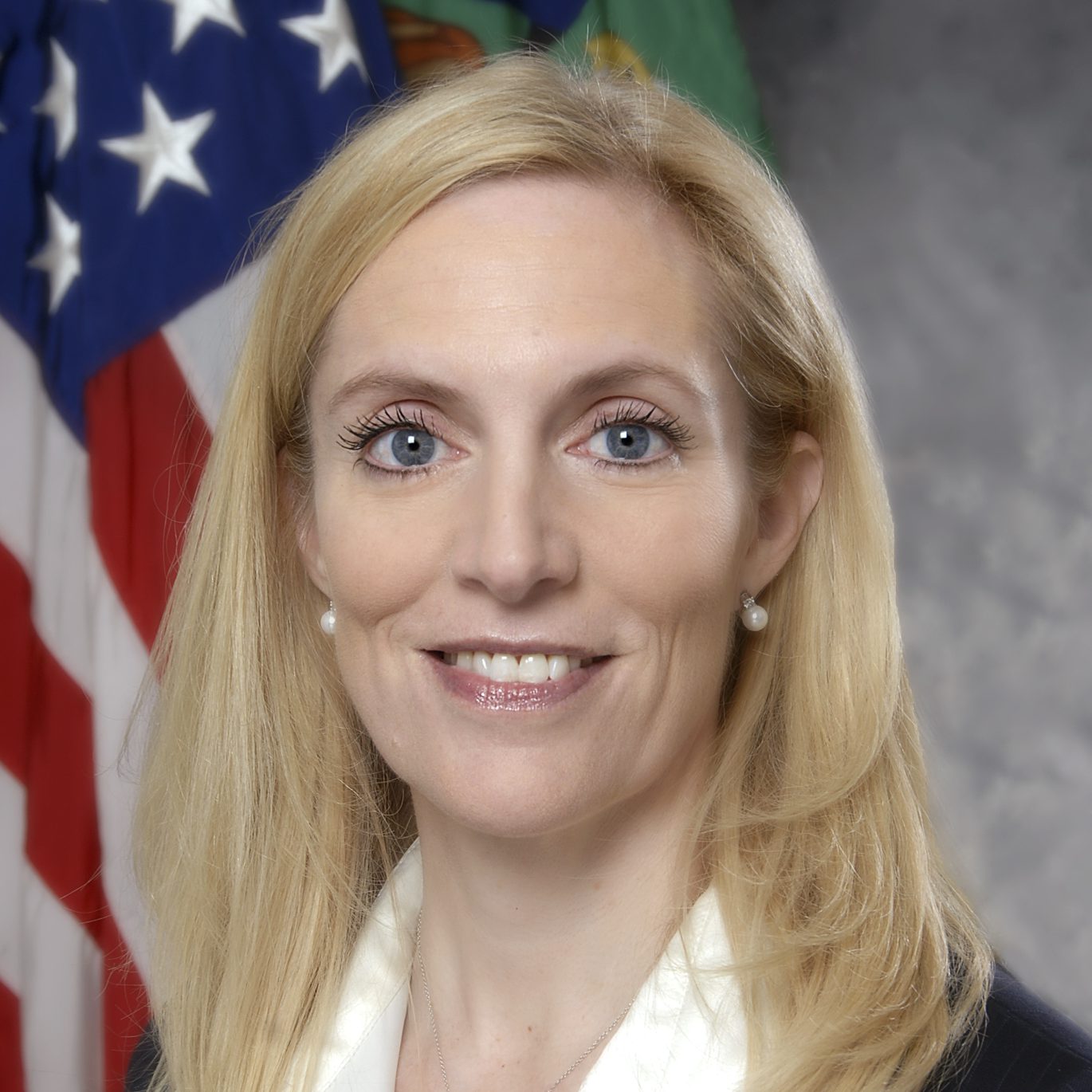 Member -
Board of Governors of the Federal Reserve System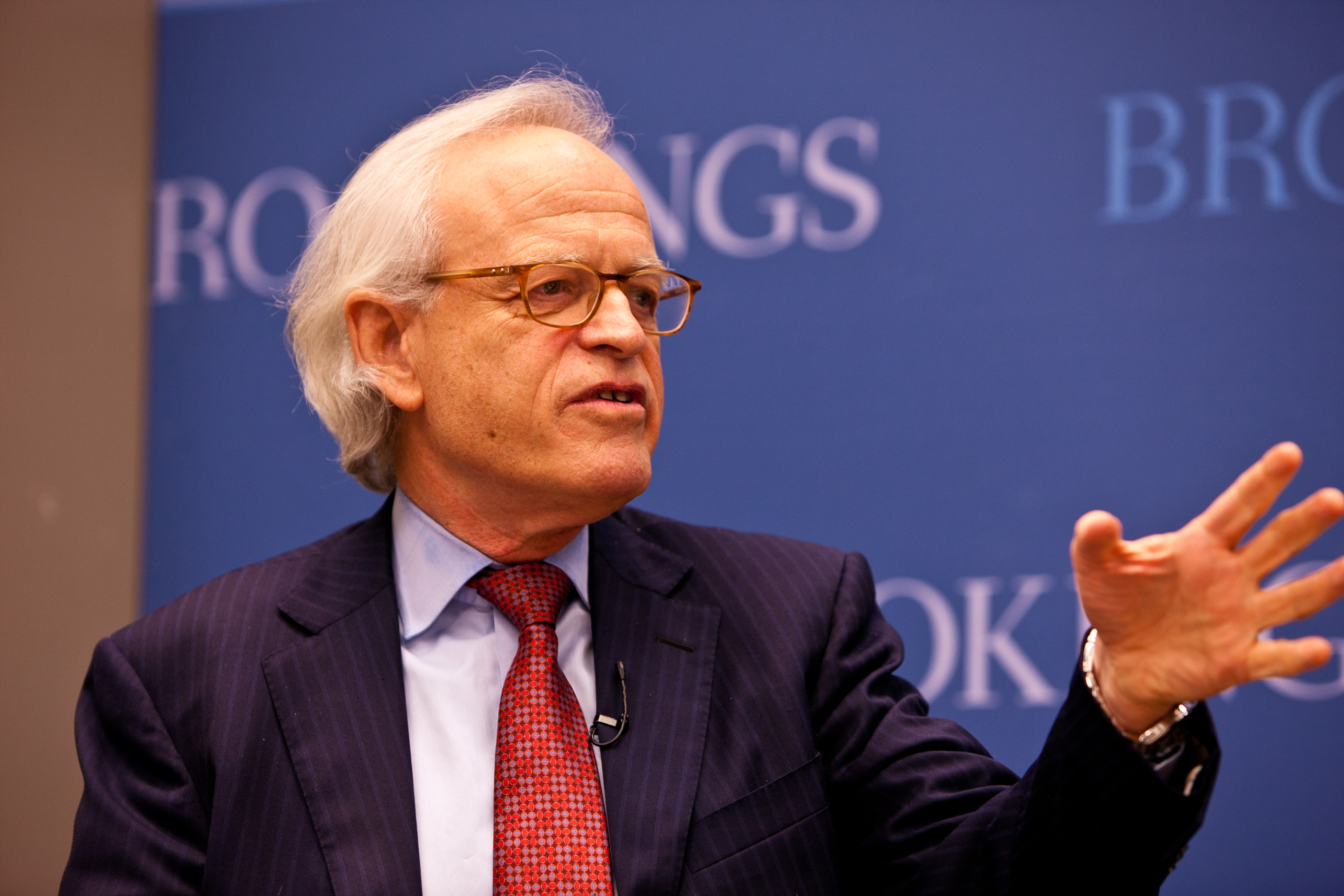 Executive Vice President, The Brookings Institution
More Information
To subscribe or manage your subscriptions to our top event topic lists, please visit our event topics page.