Past Event
Presidential Appointees Pay a Price to Serve Their Country
Today's presidential appointees not only earn less than their private sector counterparts, but they are significantly underpaid in comparison to past presidential appointees. Coupled with the limited relocation benefits available, presidential appointees are asked to pay a steep price to serve their country.
Two new reports released by The Presidential Appointee Initiative detail the difficulties presidential appointees face when considering public service. How Much is Enough? Setting Pay for Presidential Appointees examines the increasing wage gap between presidential appointees and the top tier of employees in the private sector. Problems on the Potomac: How Relocation Policies for Presidential Appointees Can Help Win the Talent War assesses the less competitive relocation benefits offered to appointees.
The briefing will feature a discussion of the reports.
Agenda
Presidential Appointees Pay a Price to Serve Their Country
Associate Director, The Presidential Appointee Initiative
President, Committee for Economic Development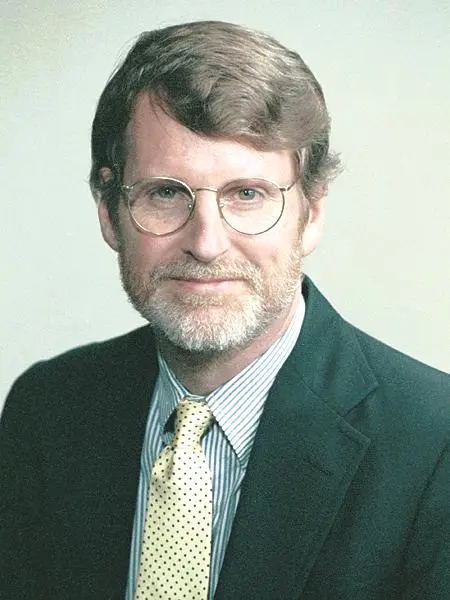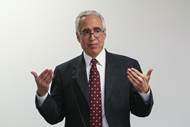 More Information
To subscribe or manage your subscriptions to our top event topic lists, please visit our event topics page.