Past Event
President-elect Erdoğan and the Future of Turkey
Past Event
President Erdoğan: Turkey's Election and the Future
Join the conversation on Twitter using

#PresErdogan
For the first time in Turkey's history, the electorate directly cast their votes for president earlier this week, overwhelmingly electing current Prime Minister Recep Tayyip Erdoğan to the position with 52 percent of the votes. After 12 years in power, Erdoğan's victory was widely expected, even though the two main opposition parties chose Ekmeleddin İhsanoğlu as their common candidate in a rare show of unity, and Selahattin Demirtaş the leader of the main Kurdish political party in Turkey, tried hard to appeal to an electoral base beyond just Kurds. The impact of the election's results, however, remains to be seen.
How should the election results be interpreted? Will Erdoğan succeed in transforming Turkey from a parliamentary system to a presidential one? Who will he chose as prime minister? What will this outcome mean for Turkey's economic performance and its foreign policy at a time when the neighborhood is sliding deeper into instability, if not chaos? What will happen to Turkey's European vocation and its transatlantic relations?
On September 4, the Turkey Project of the Center on the United States and Europe at Brookings hosted a panel discussion to consider what President Erdoğan's new mandate means for the nation, its government and institutions and the ruling Justice and Development Party. Kemal Kirisci, TÜSİAD senior fellow and Turkey project director, moderated the conversation. Panelists included Robert Wexler of the S. Daniel Abraham Center for Middle East Peace, Kadir Üstün of the SETA Foundation, and Brookings Nonresident Senior Fellow Ömer Taşpınar.
Agenda
Introduction and Moderator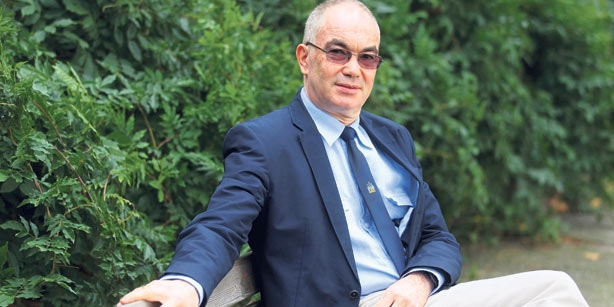 Executive Director -
SETA Foundation in Washington, D.C.
President -
S. Daniel Abraham Center for Middle East Peace
More Information
Contact
Hosted By
Twitter
To subscribe or manage your subscriptions to our top event topic lists, please visit our event topics page.