Past Event
President Barack Obama's Second Term: Big Bets and Black Swans
Past Event
President Barack Obama's Second Term: Big Bets and Black Swans
President Barack Obama's Second Term: Big Bets and Black Swans
Join the conversation on Twitter using

#FPBigBets
President Barack Obama begins his second term at a critical moment in world affairs, facing the many challenges that an unstable world—much of it in turmoil—presents. In response to these many challenges, Brookings Foreign Policy scholars have prepared a Presidential Briefing Book with memos to President Obama that detail the "Big Bets" that he should place in foreign policy, and the "Black Swans"—low probability, high impact events— that could unexpectedly dominate President Obama's second term. The "Big Bets" include: a nuclear deal with Iran; a new approach to China; securing free trade agreements with Asia and Europe; outlining an Obama doctrine for the use and deployment of drones and cyberweapons; and establishing the United States as a leading energy exporter. The "Black Swans" include: a U.S.-China confrontation over Korea; revolution and war in China; the collapse of the House of Saud; the unraveling of the eurozone; the unraveling of the Palestinian Authority; and the impact of rising seas and climate change-related migration.
On January 17, Foreign Policy at Brookings hosted the launch of "Big Bets and Black Swans: A Presidential Briefing Book." The first panel focused on the transformational policies that could shape a new global order. The second panel focused on the low probability, high impact events that might derail the president's second term agenda. Vice President Martin Indyk, director of Foreign Policy, provided introductory remarks. David Gregory, host of NBC's Meet the Press, moderated both panel discussions.
Agenda
Panel 2: The Black Swans – The Eurozone, Climate Change and Natural Disasters, Afghanistan, Saudi Arabia, and Collapse of the Palestinian Authority
Panel 1: The Big Bets – The Global Order, Iran, China, Energy Security and Free Trade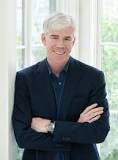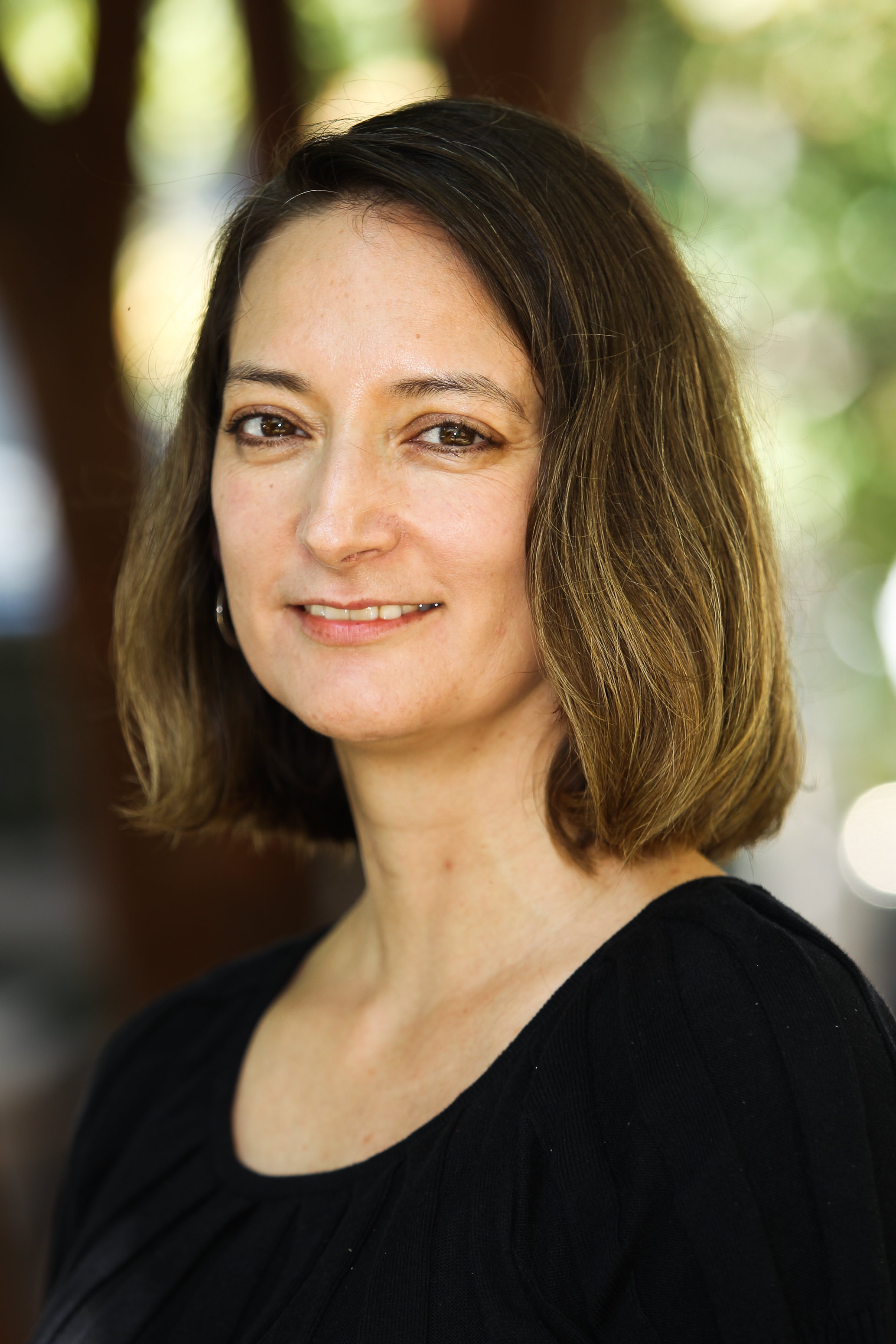 Philip Knight Chair in Japan Studies
More Information
Contact
Brookings Office Of Communications
202.797.6105
Twitter
To subscribe or manage your subscriptions to our top event topic lists, please visit our event topics page.