Past Event
Political tribes: Group instinct and the fate of nations
Throughout our history, some have wondered if the United States is immune to the political troubles common in much of the developing world. In other countries, where a relatively small group with huge wealth and power gain outsized influence, tensions between the majority and the so-called elite have set off a chain reaction of damaging politics and perhaps even violence. Today, we see analogous dynamics here, including increasingly dangerous partisanship. Although the current wave of political tribalism is arguably more intense in the United States than ever before, the process is at least partly predictable and remediable. We can also use lessons learned from around the world in hopes of combating it.
On March 12, the Foreign Policy program at Brookings hosted a discussion on the book "Political Tribes: Group Instinct and the Fate of Nations" (Penguin Press, 2018) in the context of current global political upheaval. The event featured Amy Chua, professor of Law at Yale University and author of "Political Tribes." Chua is also the author of "World on Fire," which contained some of the foundational ideas built upon in this new book, as well as her best-selling "Battle Hymn of the Tiger Mother." Chua was joined by Robert Kagan, senior fellow at Brookings, columnist with the Washington Post, and renowned author of numerous books on American power. Brookings Senior Fellow Michael O'Hanlon moderated the discussion, while adding his own perspective.
Following their conversation, panelists took audience questions. Copies of Chua's book were available for purchase.
Agenda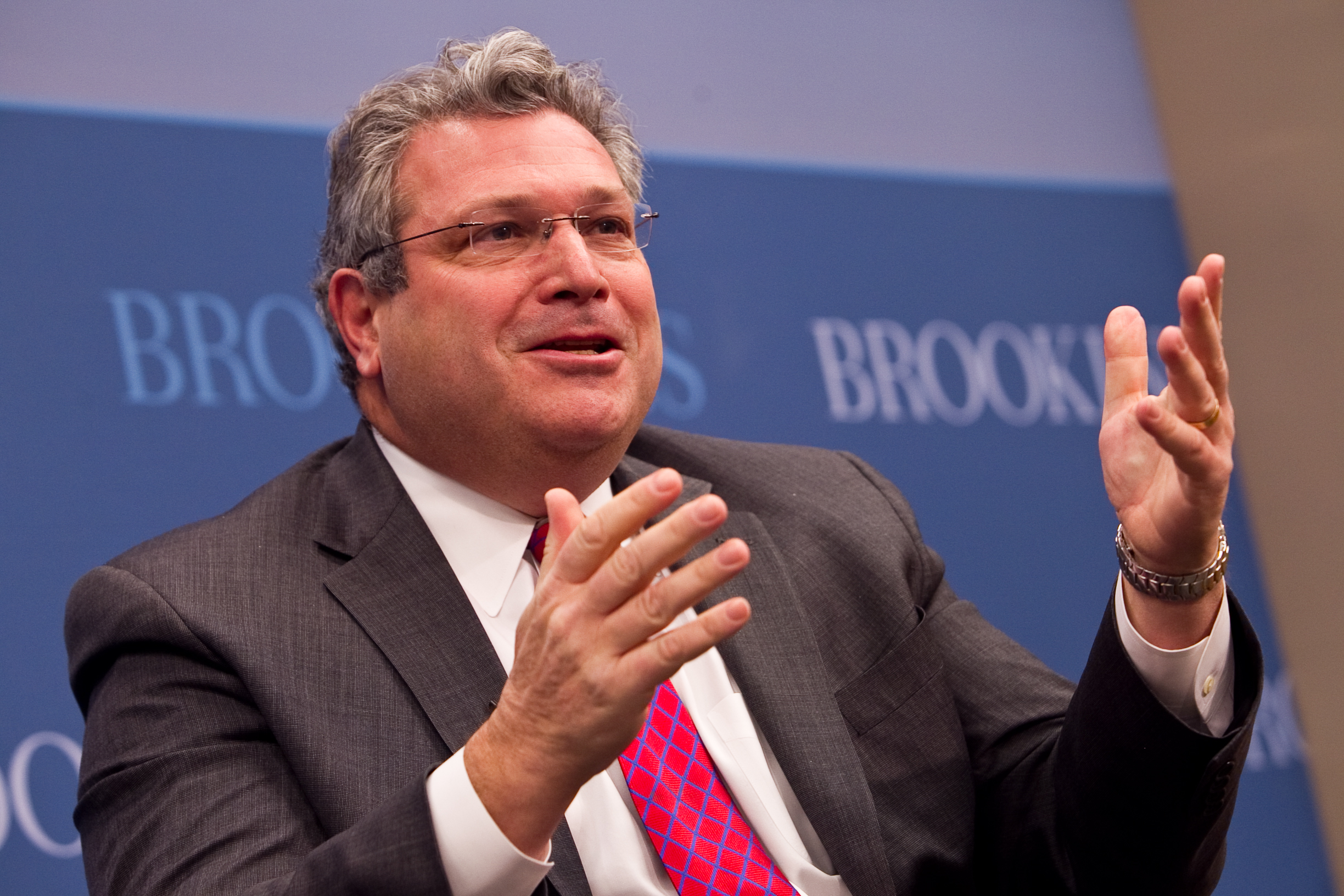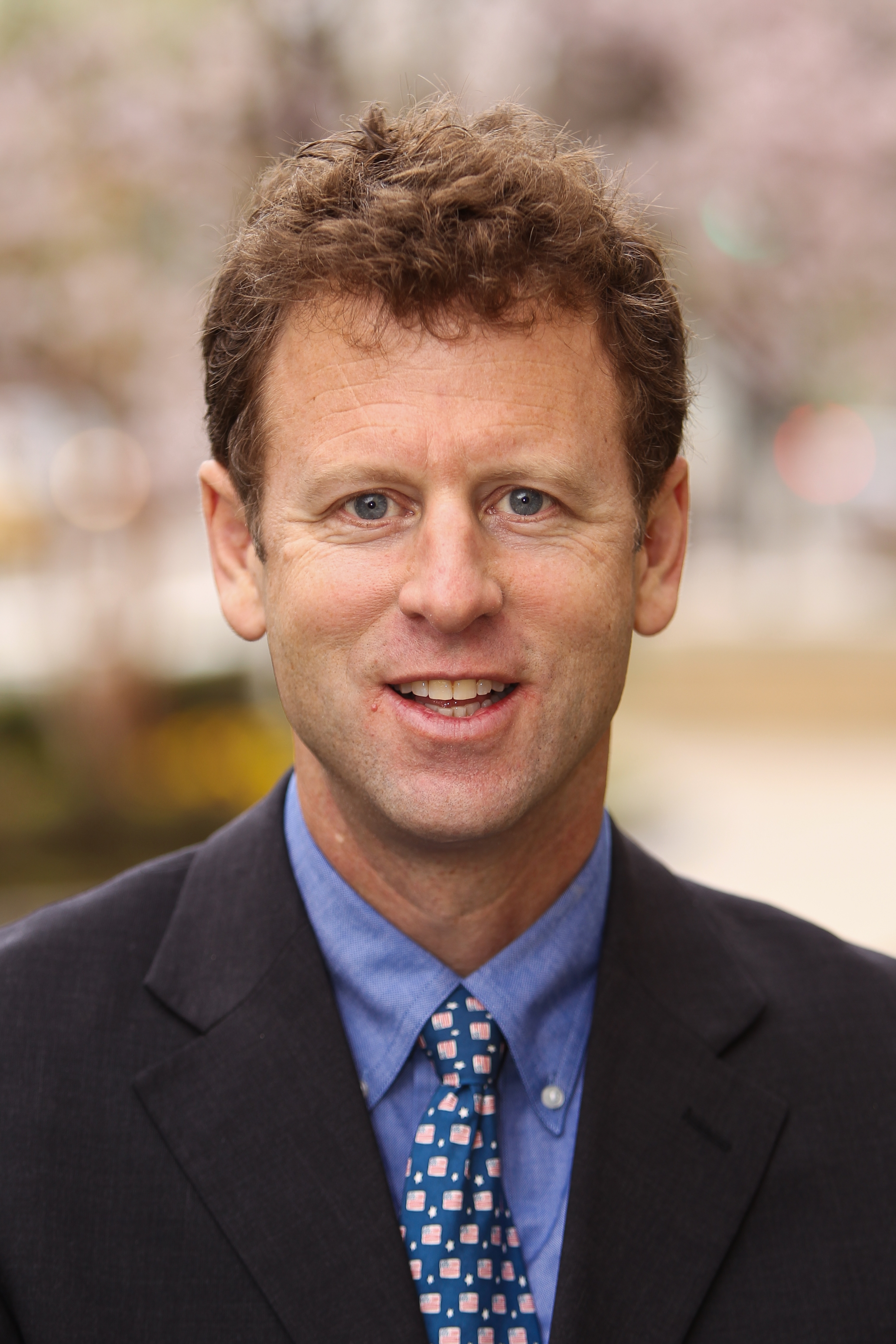 Moderator
The Sydney Stein, Jr. Chair
More Information
Contact
Brookings Office Of Communications
202.797.6105
To subscribe or manage your subscriptions to our top event topic lists, please visit our event topics page.
More
[The people claiming that there is some sort of unified theory of Blob-dom are not thinking clearly. For one thing, even within Brookings there is a wide range of opinion on Afghanistan. Wright supported the withdrawal, for instance — which would seem to make him a traitor to the Blob, even though he is, by any definition, in the Blob himself.] My impression is that people who talk about the Blob have not read or inquired into what the people in the think tanks have actually said about the topic. They don't know what they're talking about. [But...] if they want to say that Biden is doing something that Richard Haass disagrees with, then that's true, he is.