Past Event
On to Baghdad: What Will Coalition Forces Face Next?
Coalition forces are facing a growing list of challenges in this first phase of the war in Iraq as they push toward Baghdad, including ambushes by Iraqi troops, a rising number of casualties, and the first American prisoners of war.
A panel of Brookings experts will assess the military campaign so far, what's likely to happen when coalition forces reach Baghdad, the situation on the northern front, and foreign press coverage of the conflict.
Agenda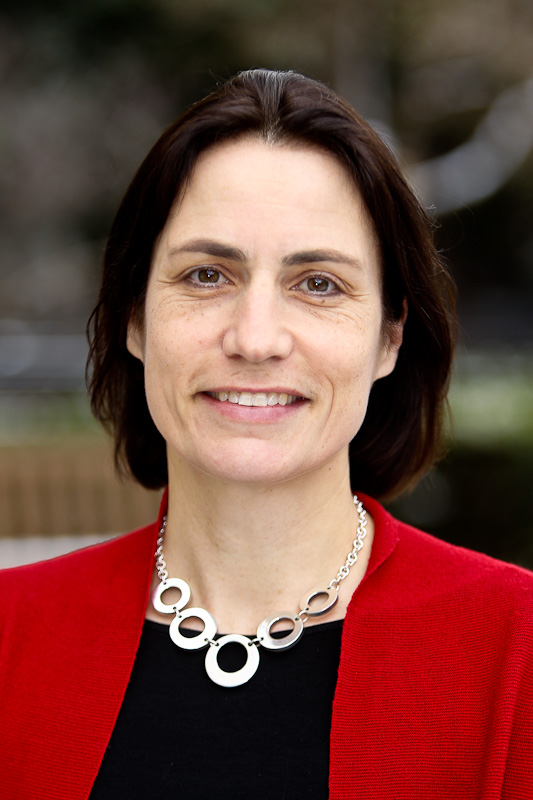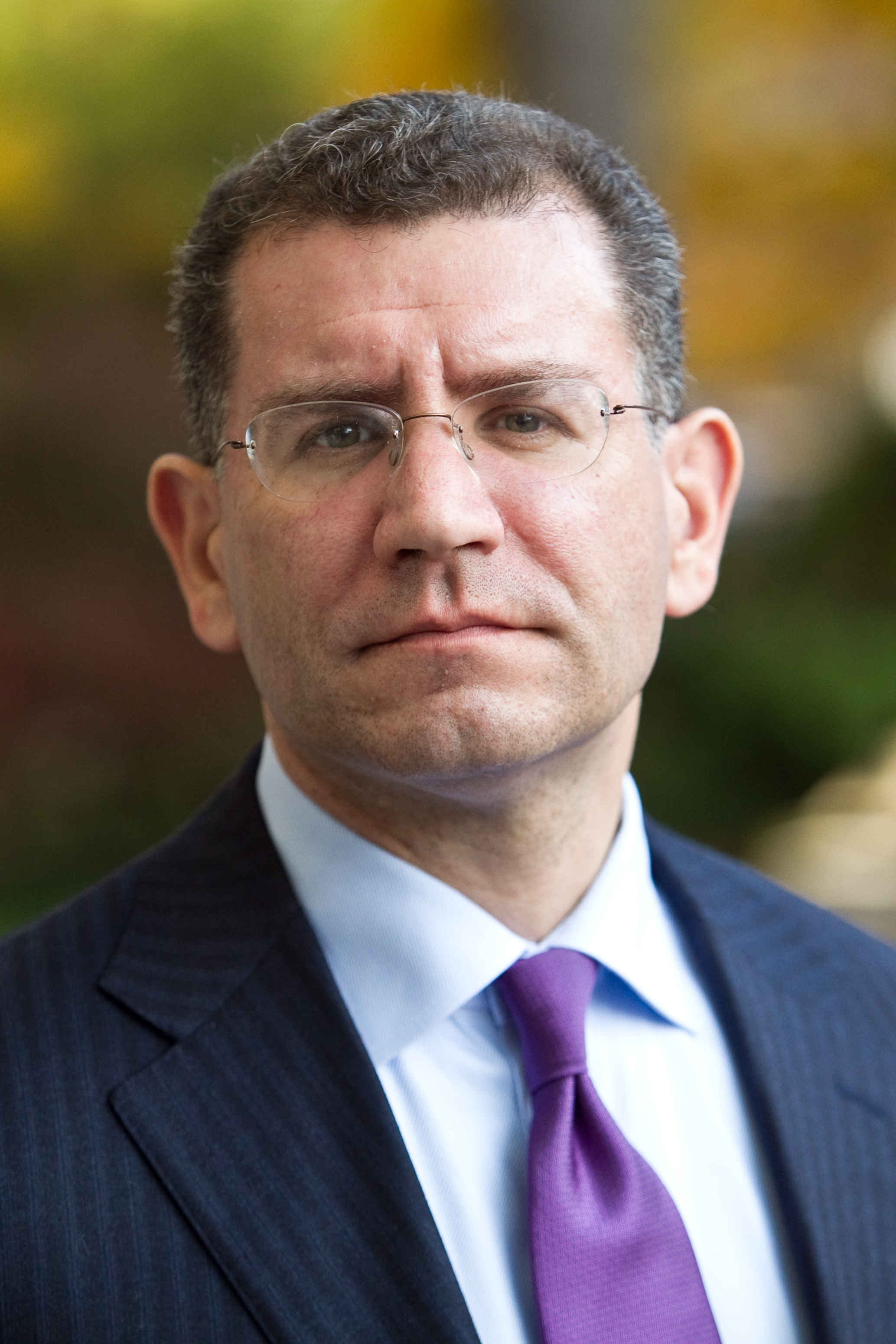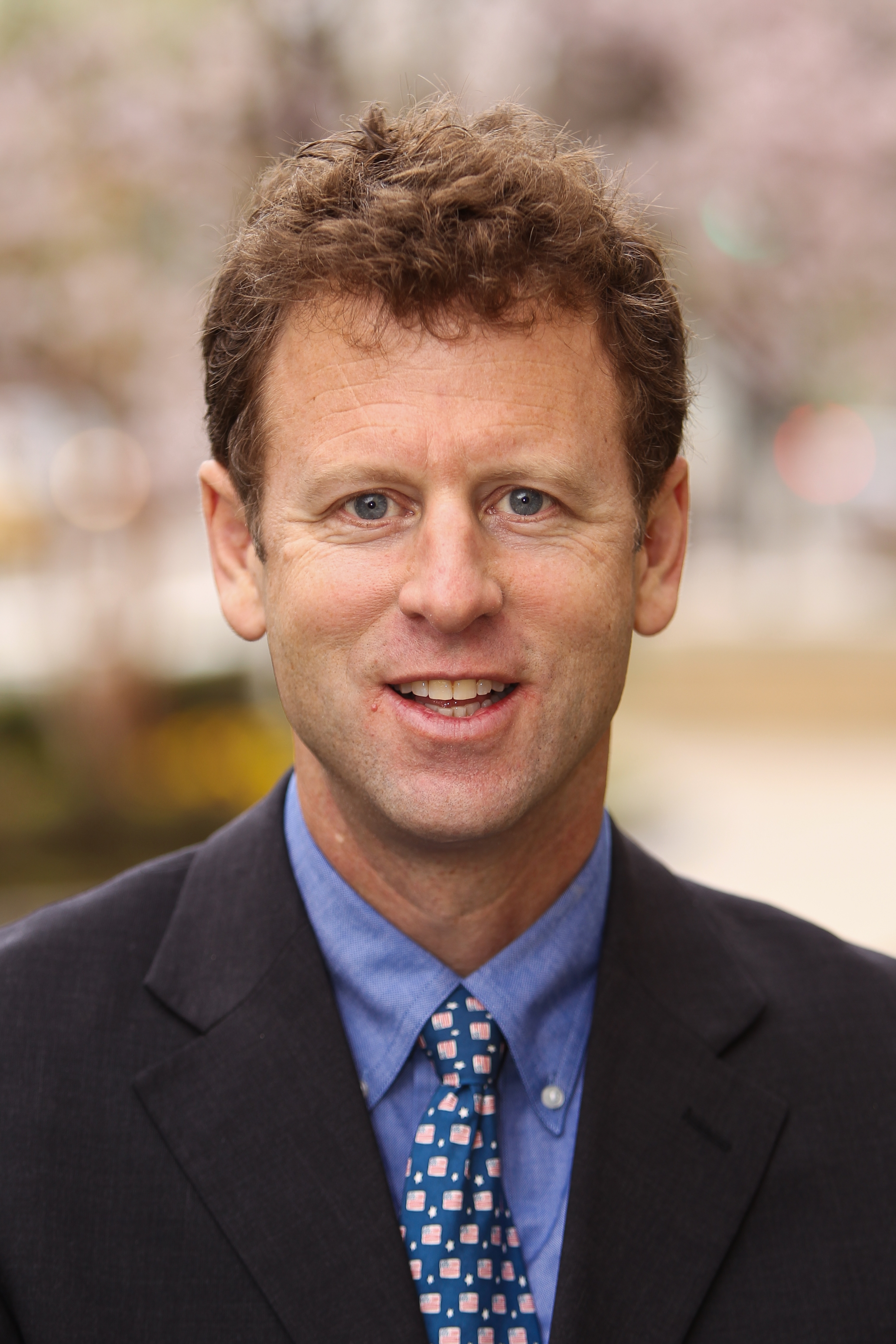 The Sydney Stein, Jr. Chair
More Information
Contact
Office of Communications
202/707-6105