Past Event
Obama in China: Preserving the Rebalance
Past Event
Obama in China: Preserving the Rebalance
Obama in China: Preserving the Rebalance
This November, after focusing on foreign policy concerns around the globe and congressional midterm elections at home, President Barack Obama will travel to Beijing to attend the APEC Economic Leaders' Meeting in hopes of preserving and enhancing one of his key foreign policy achievements—the rebalance to Asia. Obama's trip to China will be his first since 2009, and in those intervening five years the bilateral relationship has become increasingly complicated, with tensions spanning a wide range of issues from maritime disputes to cybersecurity to the pace of China's economic reforms. While both countries agree that a "New Type of Great Power Relations" is needed, it is still not clear what such a relationship entails. President Obama's trip to China will offer a critical opportunity to shape the U.S.-China relationship and seize on the cooperative spirit of the APEC meeting to strengthen the rebalance to Asia.
On Novemver 5, the John L. Thornton China Center at the Brookings Institution hosted a full-day conference with two keynote addresses and four panels about the economic, environmental, political, and security implications of President Obama's trip to China for the 2014 APEC summit and his interactions with President Xi Jinping.
Agenda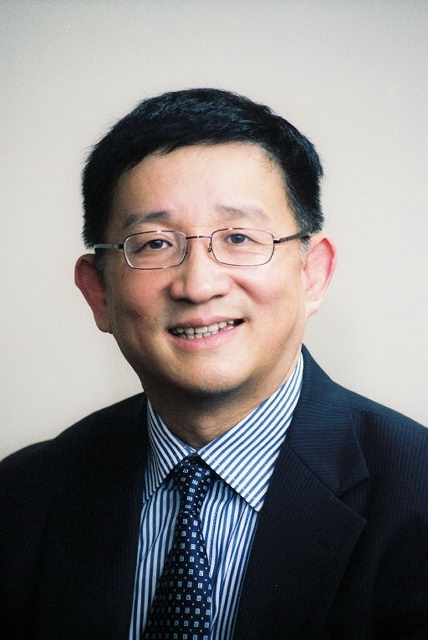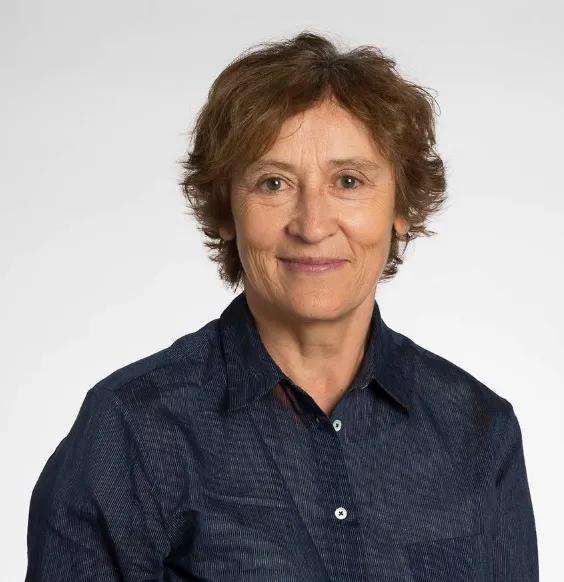 Head of Global Policy -
Google
Former Deputy National Security Advisor -
White House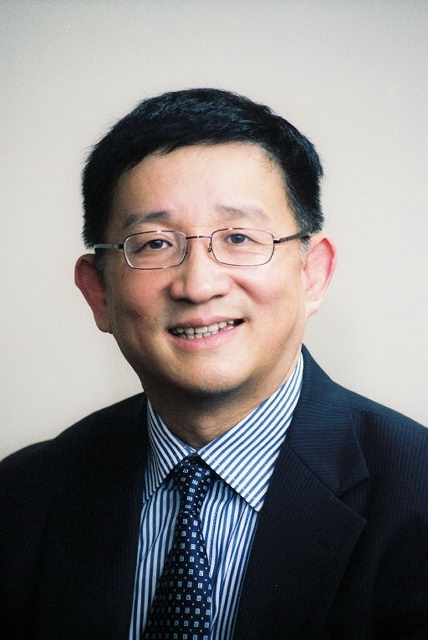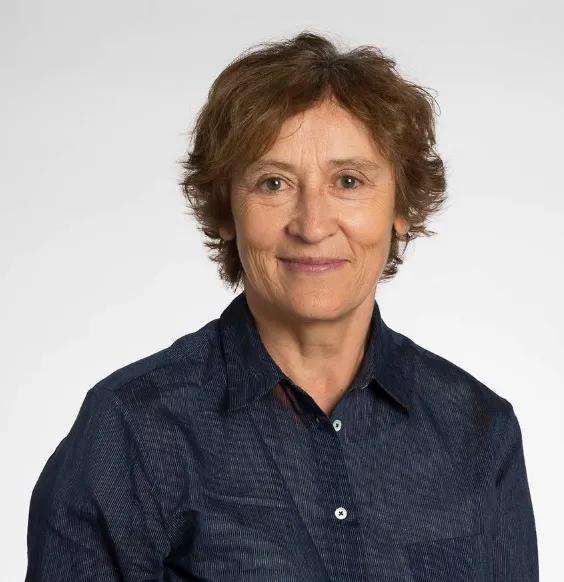 Head of Global Policy -
Google
Former Deputy National Security Advisor -
White House
The State of China's Economy and Free Trade in the Asia-Pacific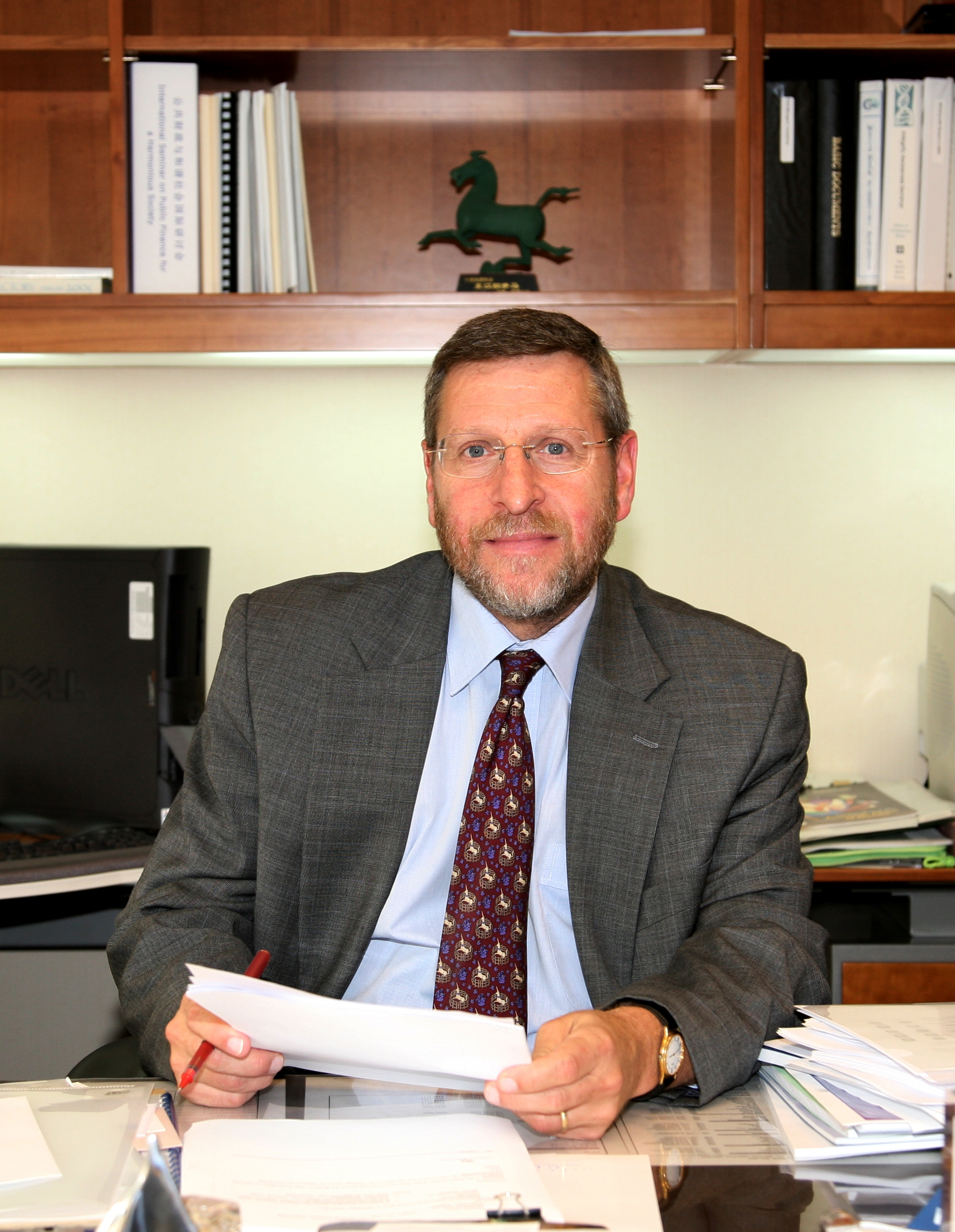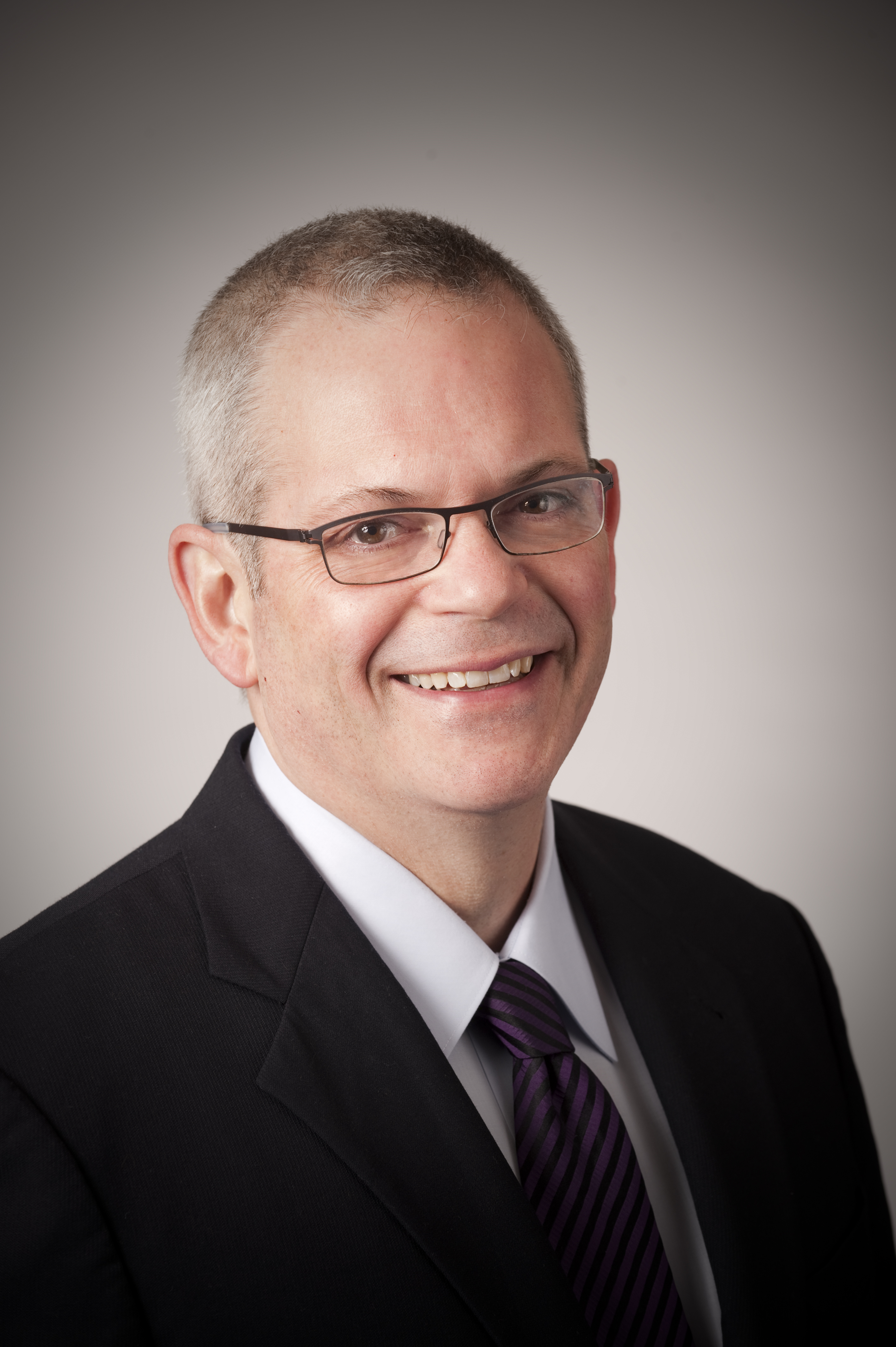 Former Brookings Expert
Senior Vice President for Asia -
U.S. Chamber of Commerce
U.S.-China Cooperation on Climate Change and the Environment
The Domestic Issues and Politics Influencing Obama-Xi Relations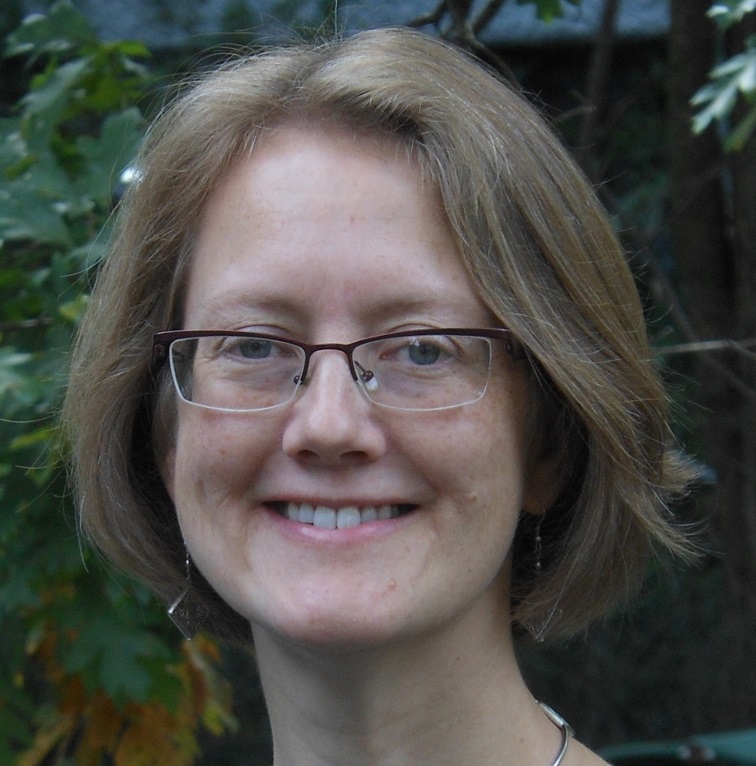 Specialist in Asian Affairs -
Congressional Research Service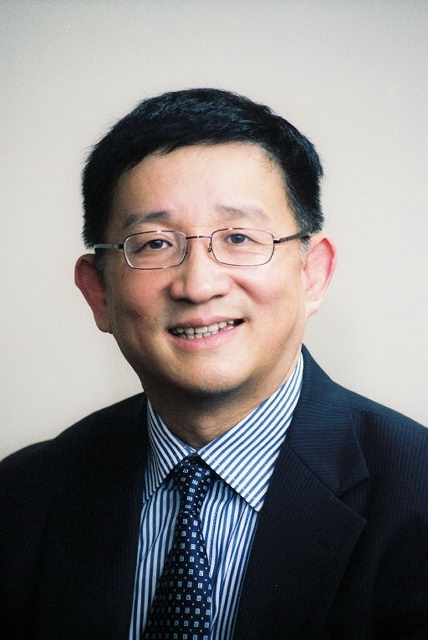 The Evolving Security Climate in Asia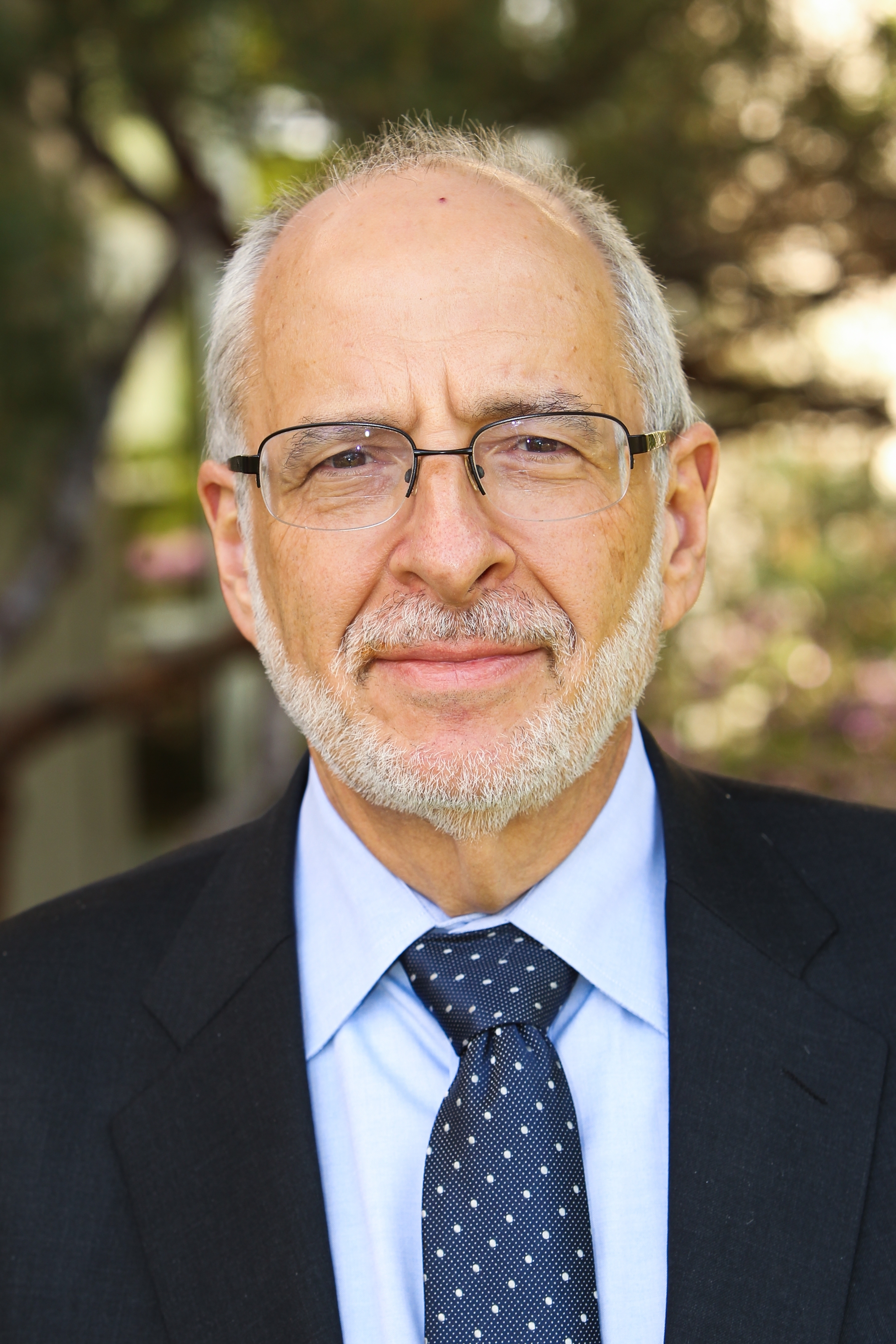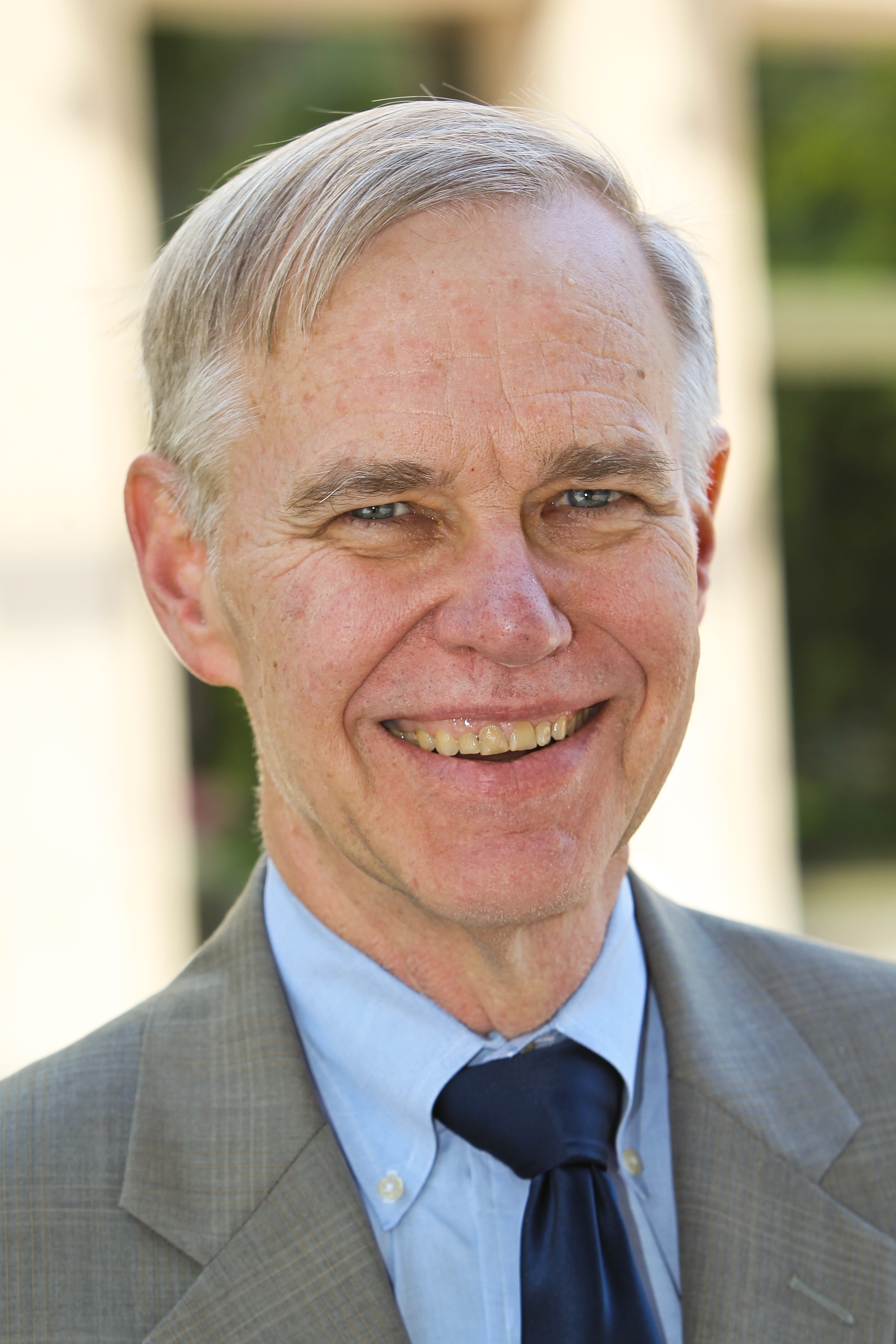 More Information
To subscribe or manage your subscriptions to our top event topic lists, please visit our event topics page.
More
Biden's overarching message [in an address to the U.N. General Assembly] . . . was that strategic competition with China will not in any way diminish America's commitment to working with other nations to tackle shared existential threats like climate change and pandemics. [The challenge for the U.S. president is to find a way of tackling shared threats in an era of great power rivalry and nationalism...] He will try to work with China but he also needs a back-up plan if that fails to materialise. Today's speech was a first step in that direction.