Past Event
Mongolia's Foreign Policy in the 21st Century
Past Event
Mongolia's Foreign Policy in the 21st Century
Since its post-Cold War transition to a vibrant democracy in the early 1990s, Mongolia has pursued an independent foreign policy on the basis of the "third neighbor" doctrine. Often misunderstood, this term describes a strategy in which Mongolia works for constructive relations with all nations, seeks independence from its two giant neighbors, and avoids dependence on any single partner.
On June 16, Foreign Policy and Global Economy and Development at Brookings hosted H.E. Tsakhia Elbegdorj, president of Mongolia, for a discussion of the concept of the "third neighbor" and Mongolia's foreign policies toward the larger Northeast Asia region, its relations with neighbors China and Russia, and its approach toward multilateral engagement. Brookings President Strobe Talbott provided introductory remarks and Senior Fellow Richard Bush, director of the Center for Northeast Asian Policy Studies at Brookings, moderated the discussion.
After his remarks, President Elbegdorj took audience questions.
Agenda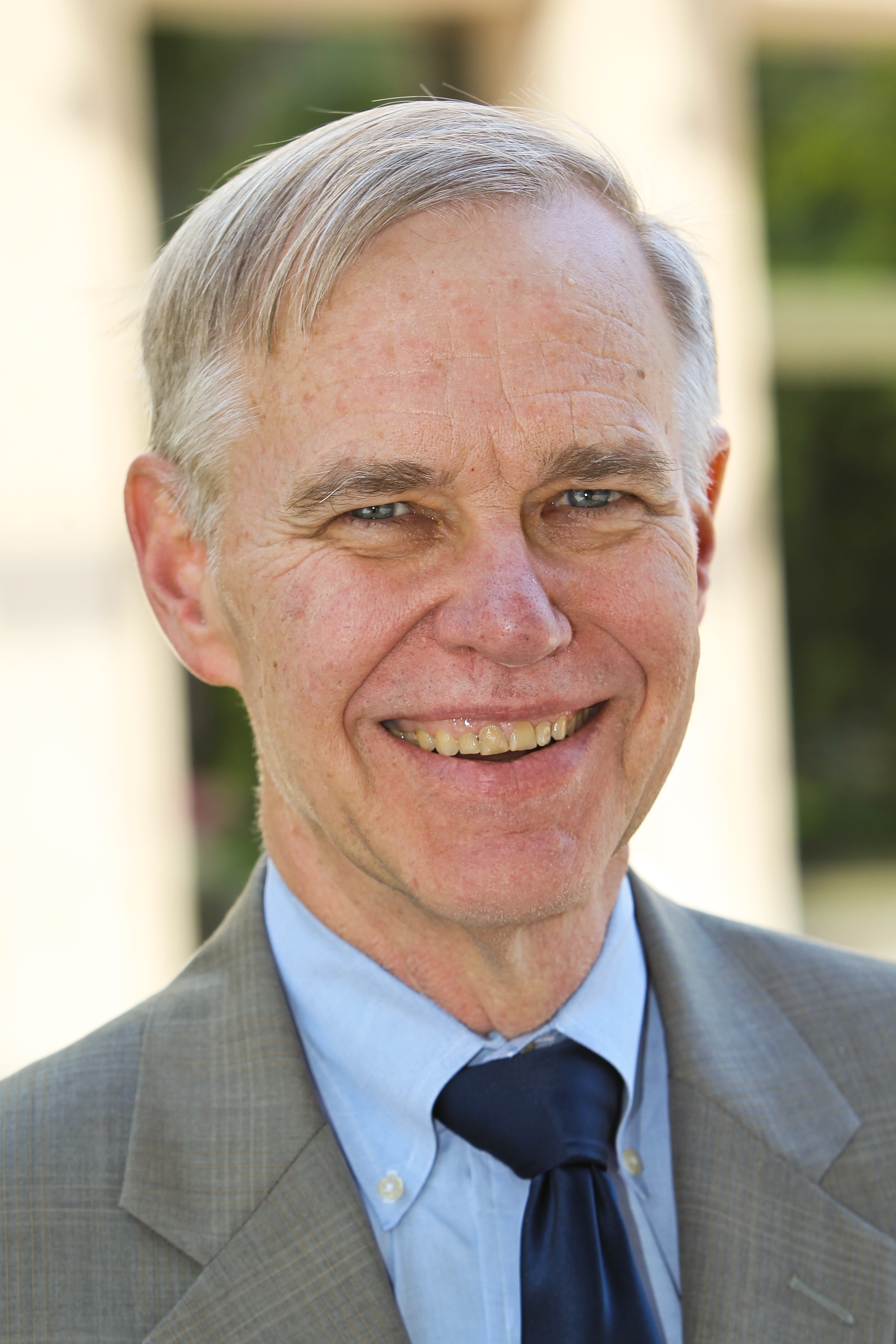 The Michael H. Armacost Chair
Chen-Fu and Cecilia Yen Koo Chair in Taiwan Studies
More Information
To subscribe or manage your subscriptions to our top event topic lists, please visit our event topics page.
[South Korean President] Moon's challenge is get something from Kim [Jong-un] that he can then sell to [President] Trump. To judge from Trump's endless flattery of Kim, this shouldn't be too hard. The question is whether this game can persist indefinitely without definitive evidence of North Korean actions [as opposed to words] of what Kim has supposedly agreed to.