Past Event
Meet the Press at Brookings: The Egypt Revolution One Year On
One year ago, a wave of revolutionary change swept across the Middle East and North Africa. The political protests in Cairo captured the world's attention as Egyptians took to Tahrir Square to call for President Hosni Mubarak's resignation. On February 11, Mubarak stepped down after nearly 30 years in power. Now, one year later, democratic elections have given Islamists a majority in the Egyptian Parliament. But that is only the beginning of the political process: constitutional changes will have to be debated and decided; the division of power among Parliament, the presidency, and the military will have to be resolved; and the Egyptian economy will have to be put back on a growth trajectory.
On February 8, Foreign Policy at Brookings and NBC's Meet the Press hosted a panel discussion to assess the implications of the Egyptian revolution at its first anniversary. David Gregory, host of NBC's Meet the Press, moderated the session, part of a series of discussions on foreign policy issues. Panelists included Robin Wright, author of Rock the Casbah: Rage and Rebellion across the Islamic World (Simon & Schuster, 2011) and joint fellow at the United States Institute of Peace and the Woodrow Wilson International Center for Scholars; Martin Indyk, vice president and director of Foreign Policy at Brookings; Tamara Wittes, former deputy assistant secretary of state for Near Eastern affairs, who was responsible for U.S. democracy promotion in the Middle East; and Shadi Hamid, fellow and director of research of the Brookings Doha Center, who appeared live from Doha via video feed. Hamid and Indyk have recently returned from Egypt.
After the program, the panelists took audience questions.
Agenda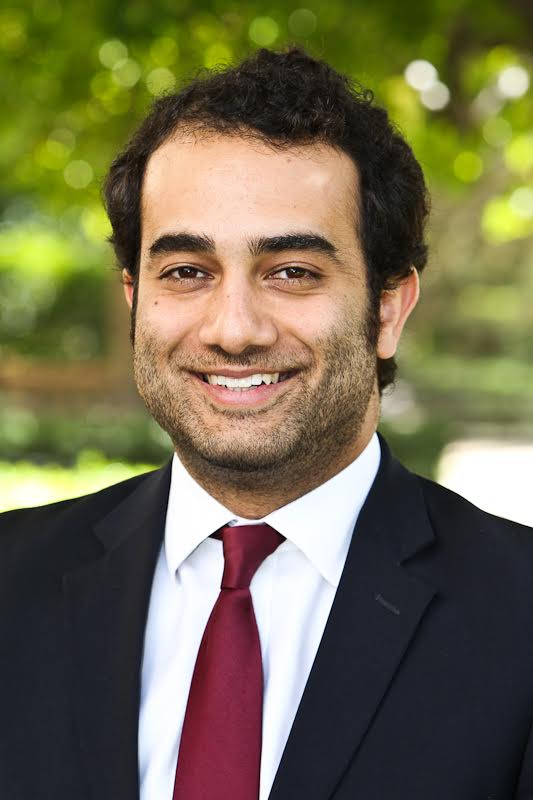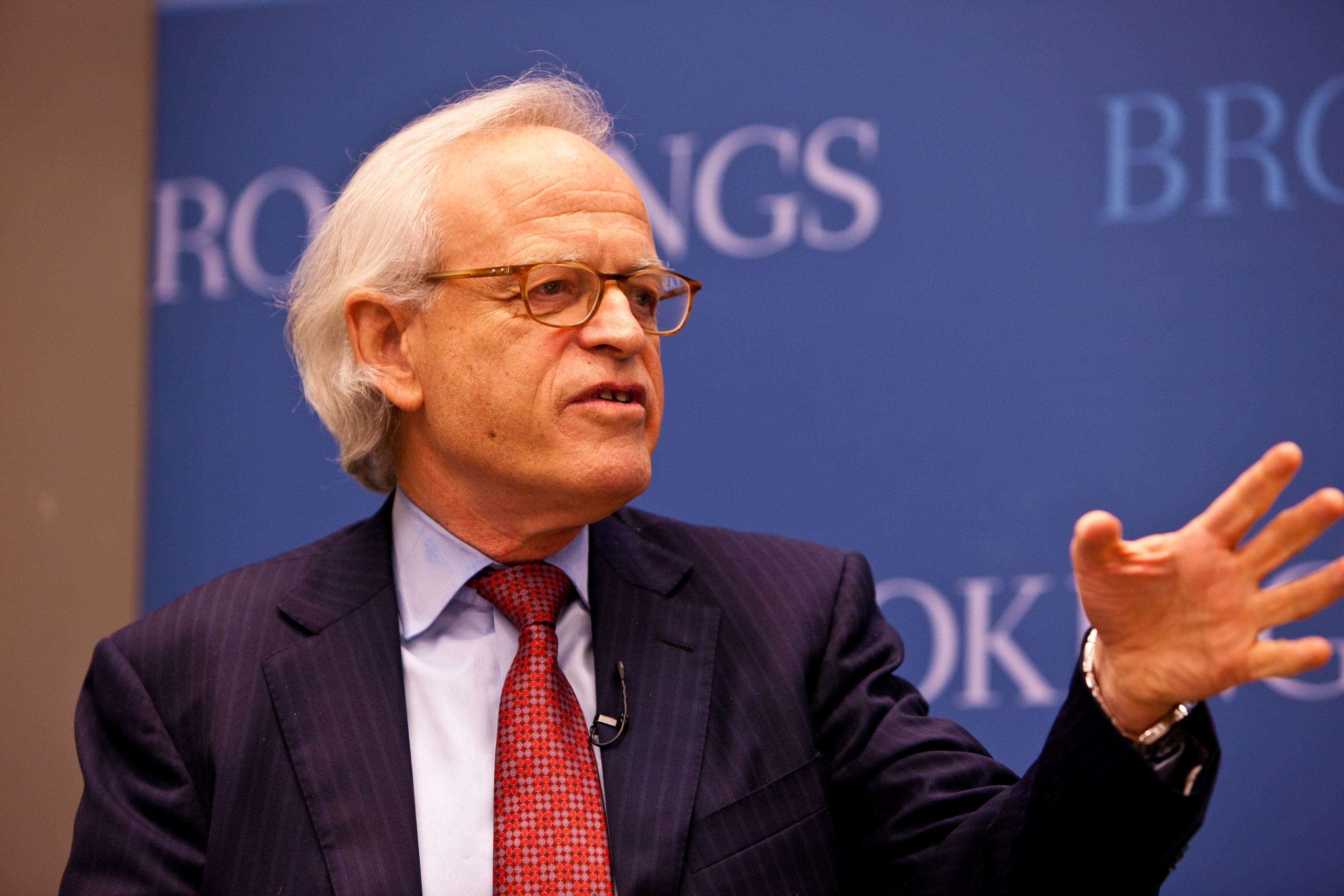 Former Brookings Expert
Distinguished Fellow and Director of Executive Education -
The Council on Foreign Relations
Distinguished Fellow -
United States Institute of Peace
More Information
To subscribe or manage your subscriptions to our top event topic lists, please visit our event topics page.