Past Event
Measuring Education Outcomes: Moving from Enrollment to Learning
On Wednesday, June 2, the Center for Universal Education at Brookings hosted a discussion on the need to refocus the international education dialogue from school enrollment to learning achieved in developing countries. Participants, who included education experts from academia, international organizations and government, assessed the current state of systematic efforts at the global level to measure learning outcomes.
Center for Universal Education Co-Director and Senior Fellow Jacques van der Gaag opened the event by charting the landscape of learning, including education outside the primary school classroom, during early childhood development and the importance of acquiring both cognitive and non-cognitive skills for ensuring learning outcomes.
Agenda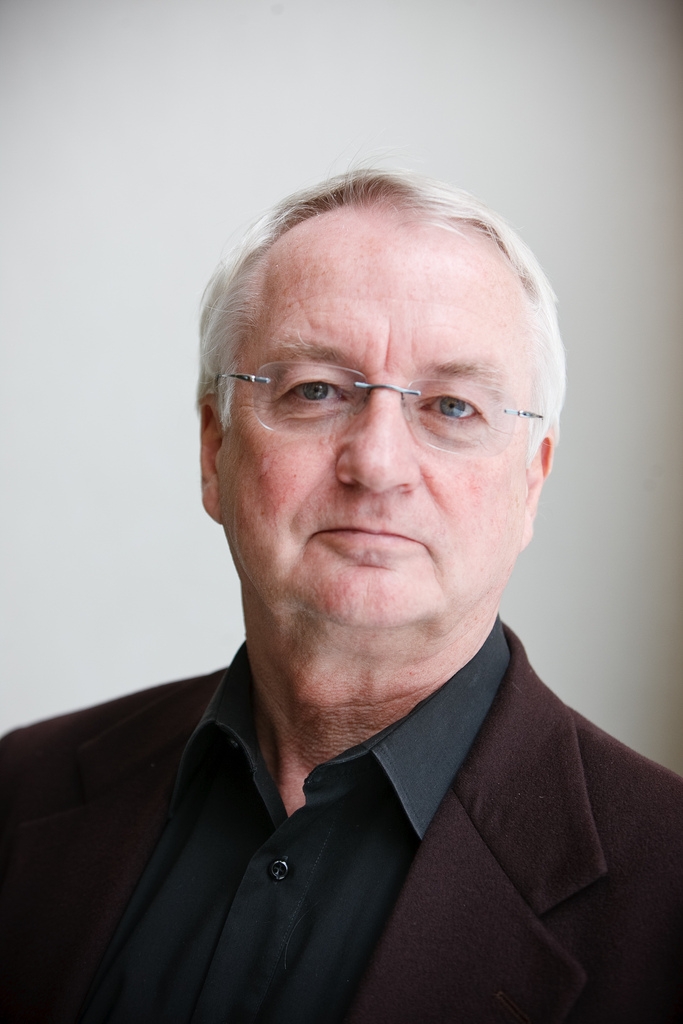 More
I think it's unusual for the chief of staff to go on a trip, particularly on a trip this long. The chief of staff is usually more of a chief operating officer in the White House itself, and normally when your principal—whether it's the president himself or the head of Cabinet agency—goes abroad, you have his deputy and those folks staying behind to help manage operations in his absence.