Past Event
Manufacturing U.S. Prosperity: A Policy Discussion
Past Event
Manufacturing U.S. Prosperity: A Policy Discussion
Manufacturing U.S. Prosperity: A Policy Discussion
Join the conversation on Twitter using

#usmfg
Join the conversation on Twitter by using #usmfg.
Manufacturing, its renewed vitality, and the appropriate role of public policy in supporting it have become major discussion points in Washington and in regions throughout the United States.

Discourse about a significant manufacturing "renaissance" in America has gained force, driven by an outpouring of technical innovations, continued productivity gains in U.S. factories, and the shrinking wage gap between China and the U.S. At the same time, skepticism persists. Notwithstanding the addition of more than 500,000 manufacturing jobs since the sector's nadir in 2010, some economists note that that such growth has been slowing and argue that these job gains pale in comparison to the over 5 million factory jobs that the Bureau of Labor Statistics says vanished between 2000 and 2009. Others assert that large-scale manufacturing simply may not be the nation's comparative advantage.

All of which sets the context for a forum that the Metropolitan Policy Program at Brookings hosted on Thursday, July 25 to assess the status of the current manufacturing rebound and the case for federal policy support. Anchoring the morning session was a major policy address by Gene Sperling, director of the National Economic Council and assistant to the president for economic policy, setting out the Obama administration's perspective on U.S. manufacturing and manufacturing's role in the president's economic agenda. The speech highlighted the potential for a U.S. manufacturing renaissance, assessed current and historical manufacturing sector performance, emphasized the role that manufacturing plays as part of the broader U.S. economy, and outlined the administration's policy agenda. After the speech, an expert panel moderated by Brookings Senior Fellow Mark Muro responded to Sperling's key points and considered what's next for U.S. manufacturing.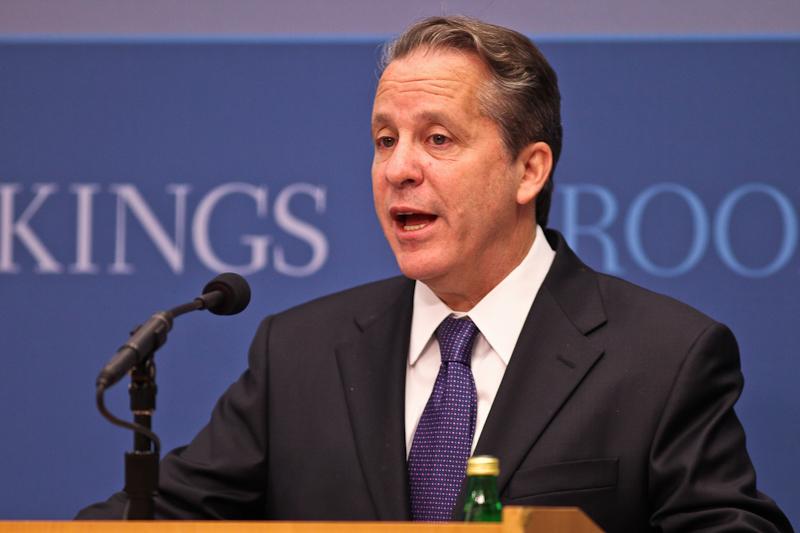 Gene Sperling

Mark Muro, Martin Schmidt, James Manyika and Rebecca Bagley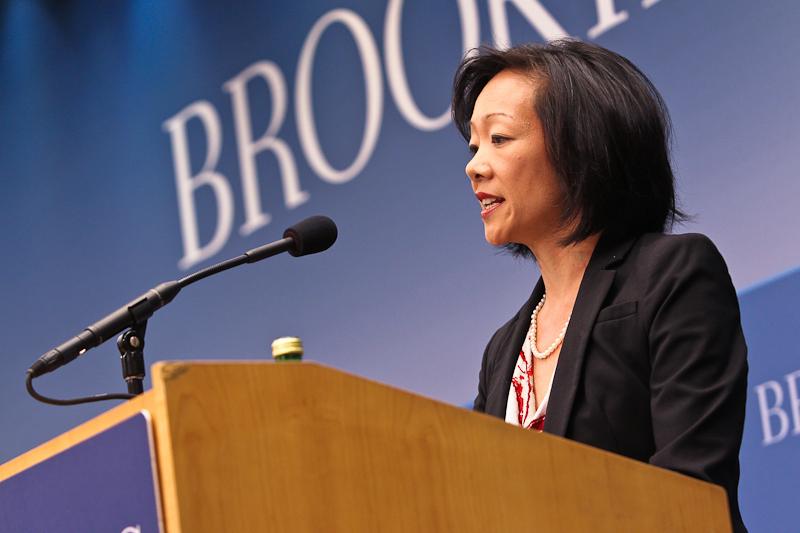 Amy Liu
Agenda
Advancing Innovation and Economic Competitiveness By Strengthening U.S. Manufacturing
Panel: Reflections on the Resurgence of U.S. Manufacturing
More Information
Contact
Brookings Office Of Communications
202.797.6105
Twitter
To subscribe or manage your subscriptions to our top event topic lists, please visit our event topics page.