Past Event
Making "Enhanced Use" of Health Information
Recently passed health care reform legislation, together with the American Recovery and Reinvestment Act of 2009, provides an unprecedented opportunity to transform our current care delivery system into a high-value health care system. Making more effective—or "enhanced"—use of the health information routinely collected in the delivery of patient care can improve both individual patient care and overall population health through better quality reporting and performance measurement, public health surveillance, and evidence development.
On May 14, the Engelberg Center for Health Care Reform at Brookings hosted a forum to identify practical solutions for advancing enhanced use of electronic health information on a national scale and examine best practices of organizations already engaged in such effective use. Experts and key stakeholders discussed concrete steps for further supporting enhanced use on a broader scale in light of recent legislation.
Agenda
9:00 a.m. - Welcome and Remarks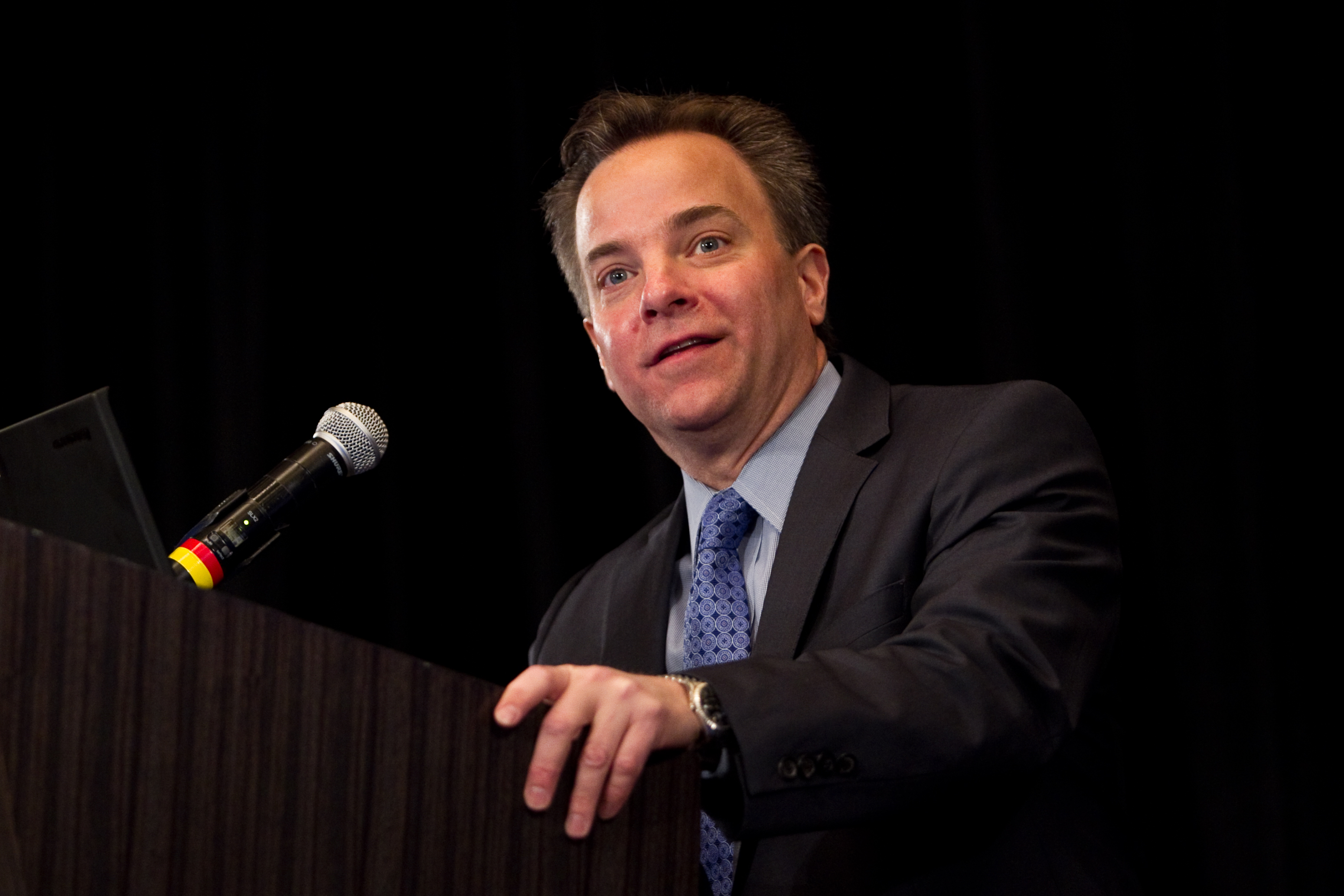 Director, Health Care Innovation and Value Initiative
9:20 a.m. - Dialogue: Promoting Enhanced Use of Health Information
10:00 a.m. - Panel One: Compelling Models for Enhanced Use
11:30 a.m. - Panel Two: Implications for Policy
12:30 p.m. - Summary and Closing Remarks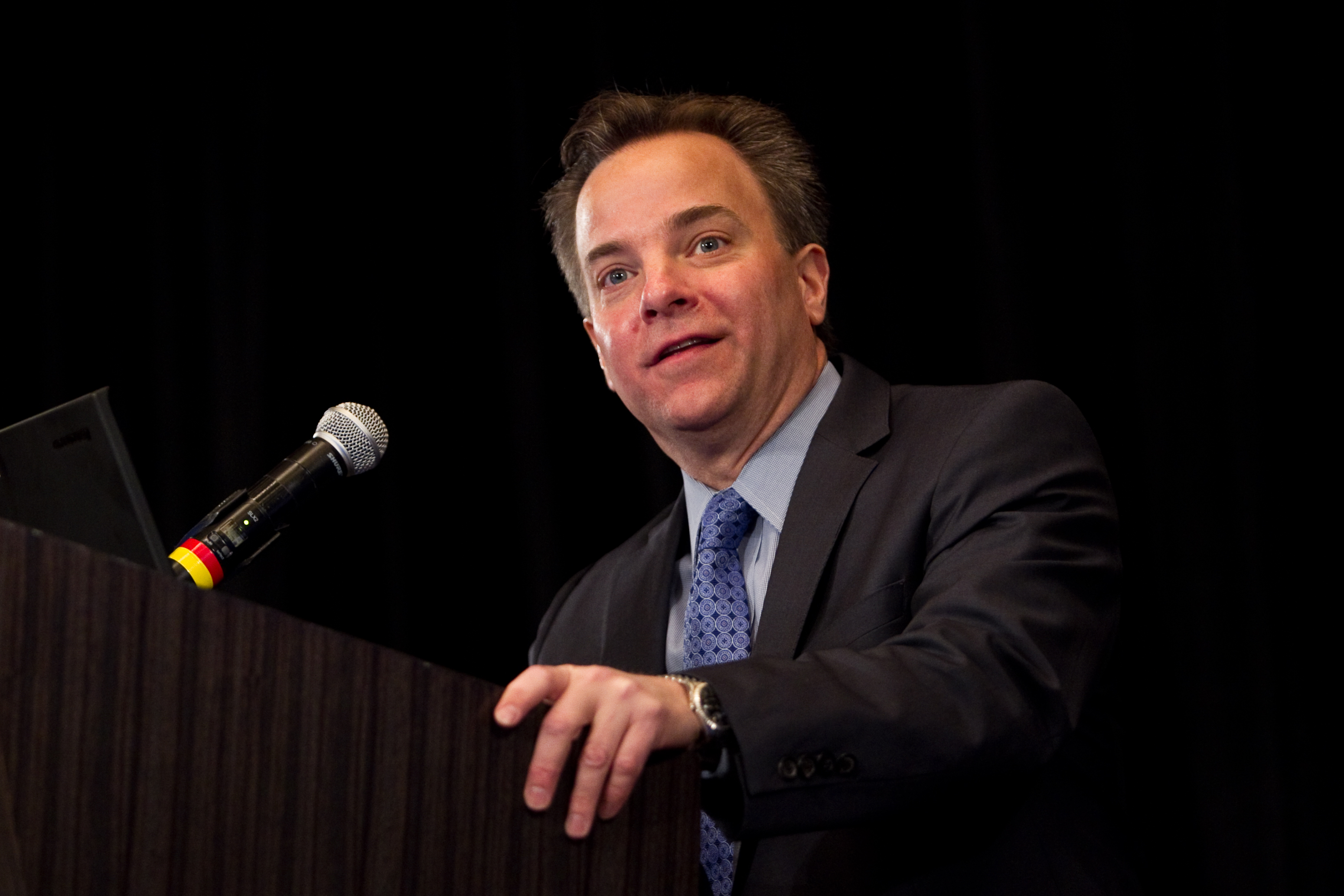 Director, Health Care Innovation and Value Initiative
More
One of the things Arabs always ask a new administration is 'Please avoid doing things on the Arab-Israeli issue — and tell the Israelis not to do things that would create a crisis.' That, which would be a normal thing for Arab governments to do, is magnified by the anti-ISIS imperative.