Past Event
Low-Carbon Development in the United States and China
Past Event
Low-Carbon Development in the United States and China
The United States and China are the two leading emitters of greenhouse gases in the world. Both have set targets to reduce greenhouse gas emissions below 2005 levels, but the progress against these voluntary goals is not yet clear. Given modest expectations for a serious global agreement on greenhouse gas reductions, the individual approaches and results achieved in both the U.S. and China—and the prospects for meaningful collaboration between the two—become issues of great importance.
On February 2, the John L. Thornton China Center at Brookings hosted a discussion on low-carbon development and clean energy in the United States and China. Qi Ye of the Climate Policy Initiative (CPI) and Tsinghua University presented the results of the CPI's second "Annual Review of Low-Carbon Development in China." Ye also discussed China's past experience with facilitating low-carbon development and its prospects for doing the same in the future. Brookings Senior Fellow Mark Muro discussed recent developments in the clean energy and low-carbon economy of the U.S., and Casey Delhotal of the U.S. Department of Energy addressed key areas for U.S.-China cooperation on clean energy. Senior Fellow Kenneth Lieberthal, director of the John L. Thornton China Center, provided introductory remarks and moderated the discussion.
After the program, panelists took audience questions.
Agenda
Introduction and Moderator
Director, East Asian Affairs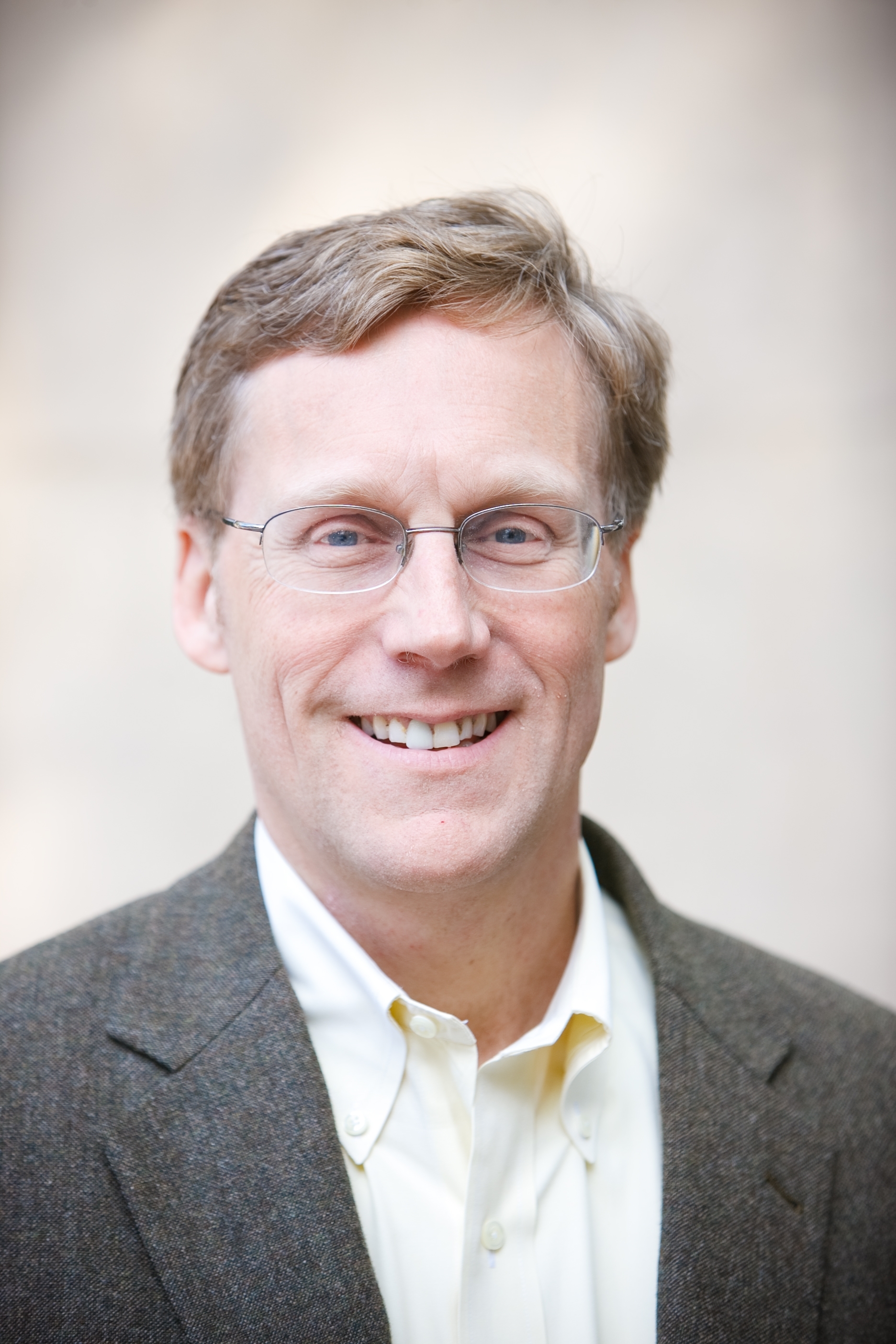 Director, The Climate Policy Initiative
More Information
To subscribe or manage your subscriptions to our top event topic lists, please visit our event topics page.
More
[On COP 24 U.N. climate negotiations and the Paris "Rulebook"] There's also the issue of checking up on each country's measurements. Before the Paris agreement, China was considered a "developing" nation subject to less-stringent reporting requirements. That changed after 2015. What will the reporting requirements be and how will they be verified? That's what the negotiators will be duking out in Poland. I'm curious to see how far they get.
[On U.S.-Chinese climate cooperation under the Obama administration] When I say we had very good cooperation that didn't mean we didn't fight and argue and have very different views…we knew we were committed to trying to work together in a way that wasn't going to cross red lines. Eventually – although it could take a long time – we will find a way.