Past Event
International Organizations and Taiwan
Past Event
International Organizations and Taiwan
In recent years, Taiwan has expressed a strong desire to increase its international participation and to make active contributions to key international organizations. In a December 2010 address, President Ma Ying-jeou reiterated this desire and described Taiwan's international participation as being "essential to the well-being of Taiwan's people."
On March 14, the Center for Northeast Asian Policy Studies at Brookings (CNAPS) hosted a discussion on the status of and prospects for Taiwan's increased international participation. Panelists addressed the current status of Taiwan's participation in international organizations, the impact that increased participation may have, the tacit diplomatic truce across the Taiwan Strait and its impact on Taiwan's participation in international organizations.
Senior Fellow and CNAPS Director Richard Bush provided introductory remarks and moderated the discussion. After the program, panelists took audience questions.
Agenda
Introduction and Moderator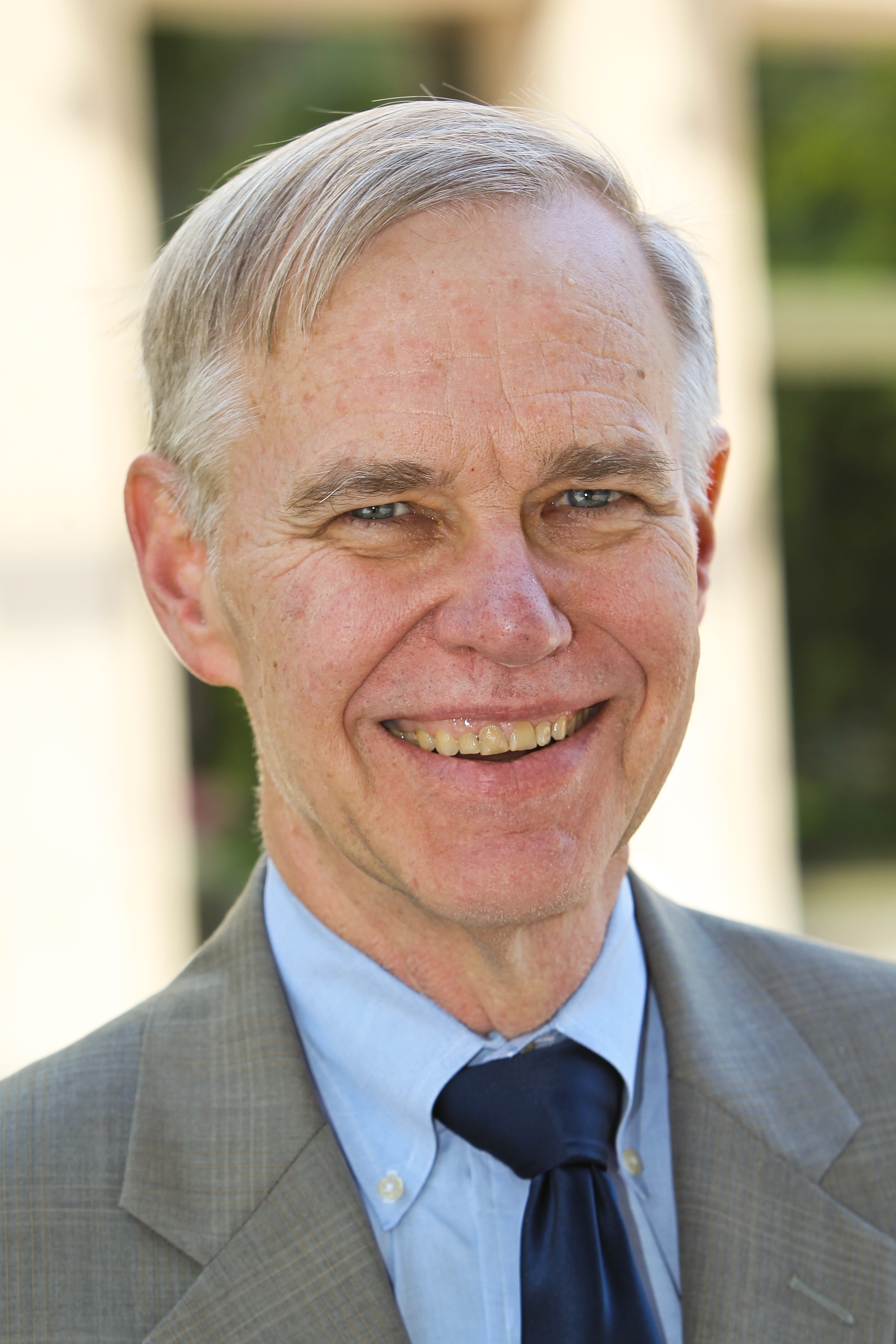 The Michael H. Armacost Chair
Chen-Fu and Cecilia Yen Koo Chair in Taiwan Studies
Director, Asia Program -
Foreign Policy Research Institute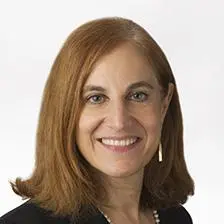 Senior Adviser for Asia and Director, China Power Project -
Center for Strategic and International Studies
Professor of Political Science
More Information
To subscribe or manage your subscriptions to our top event topic lists, please visit our event topics page.
We experienced an anomalous period when Ma [Ying-jeou], Obama, and Xi were in office where relations between Taipei, Washington, and Beijing were largely constructive. Some of the muscle memory in Washington atrophied a bit. With the elections of Tsai [Ing-wen] and Trump, things have reverted back to the historical mean of increased sensitivity around Taiwan.