Past Event
Schwartz Forum: Infrastructure Investments, Economic Growth and Jobs
Past Event
Infrastructure Investments, Economic Growth and Jobs
Rebuilding the U.S. economy in an era of fiscal restraint requires creative and new approaches to long-term investment and infrastructure financing. Yet with the specter of a jobless recovery looming, Washington has been casting about for ways to put Americans back to work—with infrastructure spending a prominent part of that discussion.
The American Recovery and Reinvestment Act offered substantial funding for infrastructure but did not address the major flaws in how those funds were dispersed. Over the years, both a federal capital budget and a National Infrastructure Bank have been proposed as solutions to reforming the federal investment process.
On December 10, the Metropolitan Policy Program at Brookings hosted a discussion on the connection between infrastructure investments and economic growth, including the release of a paper, Investing for Success: Examining a Federal Capital Budget and a National Infrastructure Bank, which examines the merits and intersections of the capital budget and National Infrastructure Bank concepts. Rep. Keith Ellison (D-Minn.) offered opening remarks. U.S. Transportation Secretary Ray LaHood outlined current federal reform efforts. The Economist's Charlotte Howard moderated a panel discussion on reforming federal investments in infrastructure at a time when the pressure for jobs in the near term is intense.
Read Investing for Success: Examining a Federal Capital Budget and a National Infrastructure Bank »
Congressman Keith Ellison (D-Minn.)

United States Secretary of
Transportation Ray LaHood
Agenda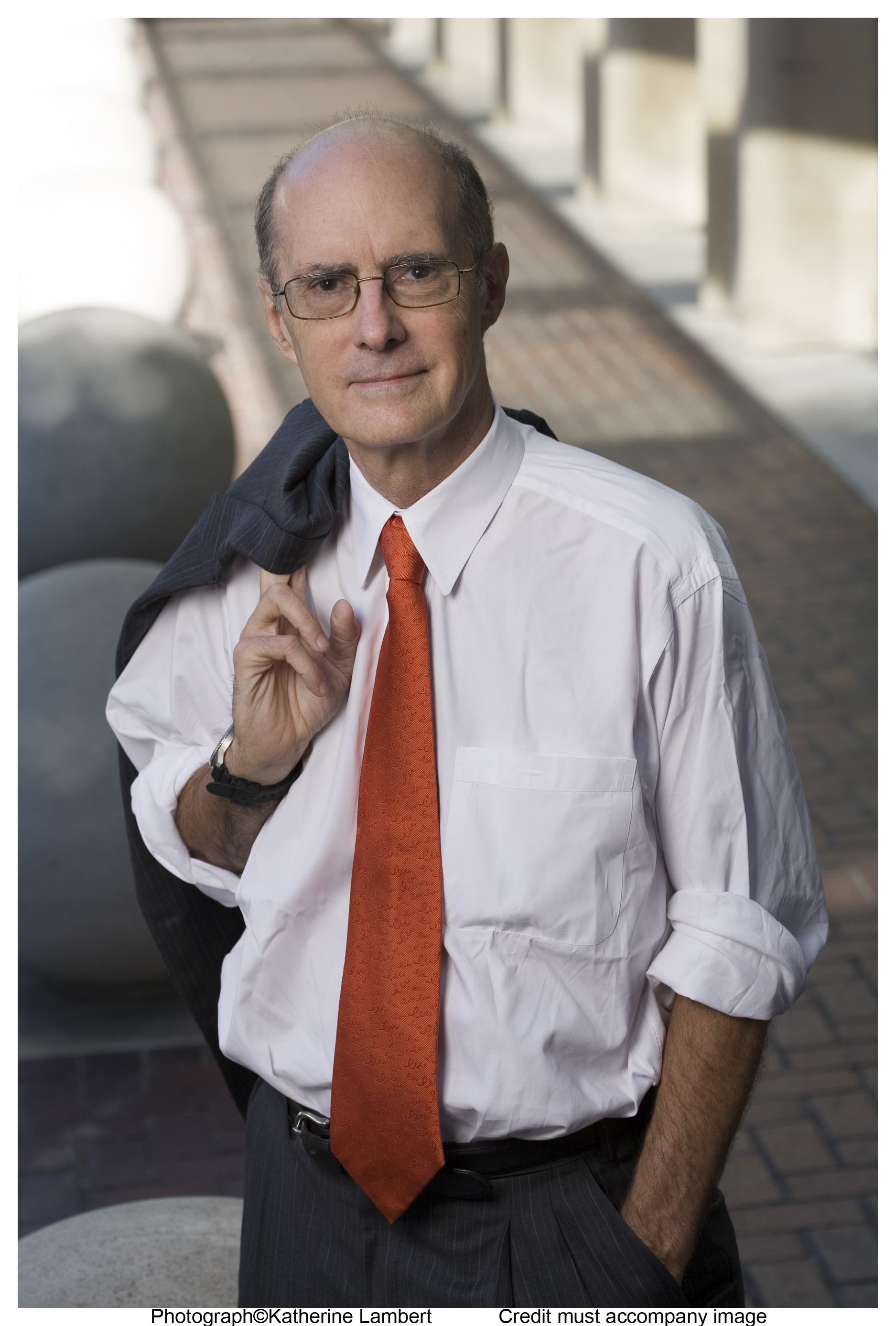 President, The Brookings Institution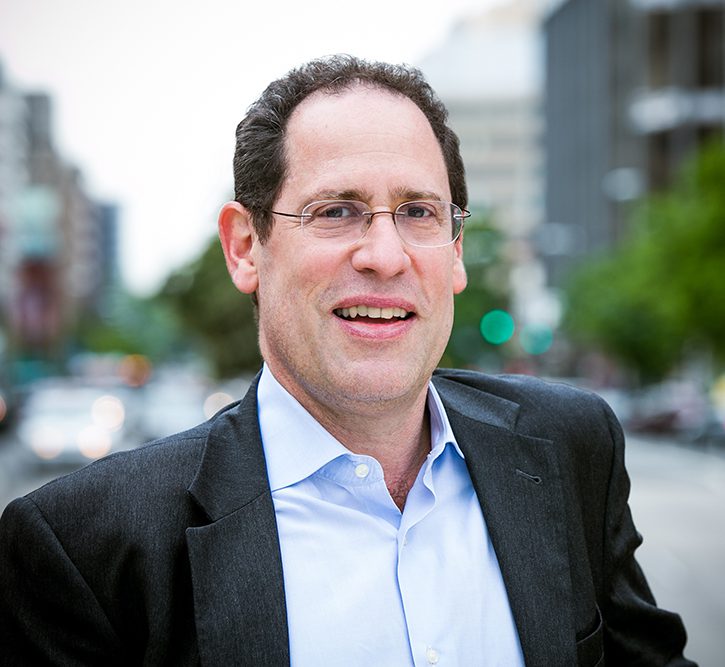 More Information
Contact
Brookings Office Of Communications
(202) 797-6105
More
"DeVos' generic and woefully insufficient statement effectively sanitized the hate"
Unless we collectively correct our course as a nation, in a few decades the concept of an "American Dream" might be nothing more than a dusty, antiquated relic.