Past Event
Inequality and Inclusive Growth in Africa: A Conversation with South African Finance Minister Pravin Gordhan
Past Event
Inequality and Inclusive Growth in Africa: A Conversation with South African Finance Minister Pravin Gordhan
Africa is the world's second-fastest growing region, and South Africa is the continent's economic leader. The country recently hosted the BRICS Summit and has been working hard to promote growth and encourage investment. Yet inequality has been a persistent challenge. As the economies of South Africa and the African continent continue to expand, governments in the region must ensure that such growth follows a sustainable model that creates wage-paying jobs and lifts citizens out of poverty.
On April 17, the Africa Growth Initiative at Brookings hosted a conversation with the Honorable Pravin Gordhan, minister of finance for the Republic of South Africa, on inequality and inclusive growth in South Africa and the African continent. Minister Gordhan's remarks were followed by a panel discussion with Brookings Senior Fellow Homi Kharas, deputy director of Global Economy and Development. Brookings Vice President Kemal Derviş, director of Global Economy and Development, moderated the discussion.
You can join the conversation on Twitter using #Africagrowth.
Join the conversation on Twitter using

#Africagrowth
Agenda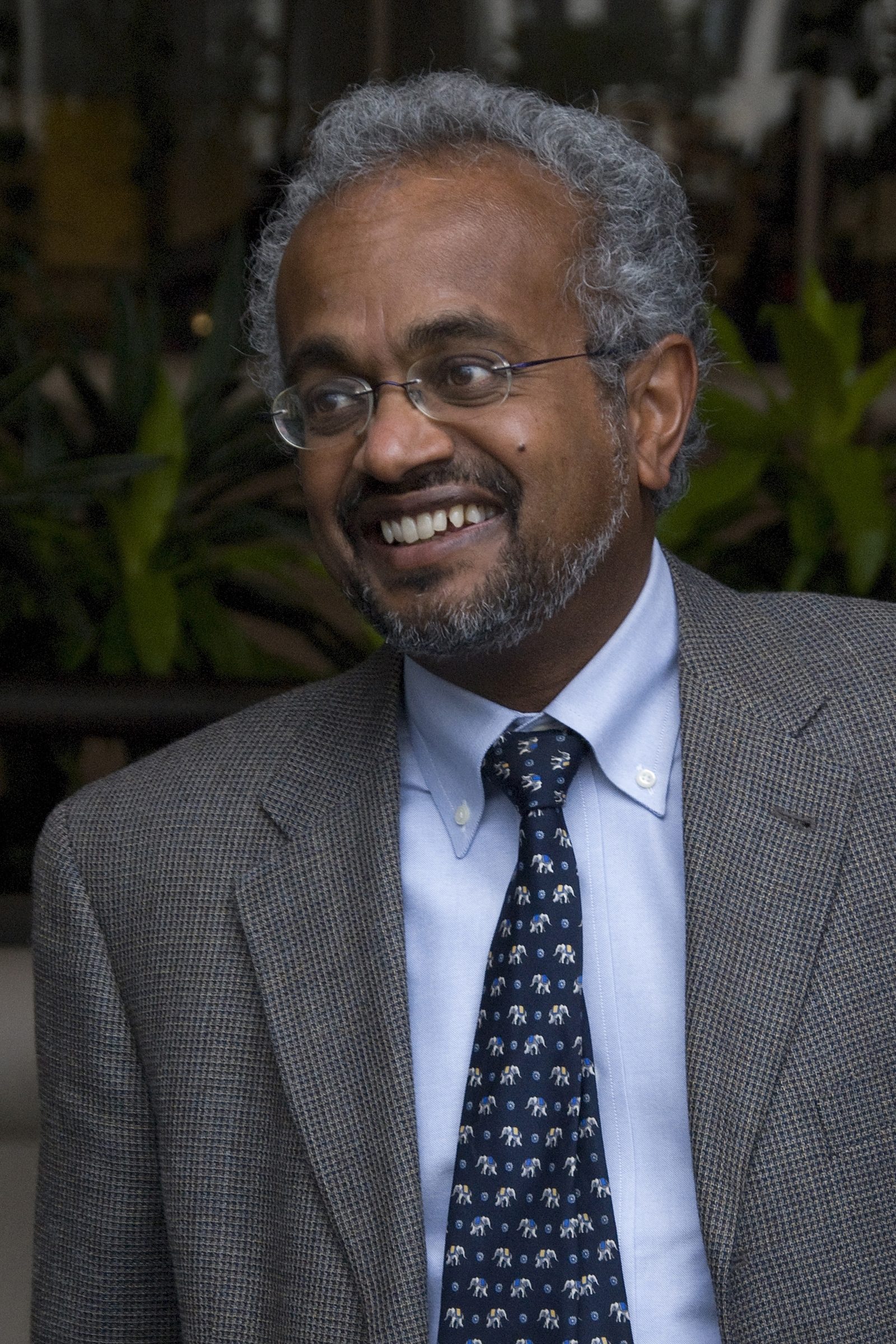 Chief Economist, Middle East and North Africa Region -
World Bank
More Information
Contact
Brookings Office Of Communications
202.797.6105
Hosted By
Twitter
More
I think some people are overreacting — the people who say, oh this is the end of the U.S.-China relationship as we know it. That's not necessarily true. They could be lenient to Trump and treat Taiwan differently. We need to know a lot more and we shouldn't pre-judge the situation but we shouldn't trivialize it either.
I think the scratches on the oracle bone suggest that they may be more lenient with Trump than with Tsai Ing-wen. We have already seen examples of ways that Beijing is pressuring the Tsai administration because it has not complied with Beijing's demands about the 1992 consensus.