Past Event
How security cooperation advances US interests
One of the United States' key strategic advantages is a global web of alliances that allow it to project power and influence abroad. Defense security cooperation includes defense trade and arms transfers, humanitarian assistance and disaster relief, institutional capacity building, and international education and training activities. The United States leverages these programs to ensure its allies and partners have the capability to defend themselves and carry out multinational operations while also building up relationships that promote American interests. As near-peer competitors seek to erode U.S. technological advantages, the importance of security cooperation will only grow in the coming years.
On June 4, Brookings hosted a conversation between Senior Fellow Michael O'Hanlon and Lt. General Charles Hooper, director of the Defense Security Cooperation Agency (DSCA), on how DSCA advances U.S. foreign policy objectives in an era increasingly driven by great power competition.
Agenda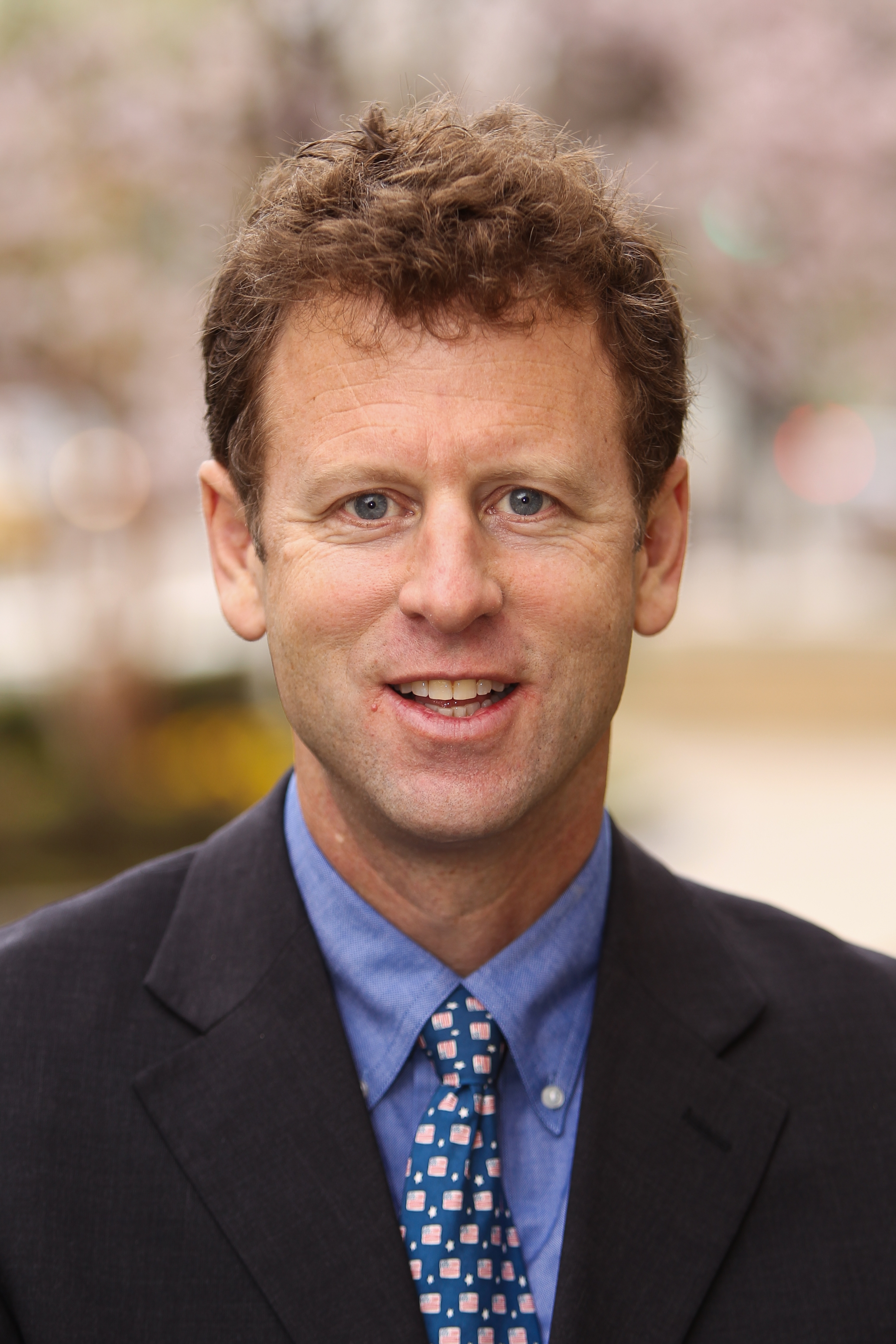 Moderator
The Sydney Stein, Jr. Chair
Discussant
Director -
Defense Security Cooperation Agency
More Information
Contact
Brookings Office Of Communications
202.797.6105
To subscribe or manage your subscriptions to our top event topic lists, please visit our event topics page.
The Russians have effectively already declared war quite a long time ago in the information sphere. They've been trying to prove that they are a major cyber force — they want to create a wartime scenario so then they can sit down and agree some kind of truce with us.
[Putin] wants to have a relationship that is essentially a managed confrontation right now with the United States because Putin is mobilizing at home ahead of his own election season. And he's trying to explain to the Russian people why he, Vladimir Putin, should stay in power indefinitely. And it's because there's an external adversary who is up. That's the United States in their depiction. So if we kind of disappeared from the scene and all was normal and we were having a nonconfrontational relationship, it would be very difficult to justify the mobilization that requires keeping people like Alexei Navalny in jail and generally having a rather militarized posture in the international arena.