Past Event
Hong Kong's External Relations
Past Event
Hong Kong's External Relations
As a major trading, logistics and financial center, as well as a gateway for trade with China, the Hong Kong Special Administrative Region has the authority to develop relations and conclude and implement certain agreements with foreign states, regions, and international organizations. Today, Hong Kong seeks to maintain its role as an international financial center, but faces competition from Shanghai, which wants to become the central hub for China's international financial affairs. The complex competition bears the question of how Hong Kong sees its role on the world stage evolve as cities in mainland China rise to the challenge.
On October 5, the Brookings Center for Northeast Asian Policy Studies, the John L. Thornton China Center and the Hong Kong Journal hosted a seminar to examine the evolving dimensions of Hong Kong's external relations. A panel of experts analyzed Hong Kong's role as an international financial center; its role in combating money laundering and terrorism; and its relations with Taiwan. Following the panel discussion, Donald Tong, Hong Kong commissioner for economic and trade affairs in the United States, gave a keynote address. After the program, speakers took audience questions.
Agenda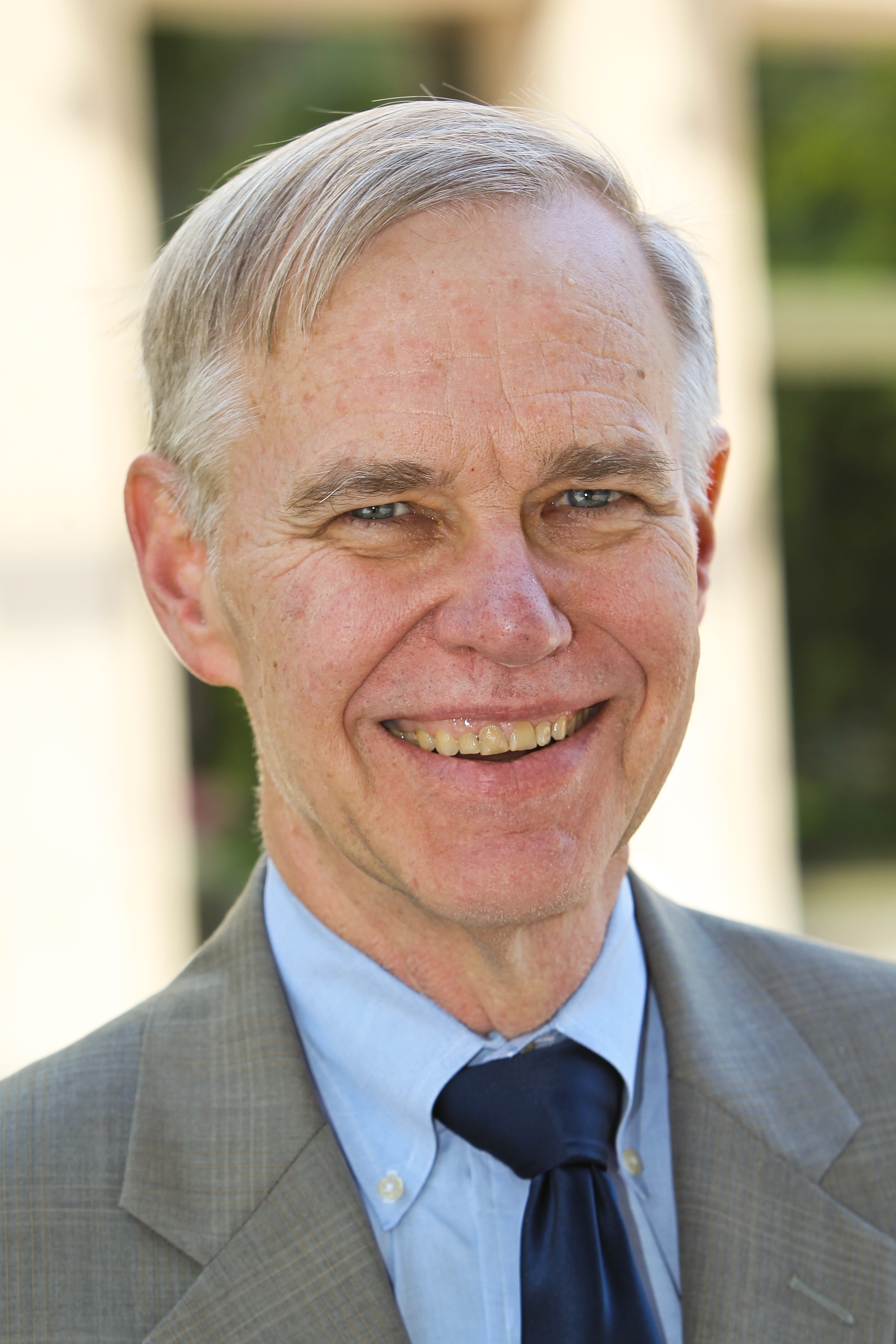 Chen-Fu and Cecilia Yen Koo Chair in Taiwan Studies
Hong Kong Commissioner for Economic and Trade Affairs, Hong Kong Economic and Trade Office
More Information
To subscribe or manage your subscriptions to our top event topic lists, please visit our event topics page.