Past Event
Happiness: Lessons from a New Science
A new social science field—the study of happiness—could ultimately transform how governments make decisions. Policymakers may one day use a system of national well-being indicators to track a country's happiness in the same way we now monitor economic conditions.
The study of happiness lies at the junction between economics and psychology. In large surveys, random samples of people are quizzed about their mental health and how happy they feel with their lives and other indicators, including their income, job, and marital status. Their answers allow researchers to study the links between happiness and life events. Psychologists find that happy people are prone to more successful lives—in social relationships, work, and health.
Lord Richard Layard, one of Britain's most prominent economists and a world expert on unemployment and inequality, has published a new book which describes this important new field. In Happiness: Lessons from a New Science (The Penguin Press, 2005), Layard argues that money can't, in fact, buy happiness. Layard redefines what happiness is, how to get more of it, and provides bold recommendations for policymakers.
At this event, Layard will discuss these issues with Stanley Fischer,
followed by questions from the audience. Reception to follow.
Agenda
Director, Centre on Economic Performance, London School of Economics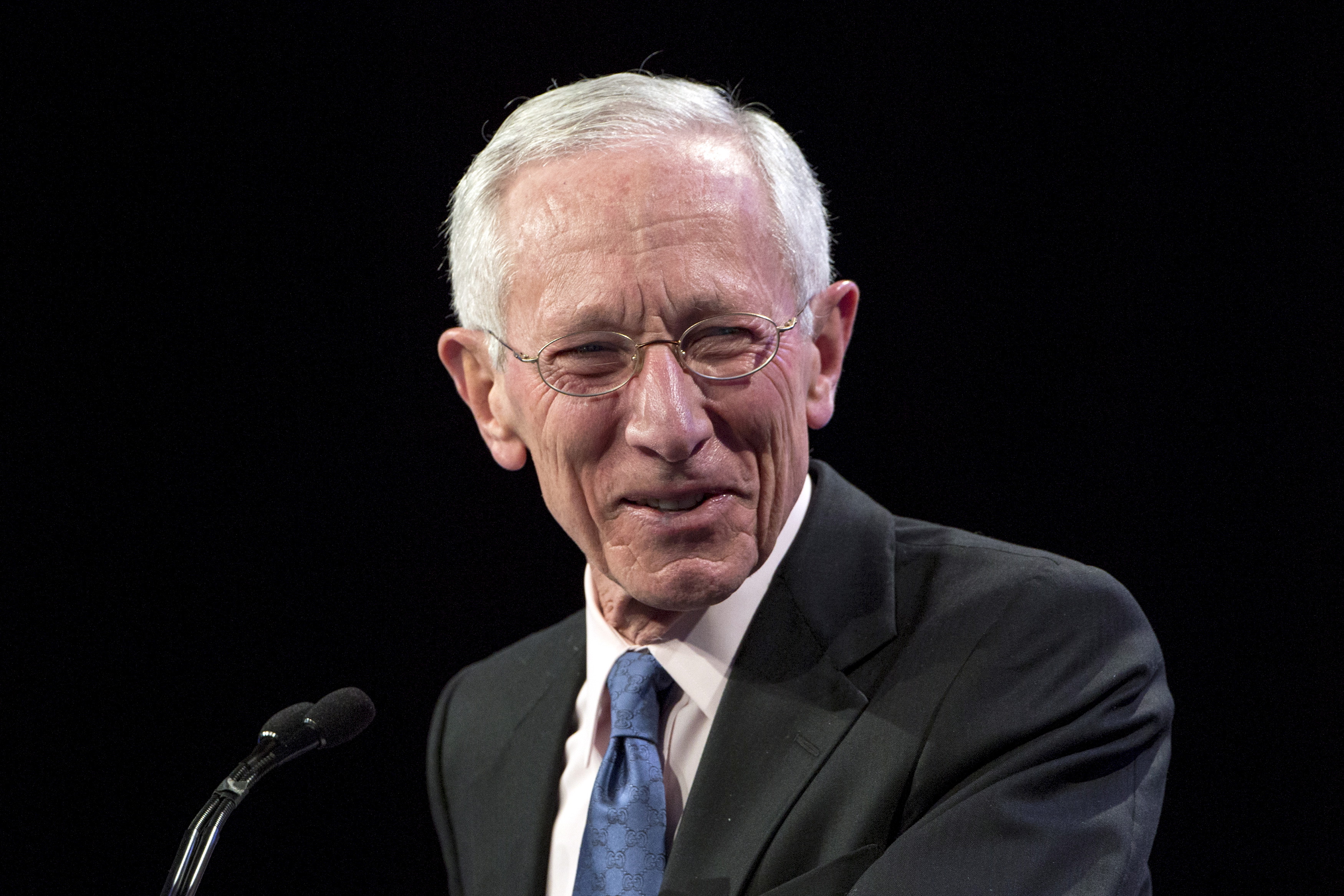 Vice Chairman of the Board of Governors of the Federal Reserve System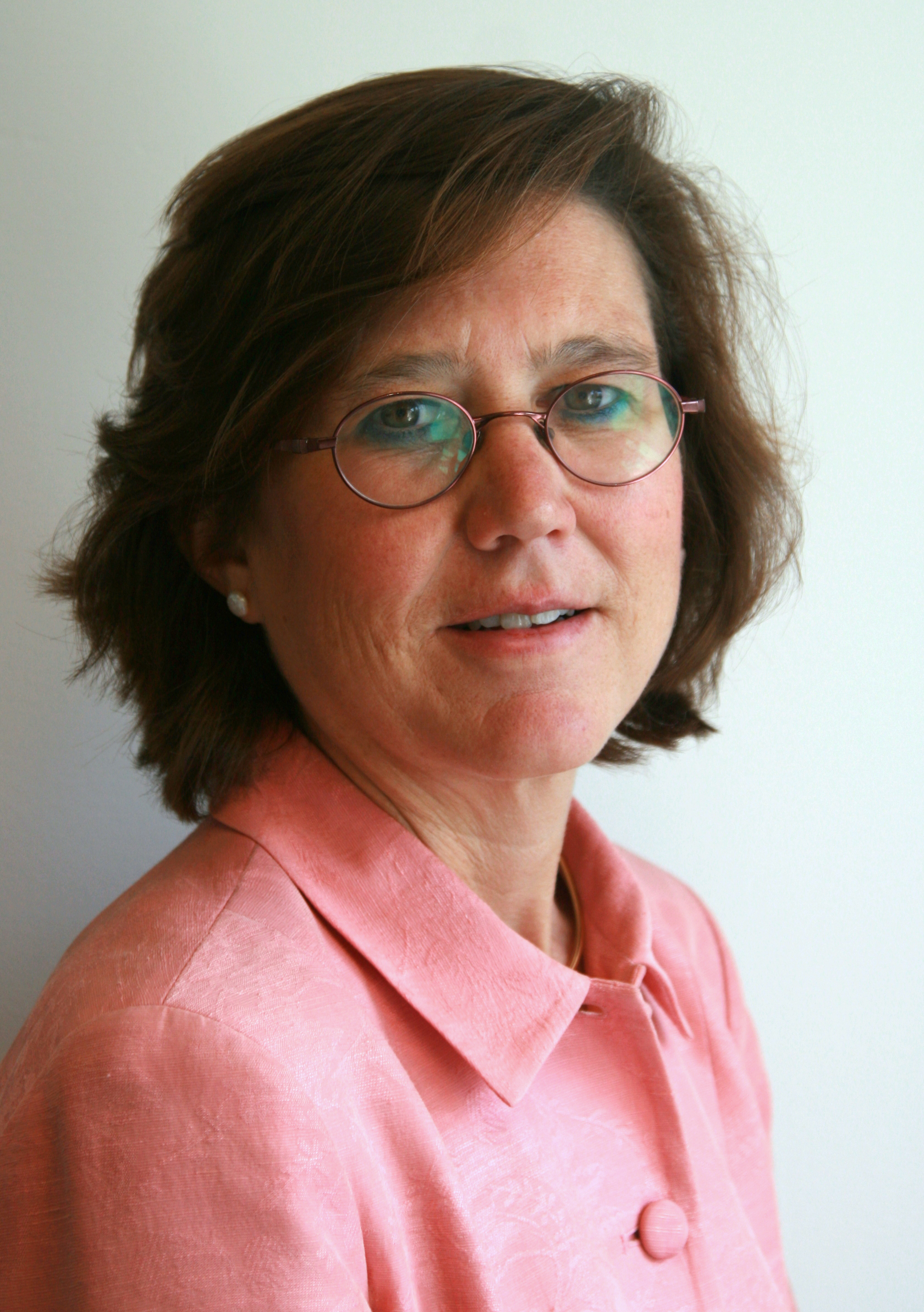 More Information
Contact
Office of Communications
202/797-6105