Past Event
Global threats and American national security priorities
A discussion with Chairman of the Joint Chiefs of Staff General Joseph Dunford
The United States has the best military in the world, but it must continue to innovate to stay ahead. Today, the United States faces a particularly complex and dangerous security environment. In his job as chairman of the Joint Chiefs of Staff since 2015, General Joseph Dunford has articulated a framework for understanding the threats America and its allies must address, benchmarking the military's planning, capability development, and assessment of risk against the challenges posed by Russia, China, North Korea, Iran, and violent extremism.
On February 23, the Center for 21st Century Security and Intelligence at Brookings hosted General Dunford for a discussion on American national security priorities and Department of Defense requirements with Senior Fellow Michael O'Hanlon.
Agenda
Chairman, Joint Chiefs of Staff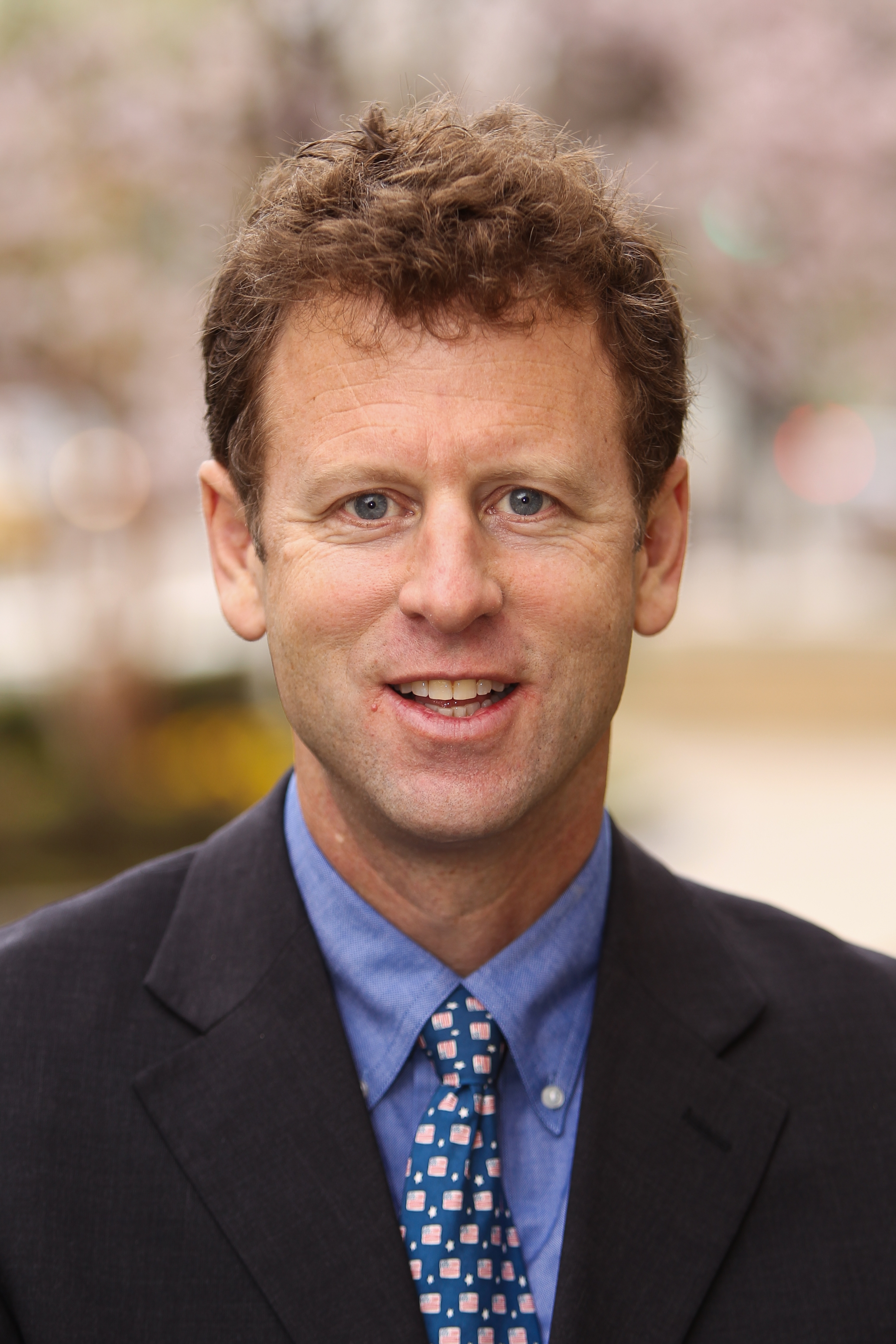 Moderator
The Sydney Stein, Jr. Chair
More Information
Contact
Brookings Office Of Communications
202.797.6105
To subscribe or manage your subscriptions to our top event topic lists, please visit our event topics page.
More
The Russians have effectively already declared war quite a long time ago in the information sphere. They've been trying to prove that they are a major cyber force — they want to create a wartime scenario so then they can sit down and agree some kind of truce with us.
[Putin] wants to have a relationship that is essentially a managed confrontation right now with the United States because Putin is mobilizing at home ahead of his own election season. And he's trying to explain to the Russian people why he, Vladimir Putin, should stay in power indefinitely. And it's because there's an external adversary who is up. That's the United States in their depiction. So if we kind of disappeared from the scene and all was normal and we were having a nonconfrontational relationship, it would be very difficult to justify the mobilization that requires keeping people like Alexei Navalny in jail and generally having a rather militarized posture in the international arena.