Past Event
Global development in a digital world
Past Event
Global development in a digital world
The spread of digital technologies globally over the last two decades has been rapid and has generated much excitement about the possibilities of the digital age for global development. But the anticipated digital dividends of higher growth, more jobs, and better public services have so far fallen short of expectations. So argues the World Bank's recently released 2016 World Development Report, which explores what it will take for digital technology's transformative potential to be realized in the developing world.
On February 24, the Global Economy and Development program at Brookings hosted a discussion on how digital technologies are changing the prospects for global development. Deepak Mishra presented on the report's key findings before joining a panel discussion moderated by Brookings fellow Laurence Chandy.
Agenda
Former Brookings Expert
Director of Data, Research and Policy -
UNICEF
Senior Director, Research -
Caribou Digital
Partner, McKinsey Global Institute -
McKinsey & Company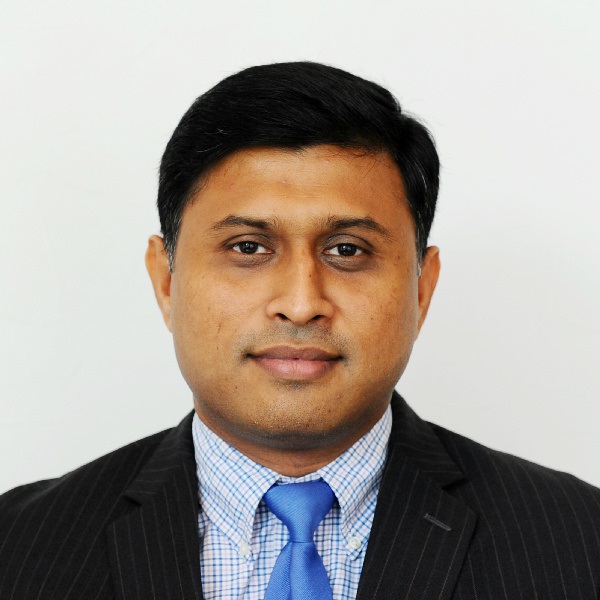 Director and Chief Executive -
Indian Council for Research on International Economic Relations (ICRIER), India
More Information
Contact
Brookings Office Of Communications
202.797.6105
To subscribe or manage your subscriptions to our top event topic lists, please visit our event topics page.