Past Event
Getting Smarter About Smart Cities
Global economic challenges demand new approaches to urban infrastructure and technology as well as innovative policies to advance and accommodate smart sustainable growth. Throughout the world, cities are seeking to become 'smarter' by pursuing a range of different strategies, including the creation of intelligent transport networks, constructing and retrofitting energy efficient buildings and harnessing the power of public data sets.
A smarter city is one that uses technological innovation to integrate public services, connect with citizens and enhance productivity. These places recognize the potential of technological innovation to foster economic growth while minimizing the strain on government resources. But by the same token, a city without a clear direction will often invest in new technology without broader purpose, creating disparate pockets of innovation that fail to result in community-wide change.
On Monday, December 9, the Metropolitan Policy Program at Brookings and Barcelona's ESADE Business School hosted a forum to inform this discussion. The forum featured civic leaders from North America and Europe that are using emerging technologies to make the most of their limited budgets, accelerate the implementation of new digital solutions, and grow their metropolitan economies. The goal was to provide clarity to broad discussions about smart cities and understand how digital infrastructure investments can help cities harness the power of technology to bring their economic visions to fruition.
Following the panel, the participants took questions from the audience.

Jonathan Wareham, Vice Dean and Professor, ESADE – Ramon Llull University

Brookings Senior Research Associate and Associate Fellow, Adie Tomer, moderates the panel discussion. From left to right: Adie Tomer, Chris Moore, Manel Sanroma, Jack Belcher, Katalin Gallyas




Keynote speaker, Chris Vein, Chief Innovation Officer for Global Information and Communications Technology Development, World Bank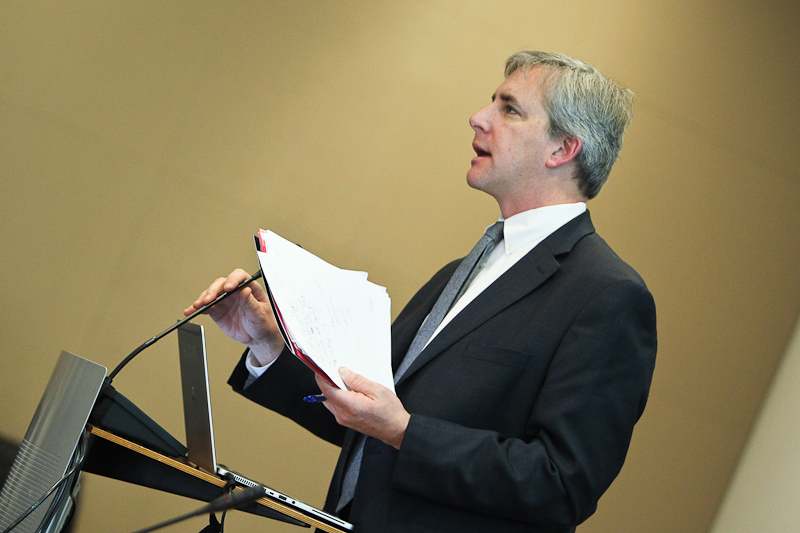 Robert Puentes, Metropolitan Policy Program Senior Fellow
Agenda
Chief Innovation Officer for Global Information and Communications Technology Development -
World Bank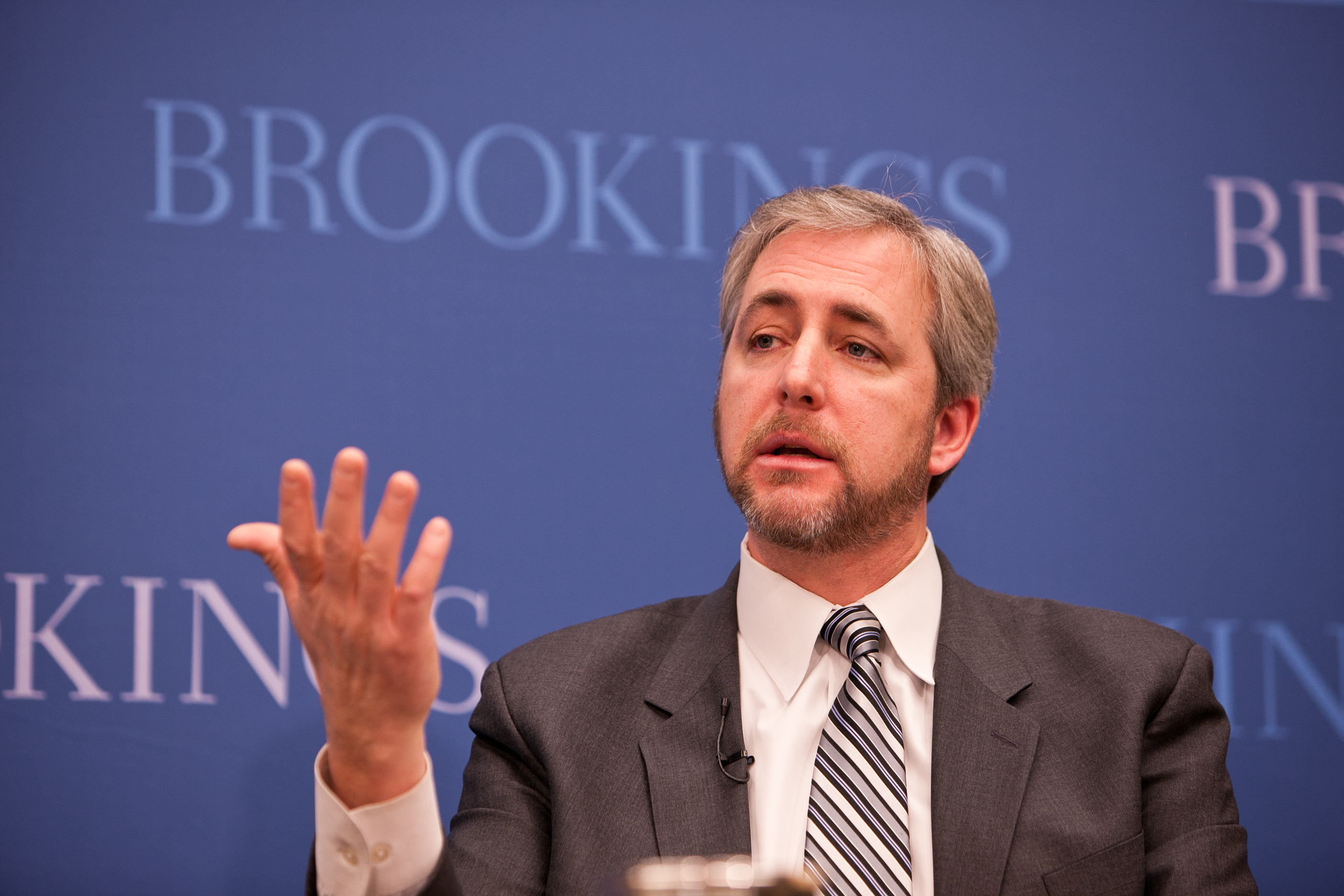 Vice Dean and Professor -
ESADE Business School – Ramon Llull University
More Information
To subscribe or manage your subscriptions to our top event topic lists, please visit our event topics page.